Flash Photography Techniques
~  Intro page  ~  Natural looking flash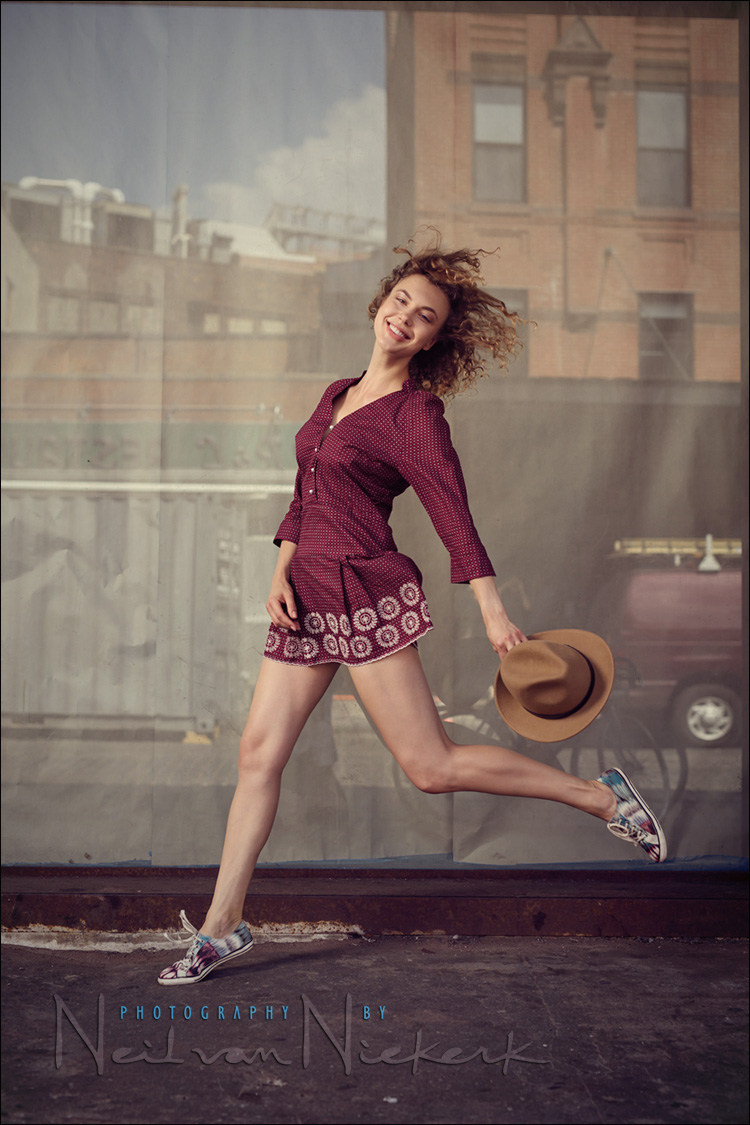 Flash photography techniques and tips
As photographers we're always looking for perfect light.
And yet, the quality of available light isn't always ideal. It is rarely perfect.
But I feel that in using flash wisely, I'm able to enhance or over-ride the available light. With careful use of flash, I am more in control of light, and hence the way my photos will look – than if I had just accepted the existing ambient light.
Instead of waiting for perfect light, I use what I have …
and add flash to make the best of the situation.
The next series of articles is a primer for anyone who is struggling with flash photography, or worse yet, intimidated by it. Hopefully, as you go through the articles, things will fall into place.
We'll be aiming for those "aha!" moments.
A few things we need to get out of the way first
These pages were originally written to help other photographers who struggle with on-camera flash. But they were also written as a reaction against the snobbery of the purists who insist on using available light only – even when it looks terrible.
Many of the photos on the next few pages are from weddings.  However, don't feel that this only relates to weddings.  The techniques here are applicable to almost any other field of photography.  Since the majority of my work is as a wedding photographer in New Jersey, it was often easier for me to find examples from that.
The techniques here are, for the most part, system non-specific.
I own and use both Nikon and Canon systems.  Over the years I've used a number of Canon and Nikon and Fuji cameras. These articles are written with the intent that they apply to pretty much any camera and flash system. The finer specifics can always be found by delving deeper into the manuals – but on a certain level, these techniques apply to every camera and flash.
The photos here were all taken with digital cameras. They are immensely helpful tools in learning about the craft of photography. However, the techniques here are valid for film cameras too.
Also, the images here had little Photoshop work done to them. But I did correct the white balance, and fine-tune exposure and contrast for these photos, as part of my general raw workflow. I wanted to show what was possible with the camera and flash and lens; not show off Photoshop skills.
I always use my camera in manual exposure mode for very specific reasons. With flash however, I alternate between TTL flash (if either myself or the subject moves around), or manual flash, (if the subject is static in relation to the strobe.) More about that in the following articles.
Also be sure to read the linked articles in every Tangents blog post. I continually add new material. To stay up to date with new entries as they are published, add the Tangents blog to your RSS feed, or you can sign up for the monthly newsletter.
---

Help support this website
---