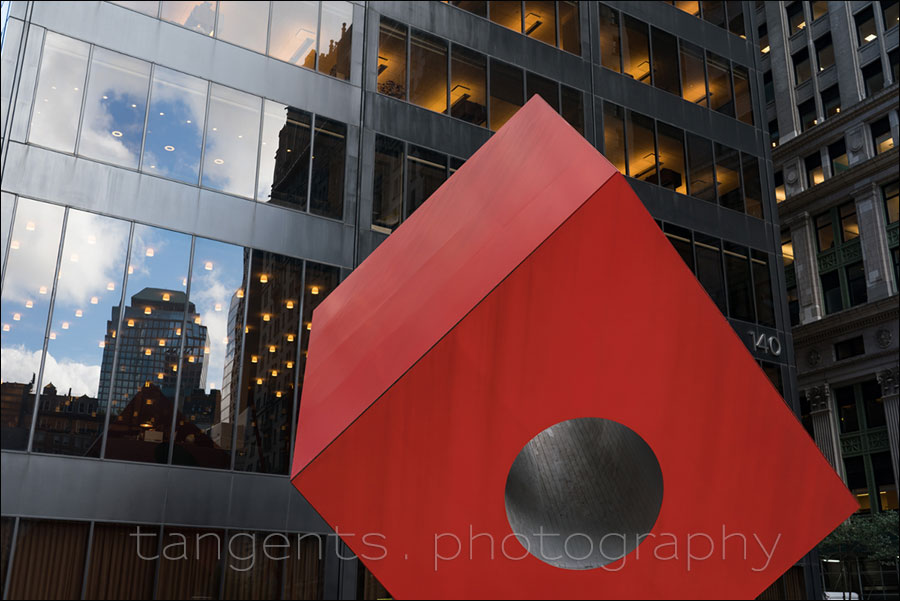 Lens distortion: Sony FE 24-105mm f/4 G
Following on from the review of the Sony FE 24-105mm f/4 lens:
Most (all?) zooms exhibit barrel and pincushion at the extreme ends of the range. This is especially noticeable when the zoom range is large. Therefore with zooms in the 24-105mm range, you will see barrel distortion at the wide end, and pin-cushion distortion at the longer end. With easy correction in software, this isn't a problem any more – although, there will be some reduction in resolution as pixels get shifted around to correct for optical distortion.
Here are two examples, to show the extent of the distortion at 95mm and at 24mm, and how it compares to the optical distortion fixed in post-production / Lightroom. To my eye, the distortion isn't especially disconcerting with this lens. I think it is pretty mild, considering the range of the zoom. For architecture though, where we expect straight lines, this would be an issue. But as mentioned, this is easily corrected.
Back to the review:
---