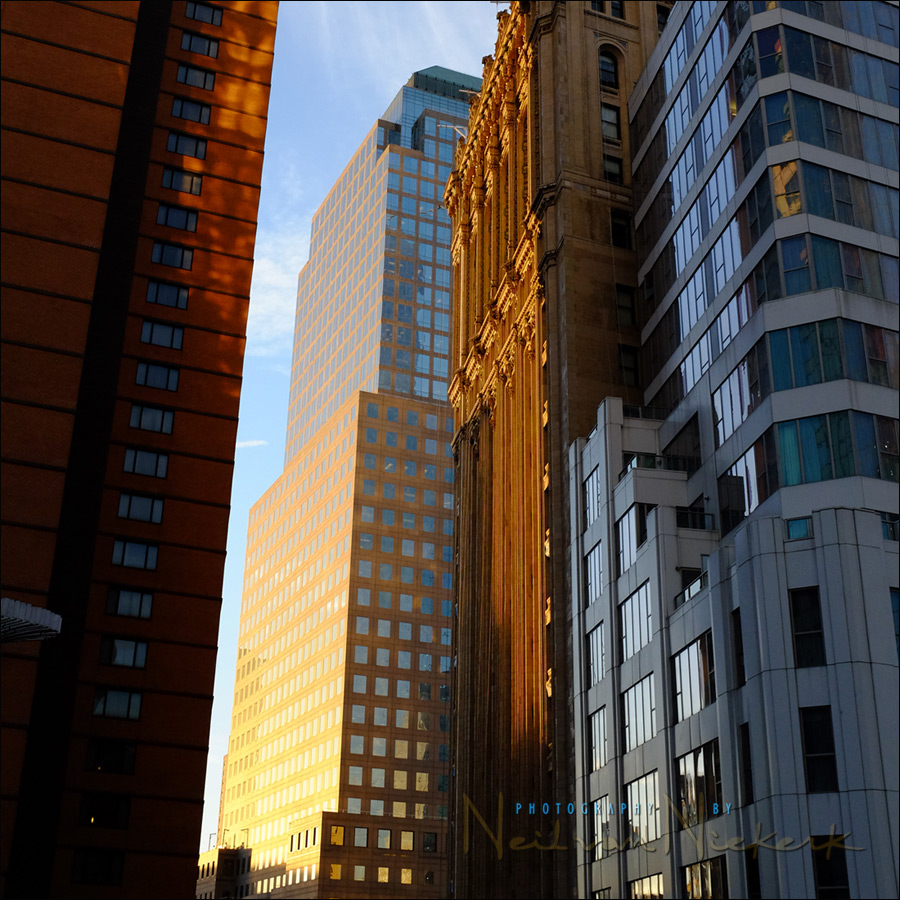 Do you have a passion for photography?
Are you truly passionate about photography? Great. But I need to have a quiet word with you about that, because here's the thing – no one cares. Truly, no one cares that you have a passion for photography. Probably not even your mom by now.
Ever seen a guitarist shred like crazy? A glass-blower carefully creating delicate art pieces? Or a dancer performing gravity-defying moves? Yes? Well, do you think they have passion? Sure they do. Otherwise they wouldn't be doing what they are doing, at the level they are doing it at. But do they insist on telling you, or do they just live it and act it and be it and show you? Exactly my point.
While this may sound like the start of an irrelevant rant, indulge me for a few minutes. The words, "I have a passion for photography" on your website may actually hurt you with prospective clients!
An anecdote
Let's say you want to learn how to play the saxophone, and you check out two music teachers …
The first one tells you how much he loves Jazz. How he lives and breathes Jazz and loves the sound of the saxophone. Oh, and how he loves Coltrane. How he loves the beautiful sounds from his Selmer Mk VI. And he plays you some riffs on his horn to show you just how cool he is and that he knows his chops.
The next saxophone teacher you check out, asks you how long you've been playing. He asks you to play a few notes so he has an idea of your level of experience. Then he tells you that he is sure he could have you play competently in six months' time. And in a year you'll be jamming to some Jazz standards. And that in two years you'll be improvising like an old Jazz hound.
So which of those two saxophone teachers sound the most appealing to you as an aspiring musician? The one with oodles of passion, or the one who sounded interested in you, and told you how he could help you to achieve what you want?
Now, about your passion for photography
Similarly, does your photography website tell people how passionate you are and how much you love photography  … oh, ever since you had a camera as a little kid? Or does your website tell prospective clients how you would work with them and what you could do for them as a photographer? Think it over for a while – do prospective clients really care about your level of interest in photography, or do they care about how their event or portraits or wedding would be photographed and shown to them?
When you meet prospective clients, remember it is about them. Not you. And definitely not about your passion. The same goes for your website – delete the words "I have a passion for photography". It should be apparent in your portfolio anyway.
So, are you passionate about photography? Of course you are. Otherwise you wouldn't be devouring books, magazines, web articles and DVDs. And you wouldn't constantly be shooting and learning and fine-tuning what you do, and how you see things. You wouldn't be striving to become a better photographer if you weren't passionate about all of it.
Just don't tell the world about it. Remove the word "passion" from your vocabulary. Instead, show the world. Live it and breathe it and do it. Create!
Related articles