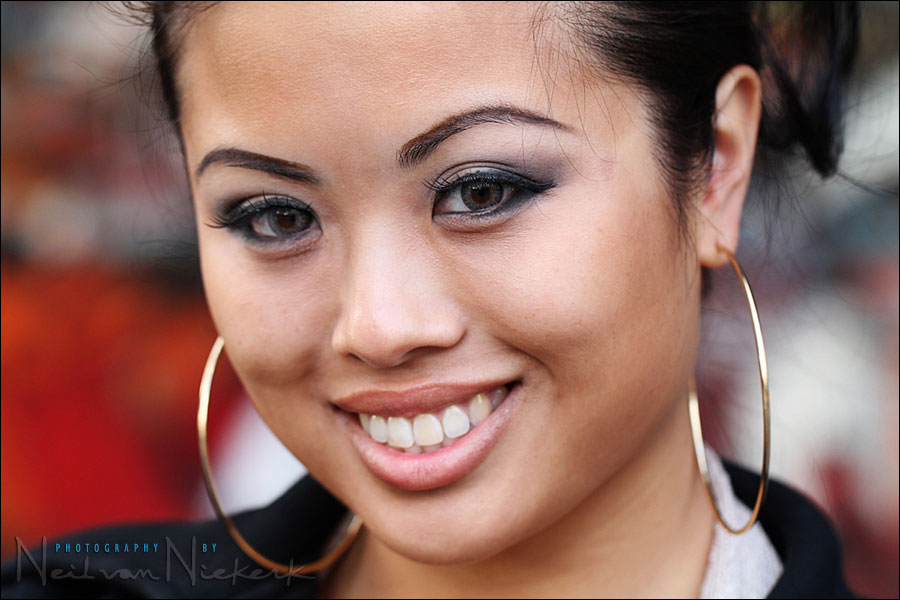 Photoshop tips – making your images pop – soft-light layer
As much as I am a firm believer in getting it as close as possible in camera, by using proper exposure and proper camera settings, and good light .. most often an image can be enhanced in Photoshop with a few simple techniques.
There is an entire industry built around software and plug-ins and add-ons and action sets for Photoshop to enhance and manipulate images in Photoshop.  However, I'd first like to go over some of the simpler ones that you can use in Photoshop without additional software.
These Photoshop techniques are well-known to the more experienced digital photographer, but I thought this might make a great on-going series on simple Photoshop techniques.  As always, I'd love to hear everyone's input, especially since my own Photoshop skills can't quite be regarded as skillz yet.  ; )
The first technique that I'd like to cover, is quite simple:
– you add an adjustment layer (such as Levels) to your image;
– change the blending mode to Soft Light, and then
– adjust the opacity to taste.
– erase the layer mask of any areas you want to bring back (or close) to the original.
Here it is in a bit more detail.  Starting with this image ..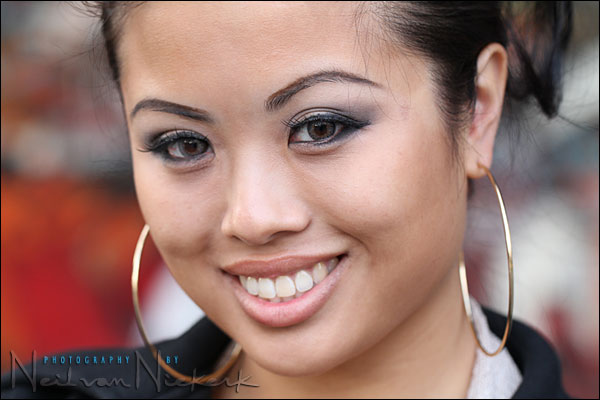 You add an adjustment layer.  Levels is a good choice, although in this instance it doesn't really matter.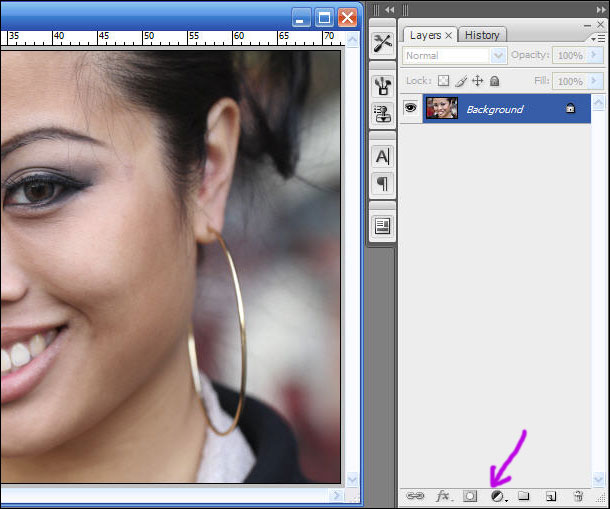 (Of course  it does help if your original image is well-exposed and has good color balance.)
Now change the blending mode to Soft Light ..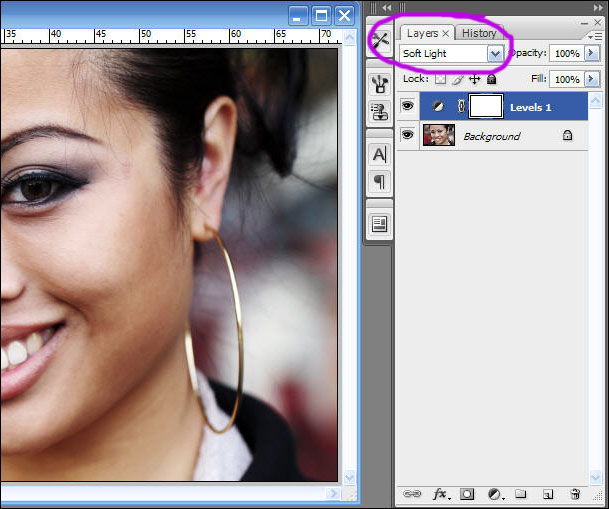 At a 100% opacity, the Soft Light blending mode is likely to be too strong an effect.  It will appear to over-accentuates the contrast and saturation.   Now simply adjust the opacity to taste.  Usually somewhere around 20 – 40% is good.  But it really depends on the image and individual taste.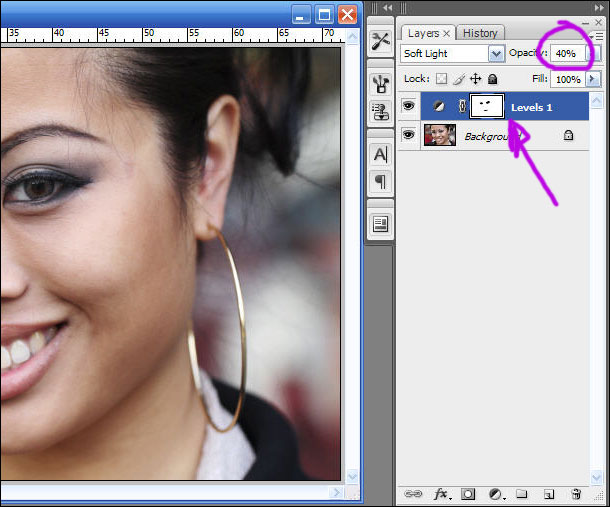 Here I erased part of the layer mask to bring back some of the original image – specifically her eyes.  This will make her eyes appear brighter again.
And that is it.  A very simple technique to give your photos some pop to them.
Here's the original again ..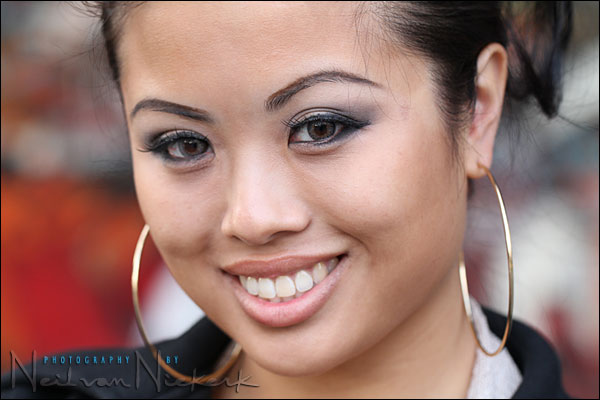 .. and the final image, with the Soft Light layer set to 40% opacity.