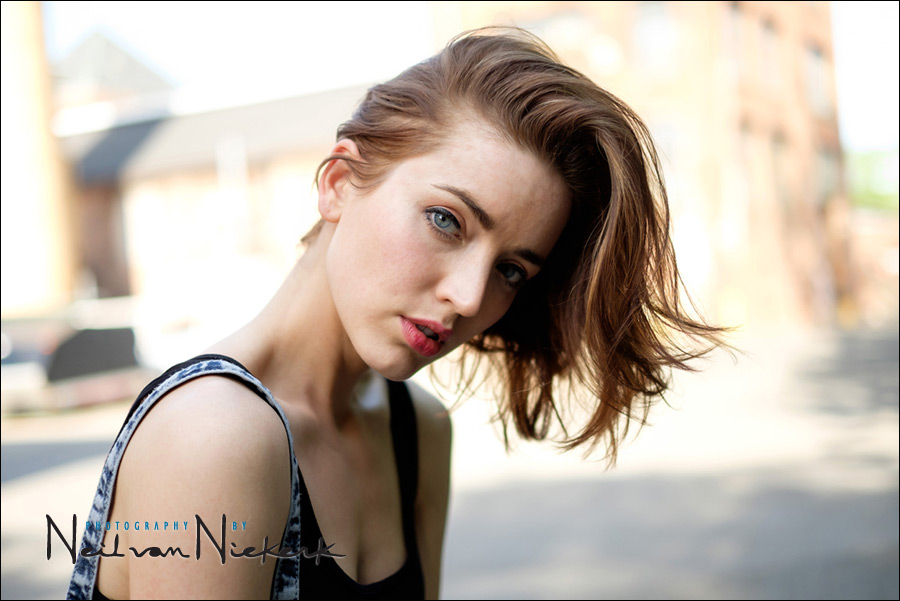 review: Fuji X-T1 camera
Pentax used to have a slogan that said simply, 'Just hold a Pentax'. Such was their confidence that they could win you over with a Pentax SLR. Just hold it, feel it and you will already like it. A lot! For me, that mantle could be placed on Fuji these days. With the X-series cameras, they've built up a range of cameras that are very appealing. They look good. They feel good … and they give stunning results.
Yes, I am somewhat of a Fuji fanboy. But then, I love quality products. I'm a fan of that. My walkabout camera is the sexy Fuji X100s that I carry with me every where in my shoulder bag. I've been following the releases of every Fuji camera since the first X100. It was obvious Fuji was on a mission then.
And now we have the Fuji X-T1 – the latest in the Fuji X series. I immediately loved the camera. With this review of the Fuji X-T1  (B&H / Amazon), I want to give an impression of the actual user experience.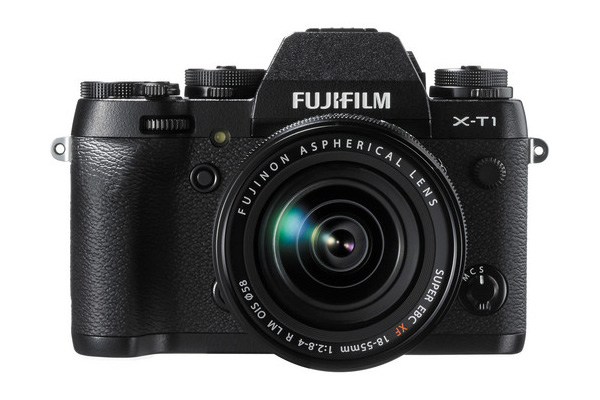 The Fuji X-T1 (affiliate) looks good. Ergonomically, the camera feels good in the hand. There's a nice weight to it, but it isn't all that heavy. It really just feels good. The buttons and knobs feel solidly made. The layout of the controls are fairly obvious, making this camera easy to use, straight out of the box.
The viewfinder is electronic – none of that "oh wow" awesomeness that is the Fuji X100s hybrid optical viewfinder. But lag with the Fuji X-T1 viewfinder is surprisingly little. EVF cameras have come a long way!
Fuji X-T1 spec highlights
16.3MP APS-C X-Trans CMOS II Sensor
0.5″ 2,360k-Dot 0.77x OLED Viewfinder
3.0″ Tilting LCD Monitor
Full HD 1080p Video Recording at 60 fps
Built-In Wi-Fi Connectivity
Weather-Resistant Body Construction
Continuous Shooting up to 8 fps
Intelligent Hybrid AF and Focus Peaking
Includes EF-X8 Shoe-Mount Flash Unit
Shooting with the Fuji X-T1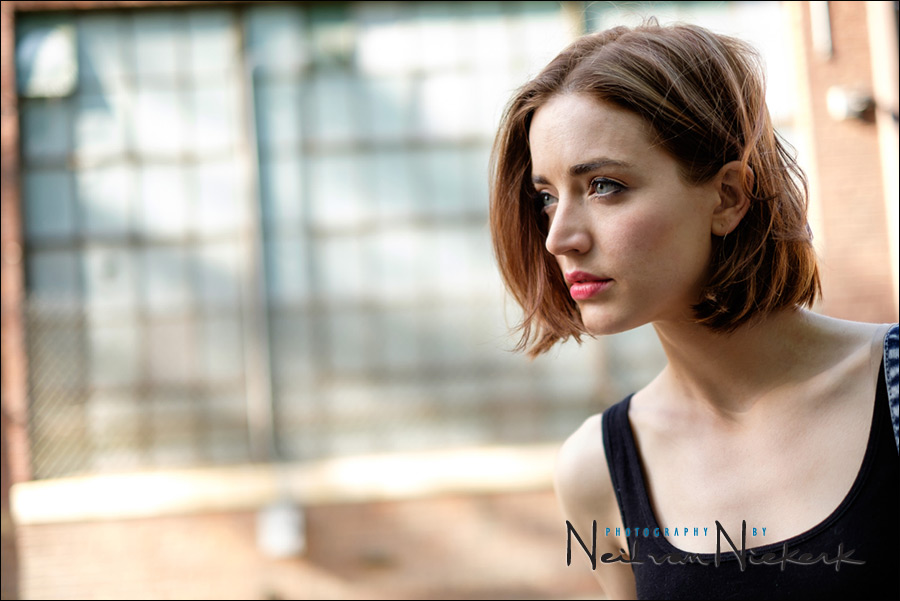 An available light shot of Anelisa, during a recent on-location lighting workshop.
1/1000 @ f/1.4 @ 400 ISO … photo from the adjusted RAW file
Manual exposure mode; available light.
The image at the top of this review article, was shot at exactly the same settings.
The sharpness of the Fuji 35mm f/1.4 XF R lens (affiliate), is phenomenal. However, I have some reservation about the SOOC JPG. The image needs some coaxing of the RAW file to get the best out of it. (See later comments.)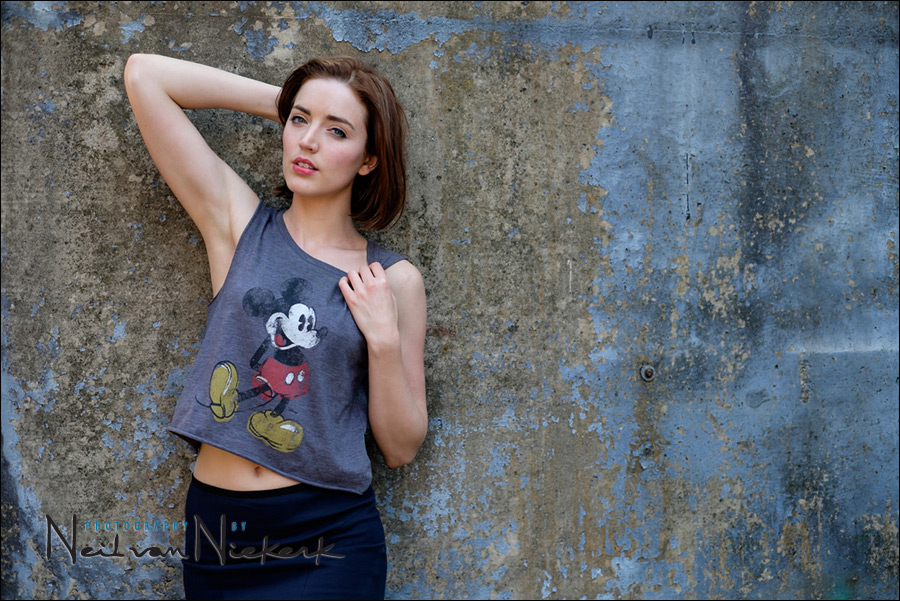 1/1000 @ f/2.0 @ 400 ISO … photo from the adjusted RAW file
Aperture Priority with -0.3 comp; available light.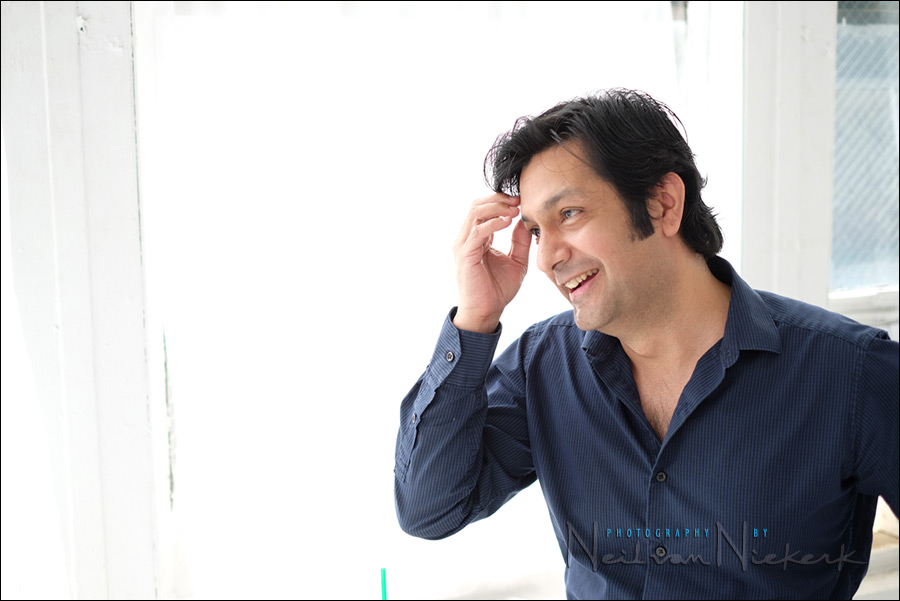 Chatting with Ed Verosky in his studio, after he did the interview with me.
1/400 @ f/2.0 @ 200 ISO …  sooc JPG; Manual exposure mode; AWB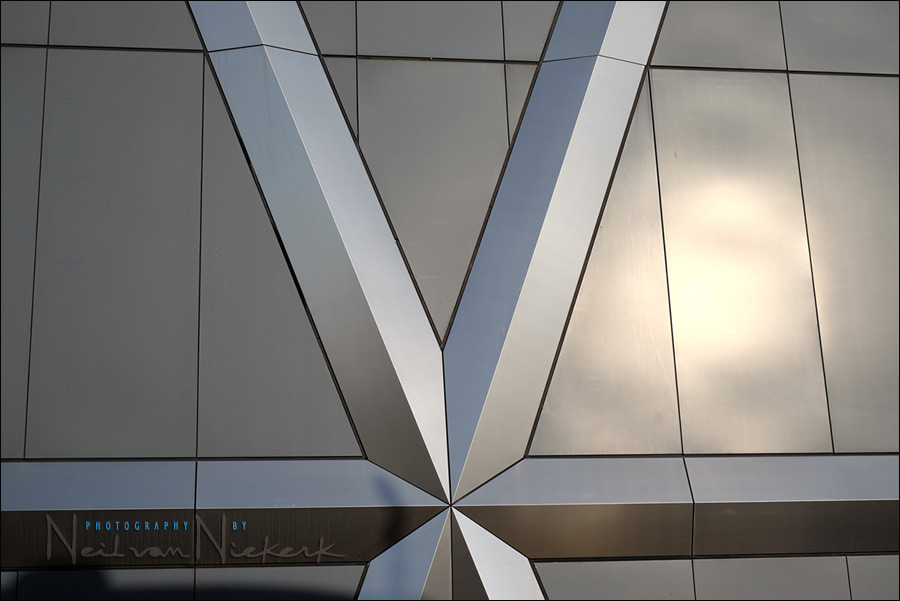 1/2900 @ f/4.0 @ 200 ISO …  sooc JPG; AWB; Aperture Priority with -0.3 comp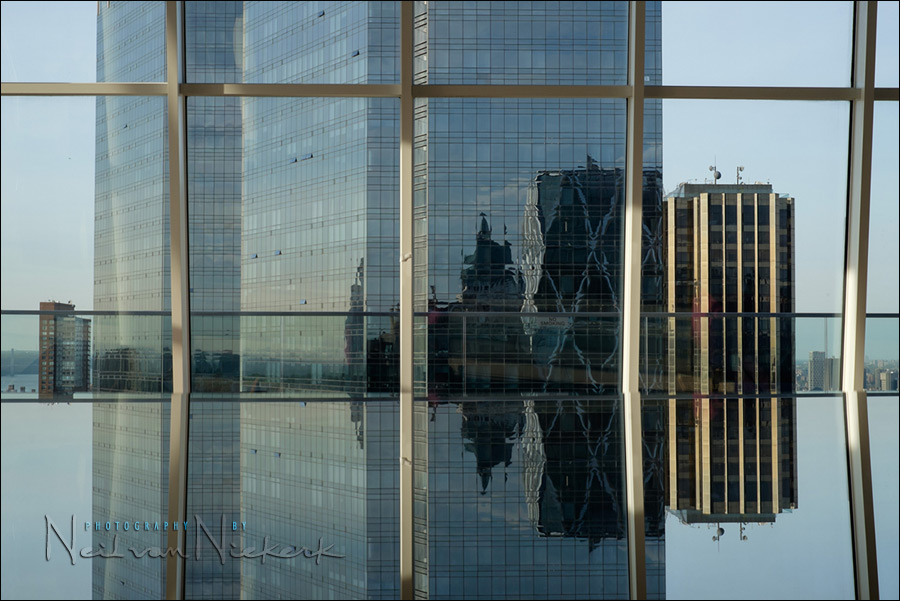 1/140 @ f/11 @ 400 ISO … photo from the adjusted RAW file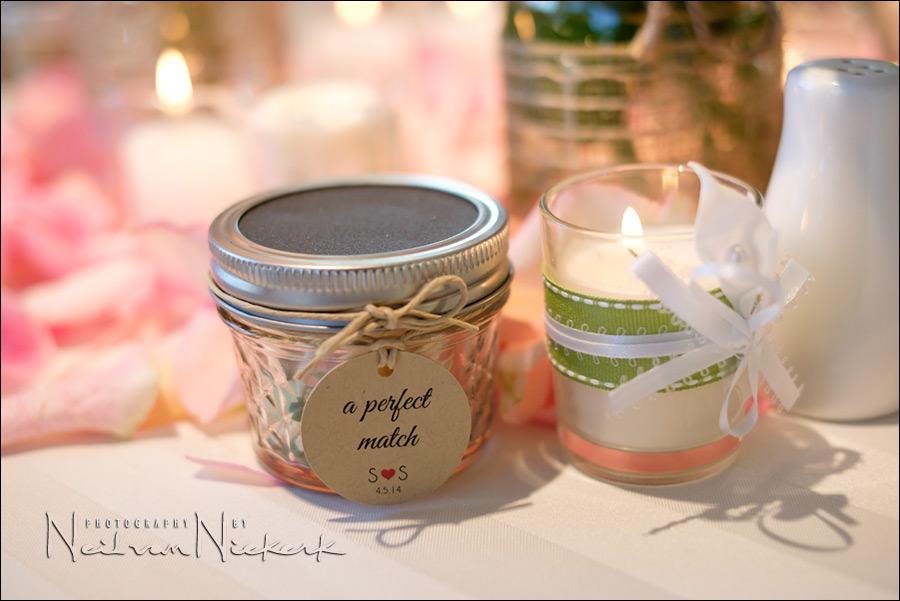 1/680 @ f/2.0 @ 800 ISO  //  available light  //  photo from the adjusted RAW file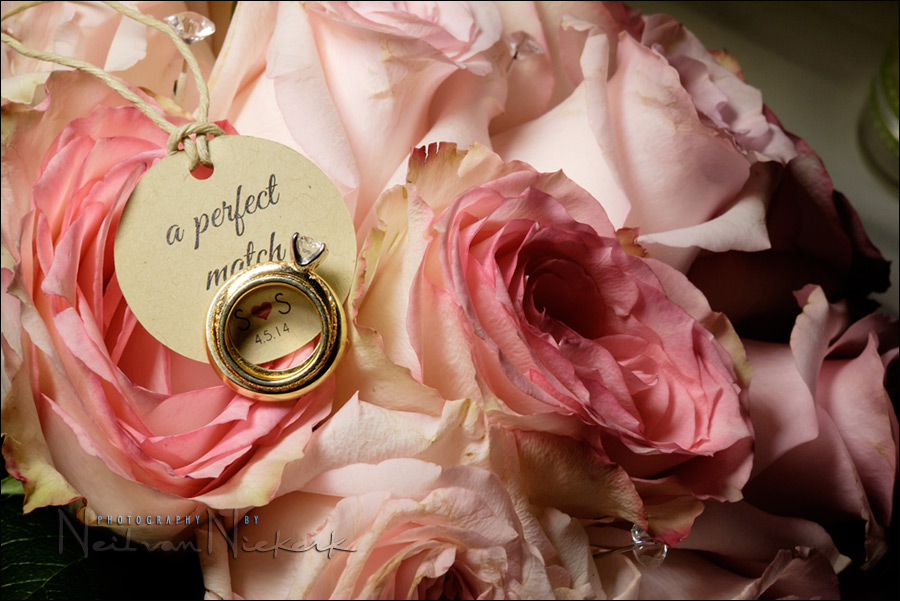 1/125 @ f/13 @ 1600 ISO  //  handheld video light  //  photo from the adjusted RAW file
I used the Fuji X-T1 at a wedding for the reception details. This was where I was first impressed with the clean-looking 1600 ISO files. The bottom photo of the rings and flowers were shot with a handheld video light, (in my left hand). The lack of a proper flash system though would hold this camera back for me for all-day wedding photo coverage.
Fuji X-T1 auto-focus performance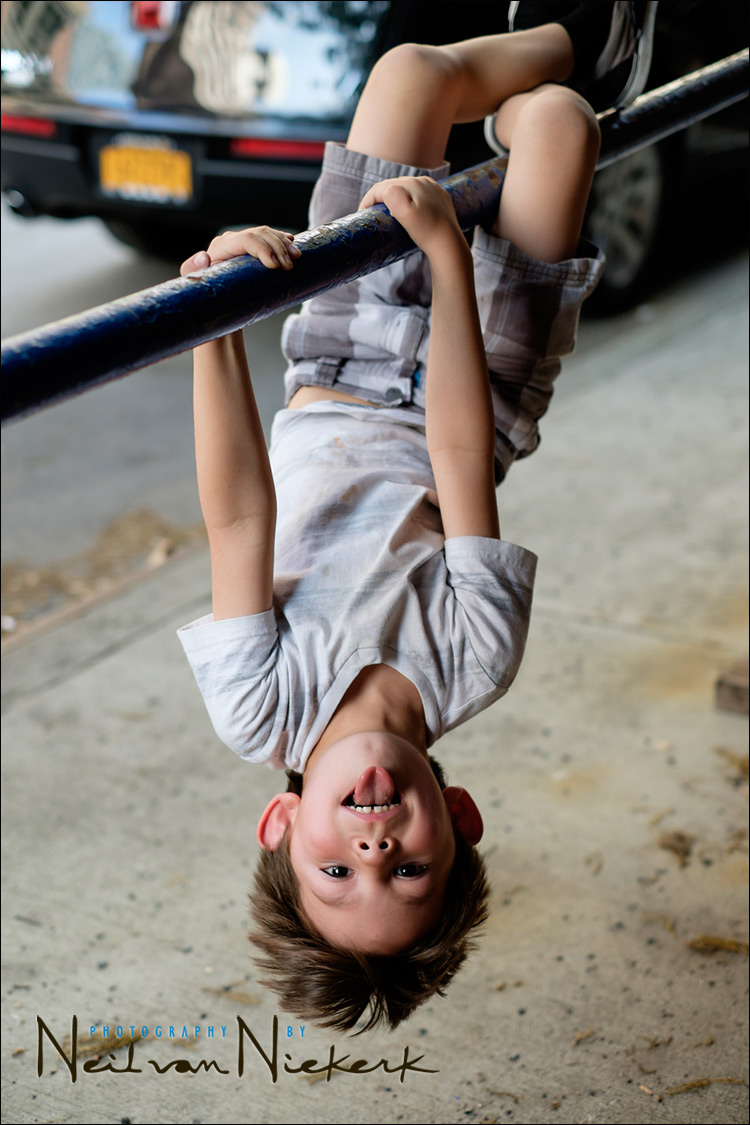 The camera's AF was fine. It did feel like it hunted slightly more than I would want. I felt that the Fuji X100s was faster to focus than the X-T1, but that's not entirely fair since the X-T1 has to move a lot more glass around. That said, the AF performance wasn't an issue for me in the few weeks I had it.
The photo of the boy clowning around on the construction barriers on this Manhattan sidewalk, was one of a sequence of 4 images shot at f/2 … and all 4 images were crisply focused. Sure, this isn't sport photography, but I'd say it would be typical of the kind of fast performance we'd accept for general photography – you see something, and the camera responds, and you get the image. And that is solid performance for me.  No complaints here.
Fuji X-T1 and high-ISO noise performance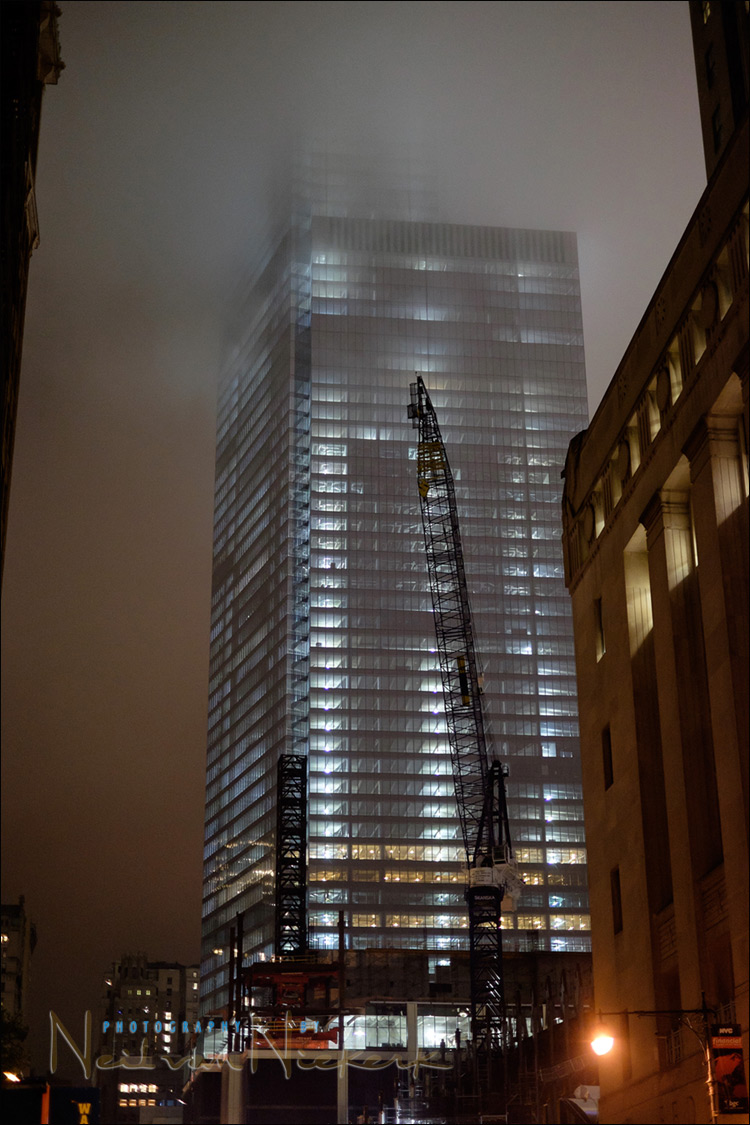 The Freedom Tower in New York, disappearing into the mist, late at night.
camera settings: 1/60 @ f/1.4 @ 1600 ISO
I was very impressed with the high-ISO noise performance of the Fuji X-T1. However, I do think the camera approaches noise-reduction too aggressively, creating artifacting and some smearing of detail.. It's that fine balance between high-ISO noise reduction and image sharpness. You win on the one, you lose on the other.
Here are full-resolution images which you can download – the photos are of night-time Times Square. There are 6 files:  JPGs and RAW files at 800 ISO, 1600 ISO and 3200 ISO. Have a look and play around with the RAW files. See what you think.
Fuji X-T1 and Fuji 35mm f/1.4 image sharpness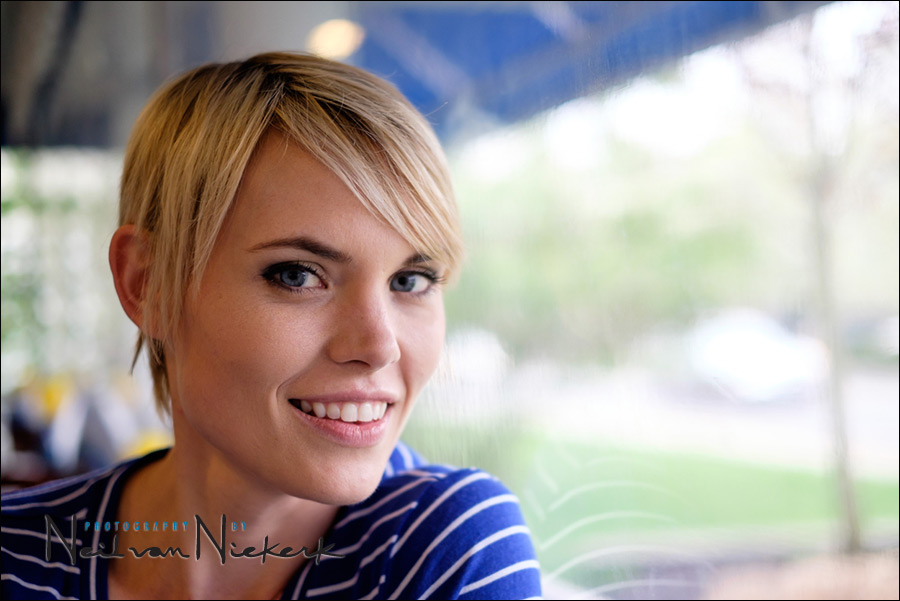 This is where I came a little unstuck with the Fuji X-T1. Image sharpness. Looking at the back of the camera, and zooming in, I marveled at how sharp the Fuji 35mm f/1.4 XF R lens (affiliate), was even when shot wide open. However, pulling the images into the computer, those same straight-out-of-camera (sooc) JPGs looked over-sharpened.
But looking at the same RAW files (at the default sharpness I use for my Nikon RAW files), the images looked soft. I had to crank up the sharpness to have the RAW file appear sufficiently sharp.
The photo above is an informal lunch-time portrait of my friend, Jessica J. You might remember her from the recent NYC boudoir photo session. (The posing & lighting was discussed in a separate Tangents post.)
The image settings for the photo above: 1/500 @ f/1.4 @ 640 ISO
Zooming into the photo on the back of the camera, I was stunned again at how sharp the   was, even wide open.
But let's look at the 100% crops (not sharpened for web):
1. straight out of camera at default camera settings.
2. 100% crop from RAW file, (with Sharpness set to 40, Radius to 1.0 and Detail set to 25 for ACR / Lightroom)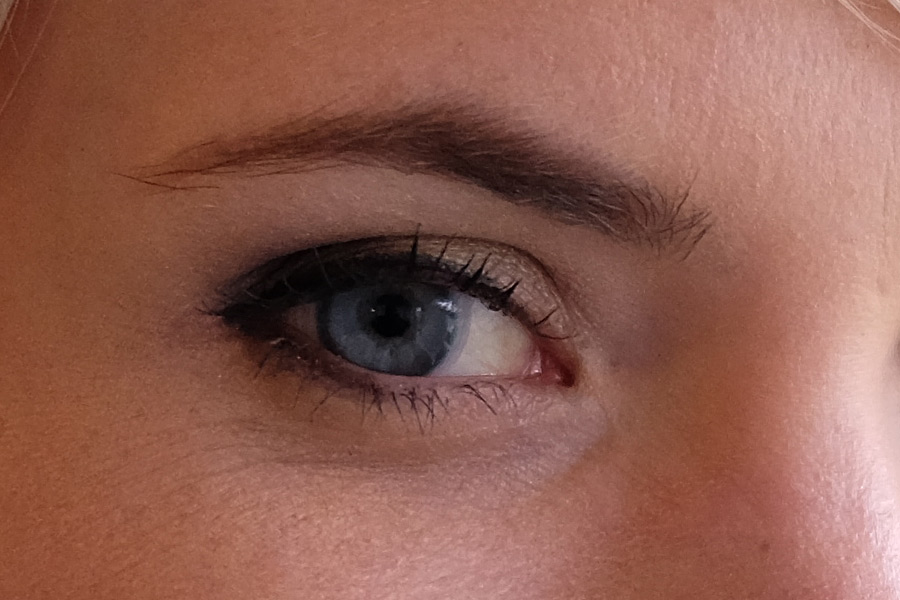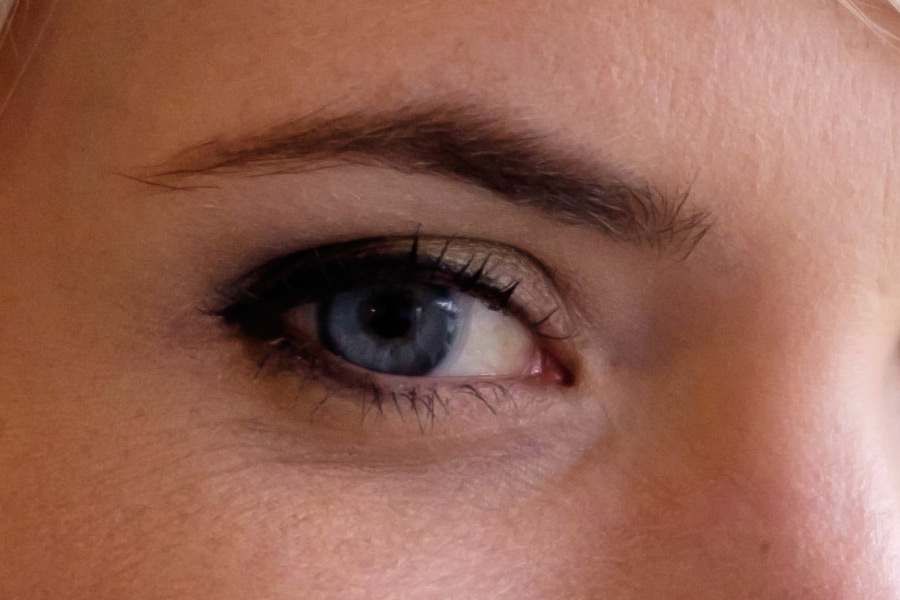 Moving the crop area a bit to look at the out-of-focus areas:
1. Note how the eye that is out of focus, is over-sharpened with the out-of-camera JPG. You can see artifacting there that isn't noticeable in the JPG derived from the edited RAW file.
2. This again is the 100% crop from RAW file, with Sharpness set to 40, Radius to 1.0 and Detail set to 25 for ACR / Lightroom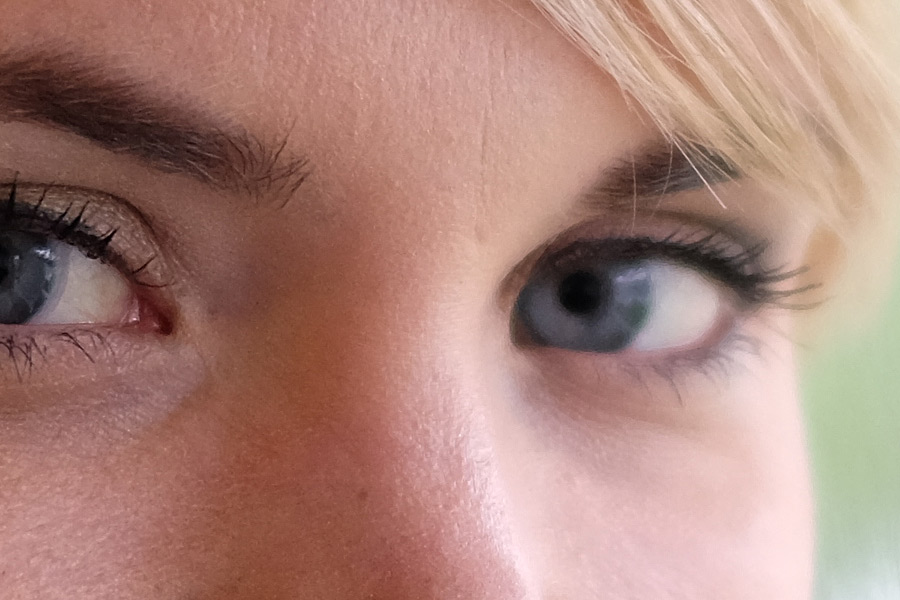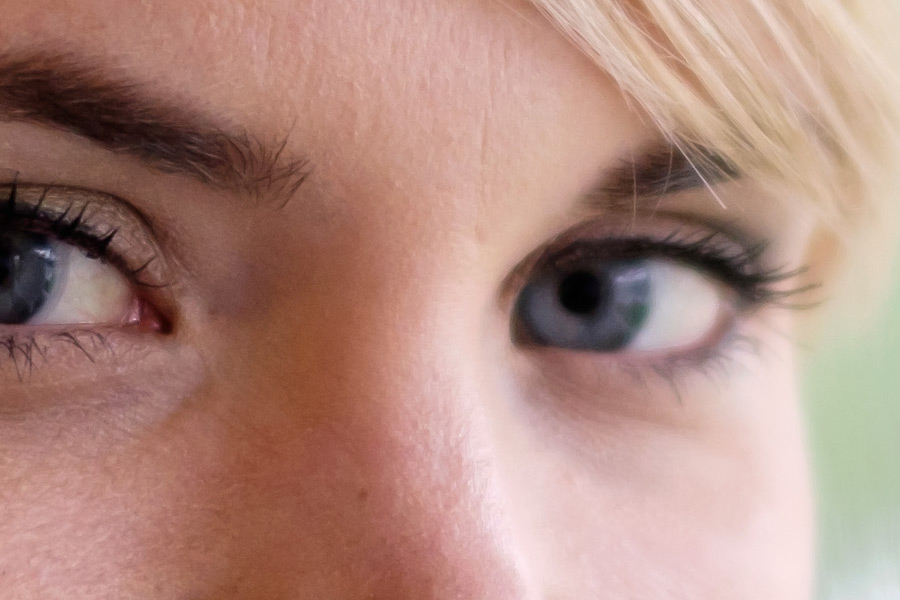 For best results, the sharpness will have to be turned down for the JPG, or, the best solution, shoot in RAW.
Final thoughts
I loved this camera. It felt good in my hands. The controls were easily understood, and if you have prior experience of Fuji X series cameras, you'll easily find your way around the menu as well.
The images looked superb, even with my misgivings about over-sharpened JPGs and the aggressive noise reduction. Even though Fuji is known for excellent skin tones, I would still recommend shooting in RAW to be able to fine-tune the images.
The Fuji X-T1 (affiliate) is that perfect balance between small and light-weight, yet still being a serious machine capable of impressive images.
Purchase the Fuji X-T1 and lenses via these links