---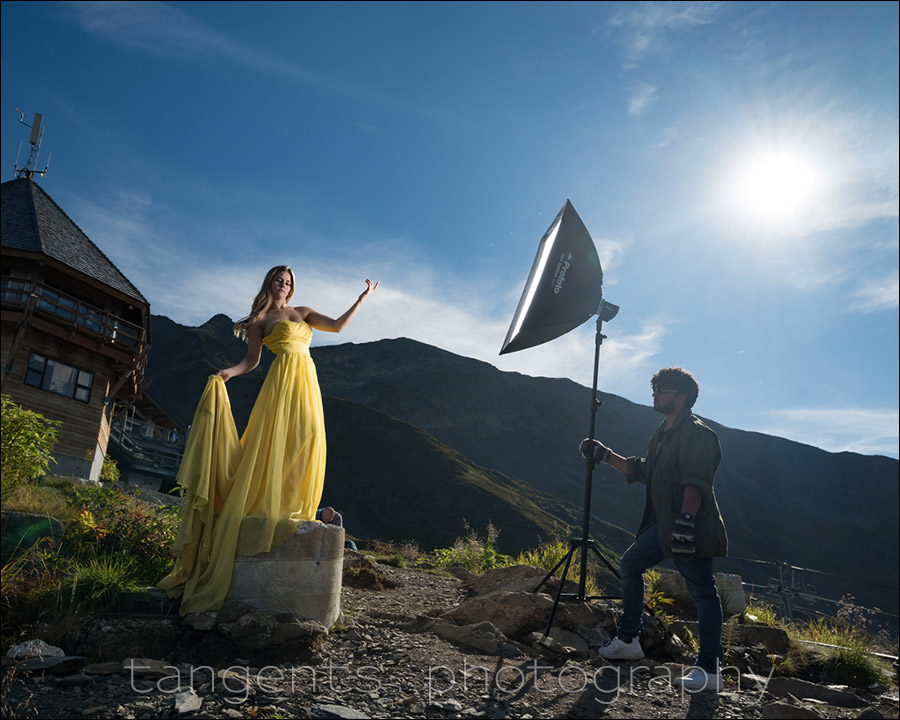 review: Profoto B10 flash – a first look
I first had a chance to play around with the new Profoto B10 flash during the promotional release event at the Alyeska resort in Alaska. What do I think of it?
Before we get there, I have to clarify that I'm not specifically a fan of Profoto just because of the brand name. I'm a fan of quality. I'm a fan of ease of use. That's where I'm coming from – I love quality. I like Profoto for all these reasons, and I loooove this little flash.
250 Ws gives you a decent enough punch of light. It's a stop less than the B1, but the B10 is half the size of the B1. It really is compact, and you could easily find a slot for it in your camera bag. And like all Profoto gear, easy to use.
The battery too is compact. You could easily slip it into your back pocket. And it is rated for 400 full pops. Nice!
The Profoto B10 is available for pre-order from B&H: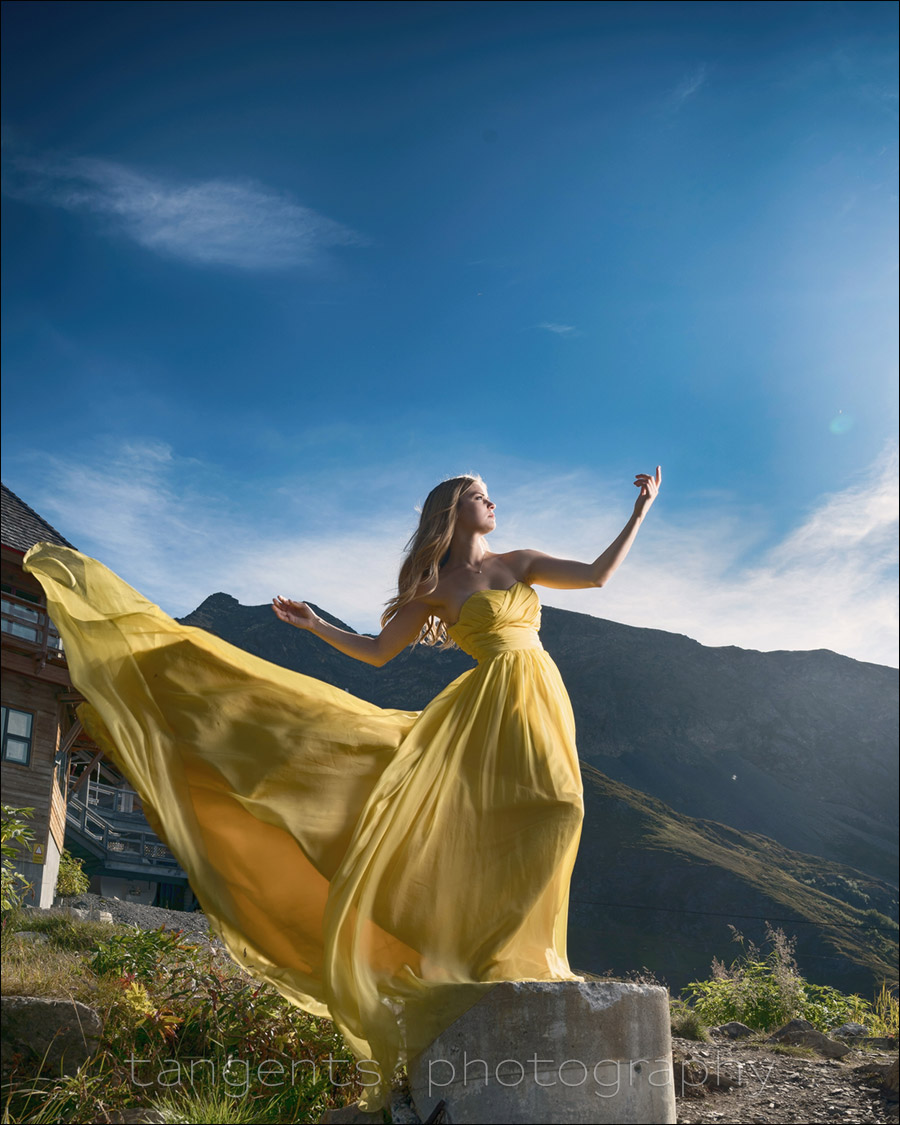 It's obvious that Profoto listened to all the criticism of the B1 and B2, and they addressed everything. This flash is perfect!
You wanted the B1 to be able to charge while shooting? Well, the B10 allows that!
You liked the B2 but hated the cable and the weight? That's fixed too.
I really liked using the modeling light of the B1 as a video light for romantic portraits at a wedding – but it was a bit of a squeeze, because the modeling light wasn't always powerful enough. Weeeeell … the B10 can act as a powerful video light … with variable WB! This means I will be selling my video lights that I have.
There is a Profoto app with which you can control the flash and the video light (and WB of the video light.) You can use the app to fire the flashes for a test shot on your phone to help pre-visualise what you will be getting in the final image. The app allows you quick updates to the firmware!  The app is currently only for iOS / iPhone, but we were promised the Android version will follow soon.
Oh … this might not sound all that exciting, but there is a Profoto Core Backpack S  (B&H) that is perfect for the B10, and could take up to 3 of these units.  This backpack is seriously well thought out. The Backpack S comes standard with the 2-light set.
All considered, I really can't find a single thing to criticize about this flash — Profoto listened and delivered.
Speaking to the Profoto USA people, they told me the A1 sold much faster and in bigger volume than they anticipated. In that case, I do believe the Profoto B10 is going to do even better. This is going to be a VERY popular flash.
I'll get a proper review video out soon!
#profotoUSA  #profotoglobal  #unleashedinAlaska  #profotoB10  #powerofsmall
---
You can pre-order the Profoto B10
The Profoto B10 basic kit also includes:
---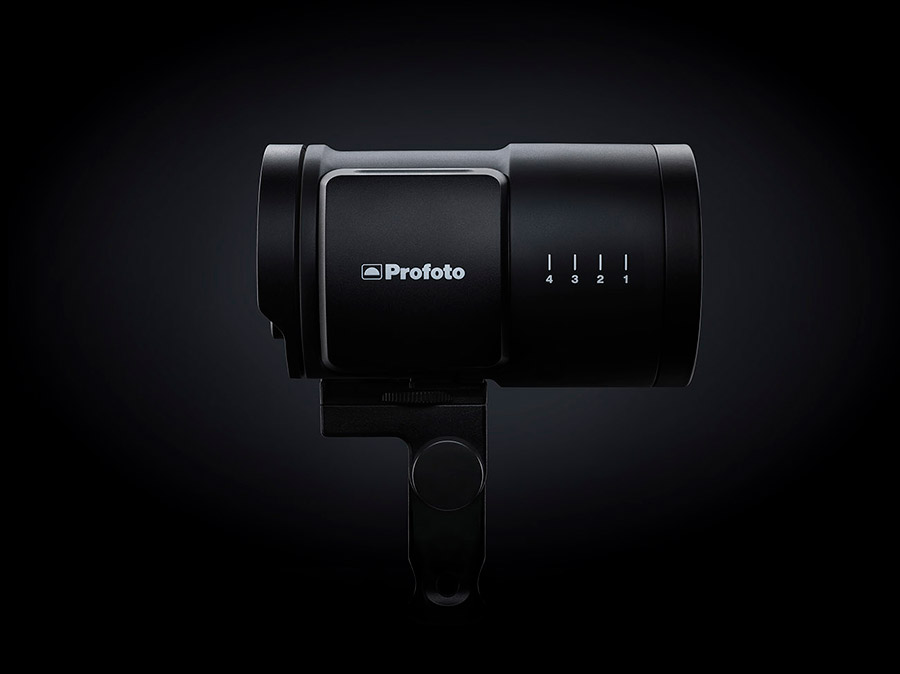 Specifications
250Ws, 10-Stop Power Range
7″ Length, 3.9″ Diameter
Full TTL Auto Exposure Control Plus HSS
0.05-2.2 Second Recycling
Duration t0.5 Freeze Mode: 1/50,000 Sec.
Li-Ion Battery: 400 Full-Power Flashes
3000K – 6500K LED Modeling Lamp, CRI 90-96
300′ Wireless Triggering with Air TTL
Smartphone Connectivity with Profoto App
Related articles