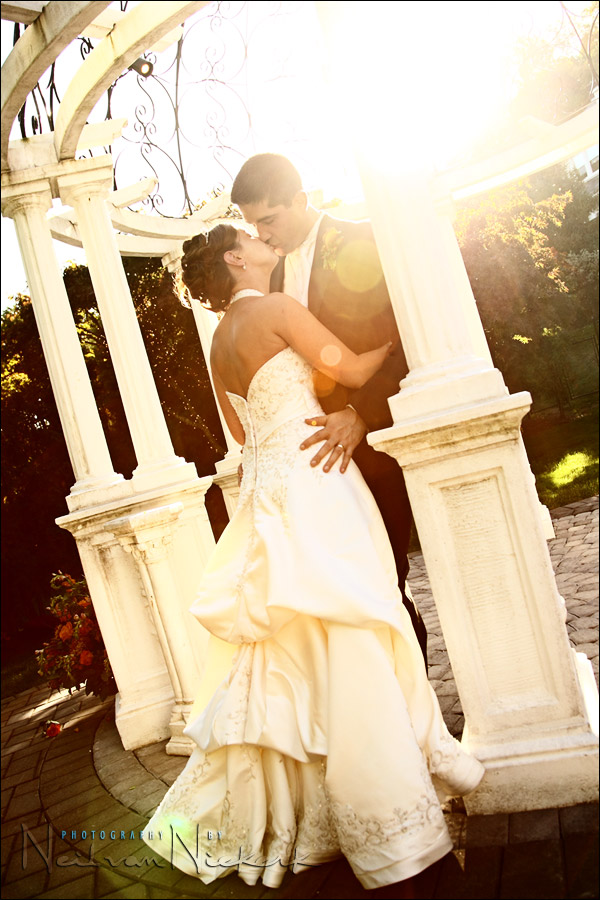 Some of the questions that I'm most often asked about here, relate to wedding photography.  Advice on a whole range topics such as posing people, business advice, album design .. and sometimes even lighting.   Amusingly enough, I sometimes get asked this a few days before the newbie wedding photographer is going to shoot a first wedding.   Regardless of the photographer's experience level though, my advice is usually fairly succinct … that it is indeed time to do some homework.
Really, if you need solid advice on photographing weddings, whether artistic, technical or business related, your most reliable source of information is a book.  Yup, my advice then is to not idly surf the web and fire off questions, but to do some serious homework .. starting with a good book or two.   And for around $25, an informative book is an unbeatable and sound investment in learning more about photography.
Here are some of the books I frequently recommend to others:
The first one here, by George Schaub and Ken Sklute is the book I always push on anyone who needs help with lighting and posing; ideas for portraits; as well as the essential images we need to get on a wedding day.
The following two authors – Paul Gero and Michelle Turner – both have excellent overviews of the modern style of wedding photography. I'd happily recommend either book. In fact, get both!
And of course, there is this book on Flash Photography Techniques that I would recommend.  ; )
And more recommended books on the topic of flash photography and lighting.
But any of these are good books to dip into for inspiration.
---