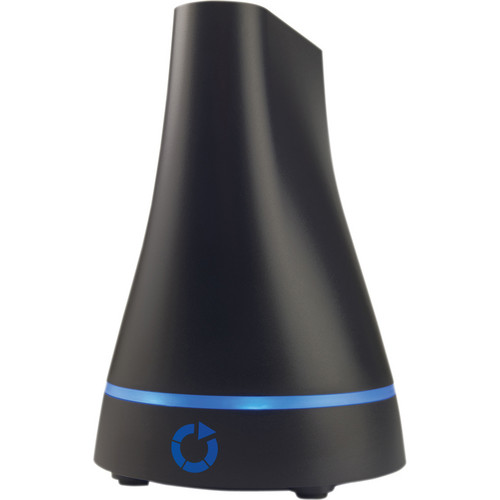 off-site data storage & back-up options – File Transporter
If you lose a hard drive or computer, would you be able to bounce back with your data and images intact? If not, then we need to have a quiet conversation here. An urgent conversation. Having a solid workflow and disaster plan in place, is an essential, non-negotiable part of being a photographer.
A single point of failure – if you're a photographer, than that's the one thing you really, really, really need to avoid in your digital workflow. Actually, this is true for anyone who works with computers and data. Regardless of whether you just have snapshots of your kids, or whether you're shooting as a professional photographer. If you have your images on only one device or computer, then you arere bound to be in tears some day.
A single point of failure – it's most often your hard drive. Hard drives will crash … eventually. They will become corrupted … eventually. So if you're working on just the one hard drive, and don't have a system in place where you have at least one back-up, you are tendering for trouble. Costly trouble. Judging by the number of photographers desperately asking for advice on the forums and on Faceboook, it is an easy guess that most photographers do not have a consistent robust digital workflow that will allow them to neatly side-step catastrophic failure.
But a single point of failure can exist anywhere in the chain of your digital workflow. If you have your data and photos on multiple hard drives, but they are all stored in your house, then you still have a single point of failure. Theft, floods, fire, tornadoes – any of these can destroy everything in your house with surprising suddenness. This is something you need to prepare for. No excuses.
A robust digital workflow need not be complicated or difficult to set up. There are easy options that you can set up yourself without having to be qualified as a network systems engineer. Anyone can do this. The tools are there and are easy to use.
And this is why I want to discuss options for off-site back-up and storage – and this handy idea behind the Connected Data – File Transporter (B&H). The File Transporter is effectively your own private 2Tb cloud where you keep your data off-site. More details about the File Transporter on their official site.
So now you may well be wondering why I am harping on about this topic again. Here's the background story …
{ 17 comments }