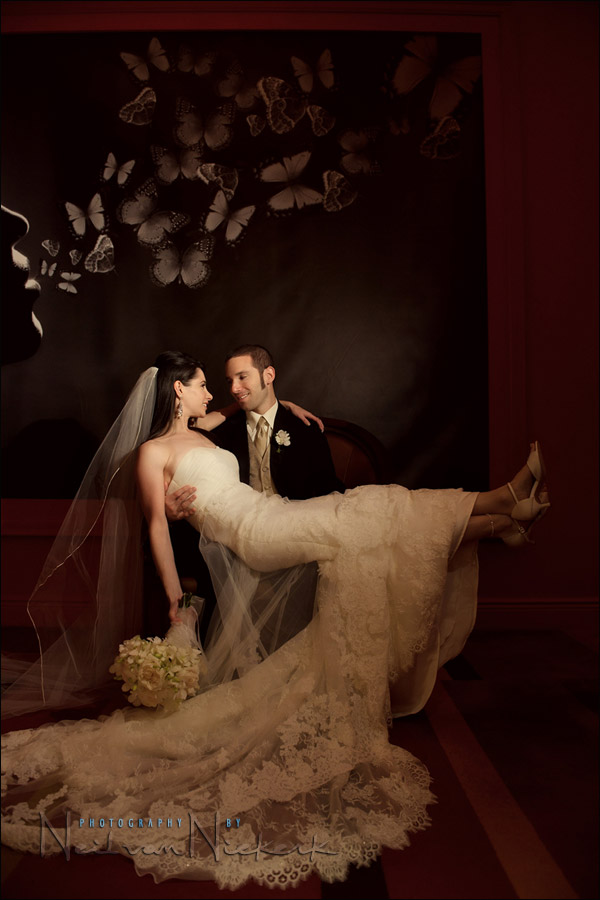 seminar: wedding photography – style & technique
I presented a seminar on wedding photography on
Saturday, Feb 16, 2013 at Unique Photo in Fairfield NJ.
The program description:
We will discuss real-world practical steps to help you develop and achieve a personal style in wedding photography. We will also discuss photography techniques, as well as topics such as posing and lighting. We will cover various other aspects that photographers can work on and develop, so that they aren't overwhelmed and daunted by the wedding day. Please note that this seminar is about the techniques and styles of wedding photography, and isn't a seminar on business and marketing.
We had around 60 people there, and the place was packed! We over-ran by more than an hour – there was so much material to go through and a lot of questions.
Thank you to everyone who attended. It was a great afternoon getting to meet some of you. Best of luck with your future endeavors.
more info
flash photography workshops
more articles on wedding photography
black foamie thing
Spinlight 360
using video light
NJ wedding photographer
newsletter / forum / workshops & seminars
Stay informed of new articles via the monthly newsletter.
Also join us on the Tangents forum for further discussions.
If you need more direct help or instruction on flash photography,
I do present workshops & seminars and also offer individual tutoring sessions.
If you find these articles interesting and of value, then you can help by
using these affiliate links to order equipment & other goodies. Thank you!