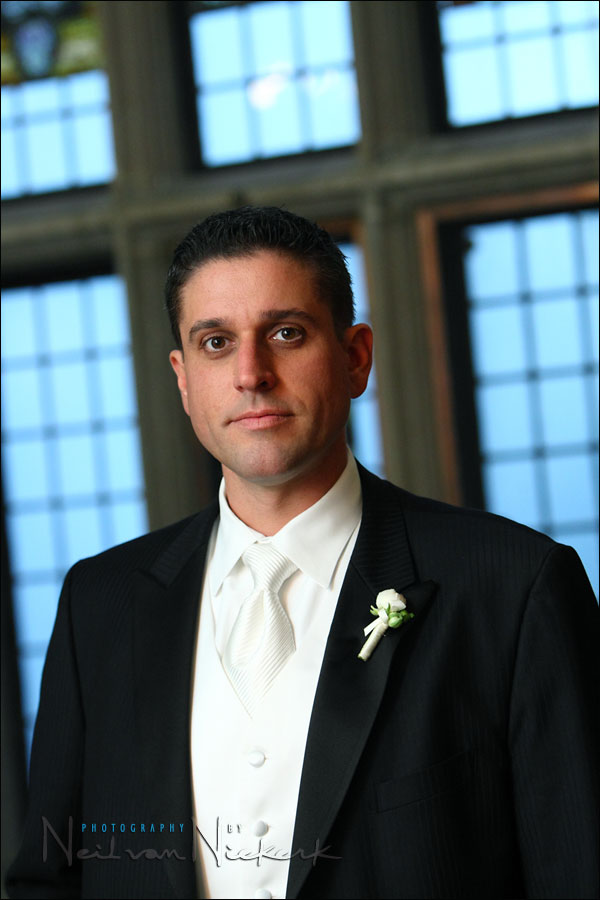 Ambient exposure with TTL flash
A question I was asked about exposure metering in relation to flash:
Let's say I use Manual mode on my camera, and have adjust my aperture and shutter speed so that my meter indicator have returned to zero. At this point I know at least i have "correct exposure". I would either choose to over expose and under expose depend on circumstances.

My question is, will my picture get over exposed if fire my strobe even thought my indicator already point to zero ? I have no idea how should I integrate flash setting into my routine I always use when in M mode.  I did not see u mentioning about the exposure indicator in your blog.
This is a tough one to give a definitive answer to.  Firstly, simply dialing your camera's meter to zero doesn't necessarily mean your exposure is correct. This article on exposure metering will explain some of this.  Sometimes your camera's meter need to show over, or sometimes under, for you to have correct exposure.  The essential concept here is that you need to expose for your subject, or a specific part of your scene.
One of the instances where just zeroing your camera's meter would very likely not give you correct exposure, would be with a strongly back-lit scene.  What makes it even more difficult is that the camera's meter could then show you different settings depending on your composition.  If you zoom in and out or shoot vertically or horizontally, your camera's meter will tell you different things.
So let's look at the photo at the top as an example and see where it leads us …
This near-candid portrait of the groom will give some insight into the thought process.  But, do keep in mind that this would be but one example out of many possibilities we can encounter.  We need to be flexible.
1/200th @ f3.2 @ 800 ISO … flash exposure comp +1.3 EV
Canon 1D mk3, Canon 70-200mm f2.8 IS
The immediate question about the camera settings might be about how I arrived at them.  It was a  quick portrait as I walked past where the groom was talking to guests.  I saw the evening light on the windows, and then asked him to stand there.  I bounced flash off the wall way behind me. You can see by the way that the light falls on the groom's face, that the bounced flash was soft and directional. As always, when I work indoors, I try and make on-camera flash look like studio lighting.
Back to the camera settings.  I got my initial exposure settings by checking my camera's metering display, and then doing a test shot of the windows.  I made sure I was at an aperture and ISO setting where I'd be fairly successful in bouncing flash behind me into a very large room.  The FEC was cranked high because I knew that back-lighting tends to heavily influence the Canon's TTL flash metering.
Now, without flash, he'd be completely silhouetted. No detail at all.  So I had to add flash. But instead of setting up an off-camera flash with a softbox, I used my on-camera speedlight for the same effect. And this resulting image is very much the specific effect I wanted to achieve with this straight-forward portrait.
So back to the question. Will adding flash over-expose my subject if my camera's meter is zeroed ? Not necessarily, as you can see in this example. What my camera's meter was showing while it was pointed at the back-lit subject, I have no idea. It's largely a trivial thing for me to even notice then. And the reason for this is that I already have good exposure for the background, and this I determined before composing the portrait. That's as far as I care about what my camera's meter says. And then TTL flash took care of the rest.
Two things helped me here in working fast – the background would look good with a fairly wide range in exposure. It wasn't critical. Not like skin tones would be. And what also helped, is that I shot in RAW. That gives me a lot of flexibility in post.
I hope that with this explanation, a few things might click into place already. Go through the linked articles for more explanations of this topic.
Related articles