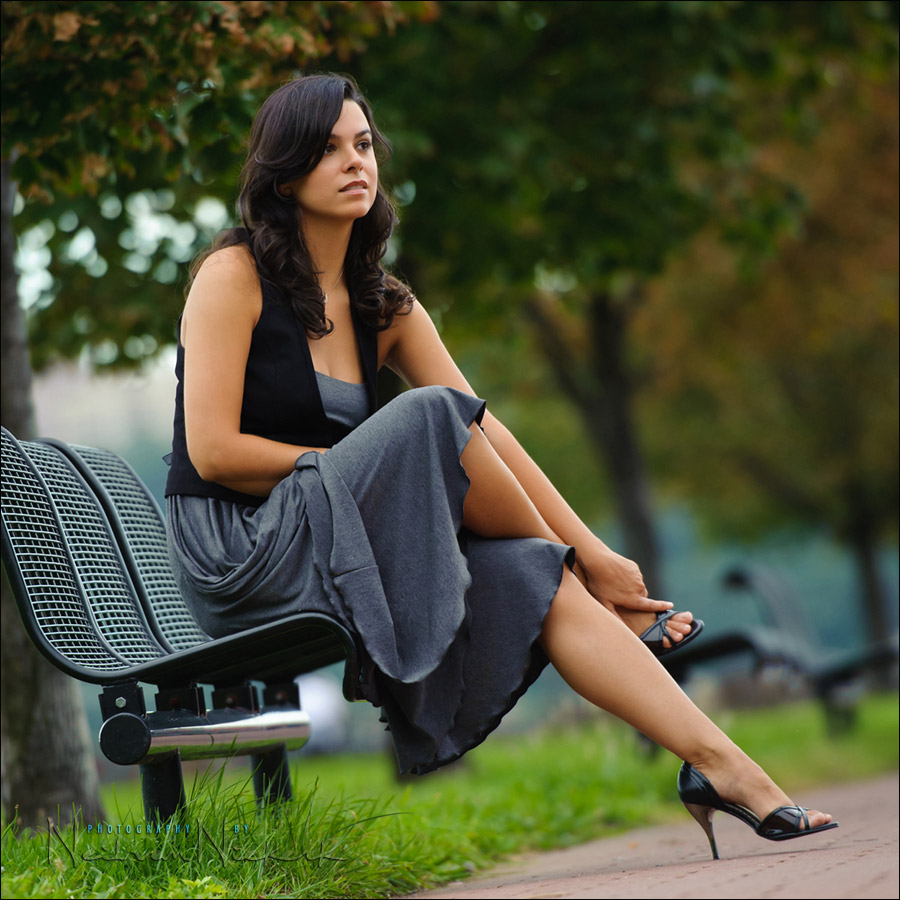 Best photography tips
There are numerous tips and ideas in photography that helped me improve as a photographer over the years. This came via magazines and books and other photographers. Many sources.
One of the best tips that helped me develop a style over time – when using a zoom lens, zoom to the longest focal length, and then frame your shot by walking forward or back, to where you have the composition that you want.
Doing so will result in the most compression in the image, helping to isolate my subject against an out-of-focus background. (Of course, using a long lens with a wide aperture makes the difference here.) I touched on this topic with a recent article: composition for full-length portraits – step back!
I would like to hear from other readers of the Tangents blog, what their best or favorite photography tips are.
---
So to keep this interesting, here's incentive – the best entry will win a LumoPro LP180 flash.
The Lumopro LP180 is a manual only flash, and is ideal for photographers who want a low-cost flash that has solid spec. If you like working with a light-stick – a speedlite on a light stand or monopod – then this flashgun will be well-suited to your needs.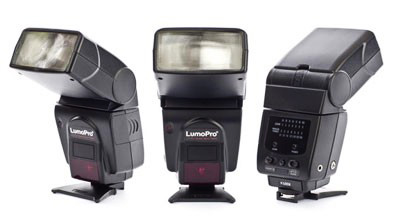 The contest has now closed, but here are the rules for the contest:
1. Post your best photography tip that has made a difference to how you shoot and how your photos look. Any topic.
2. The best entry, as chosen on Monday, April 30th, wins the speedlite. Along with the advice from a few friends, I'll pick the best entry then.
3. I have final say.
4. No whining allowed.
Entry #50, by Jim Schofield was picked as the winner.
I discuss the entries in my comment #190
---