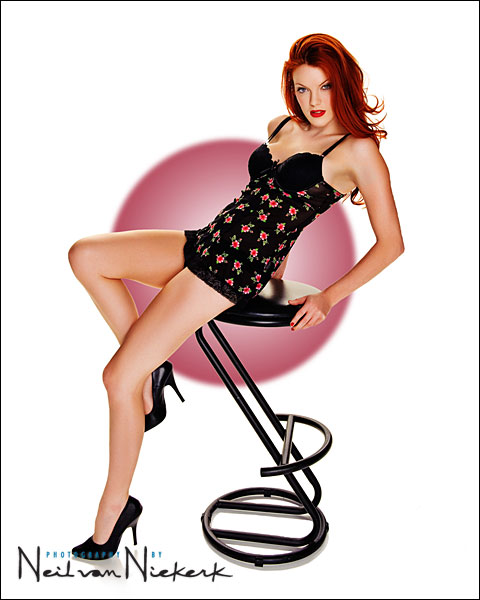 I've been an admirer of the pin-up style photography of Robert Alvarado ever since I first saw his work on the photography forums.  So it was quite a thrill to hear he was presenting a few workshops across the USA where he'd be showing his technique in the studio, as well as his post-production style. I caught up with him and several members of the Pro4um at the workshop in Chicago this weekend.   Our model was the very delightful (and gorgeous) Cigi. 
Here are some of the results from the workshop, where we were able to closely watch Robert's technique and try it out ourselves.  I love the results!   Robert and Cigi, thank you for your patience and your kind enthusiasm.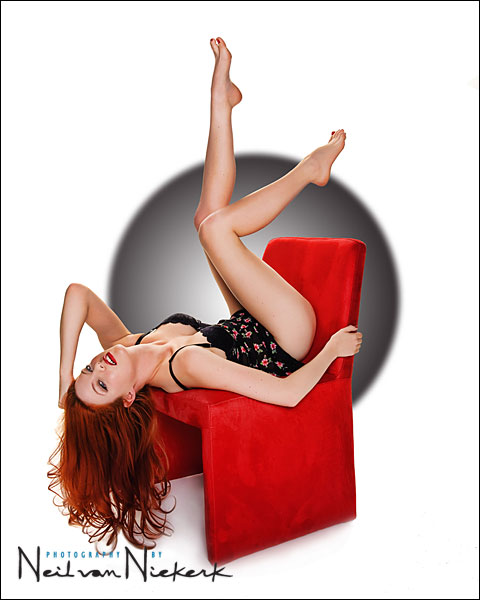 But of course, (as I mentioned in the mini-interview), the challenge now would be to take this all in, and allow what I learned to infuse my own style.