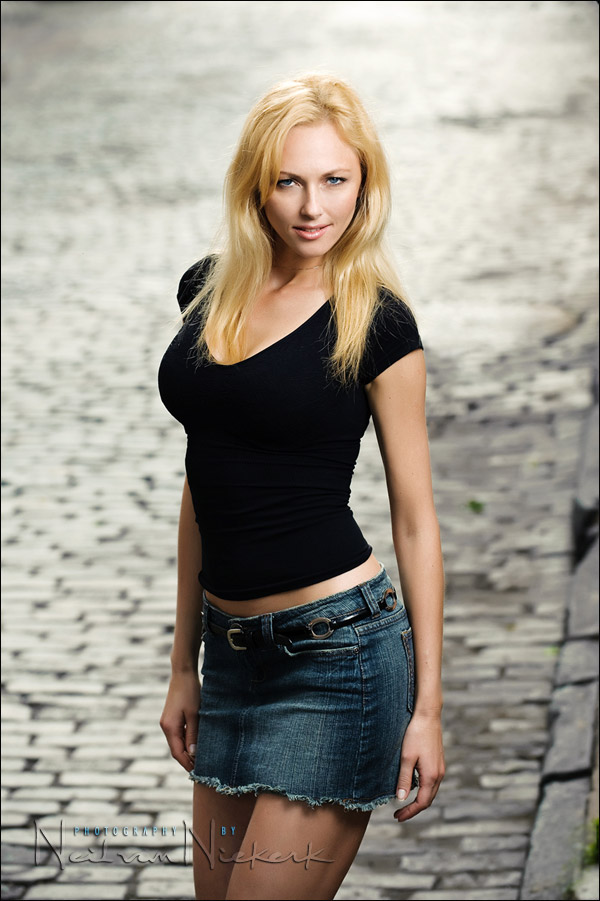 Photoshop tip – easy effect for more punch to your photos
Here is a well-known Photoshop technique – one that I like and use on occasion. It desaturates the photograph, while also compressing the tonal range. It creates a modern look that also looks quite trendy. It is also quite easy to apply, by dragging the layers from a reference image once you've set it up.
Starting with the original image, I add these two layers: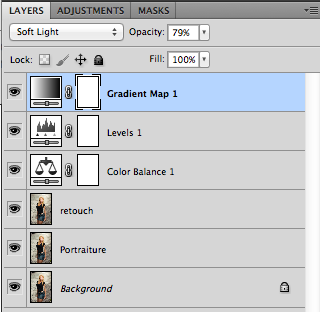 The important layer here is the Gradient Map adjustment layer. You select it by right-clicking on the icon shown below.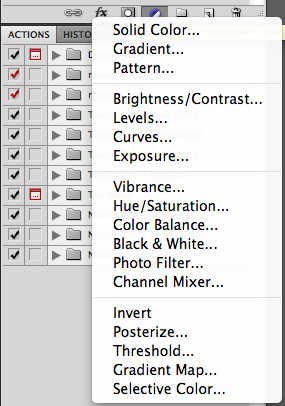 The Gradient Map layer creates quite a nice B&W image. But by changing the Blending Mode to "Soft Light", the color returns, and the image is quite contrasty … and under-exposed. For this, we add another layer – Levels – to help lift the exposure.
Adjust the opacity of both layers.
Here are the two images in succession – the original, and the effect – so you can see the change.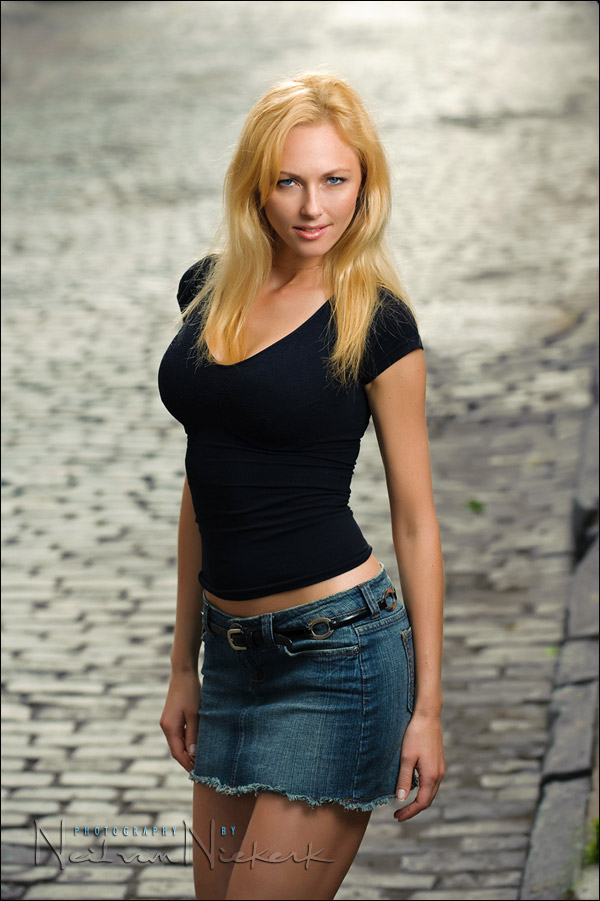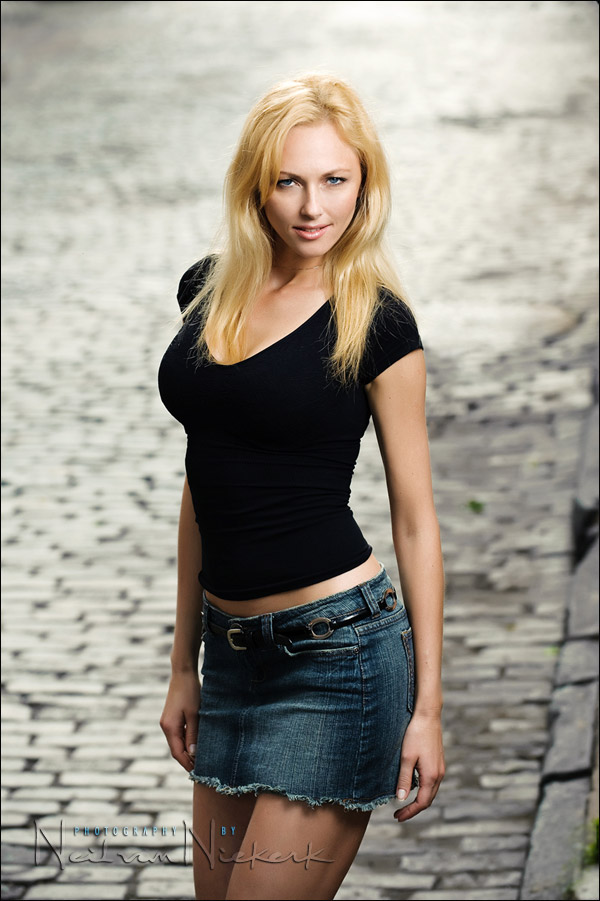 As you can see from the screen-capture of the layers there, I did use the Portraiture plug-in for some initial skin softening.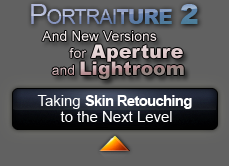 Camera settings & photo gear (or equivalents) used in this photo session
camera settings: 1/250 @ f5.6 @ 400 ISO .. manual off-camera flash
Related articles