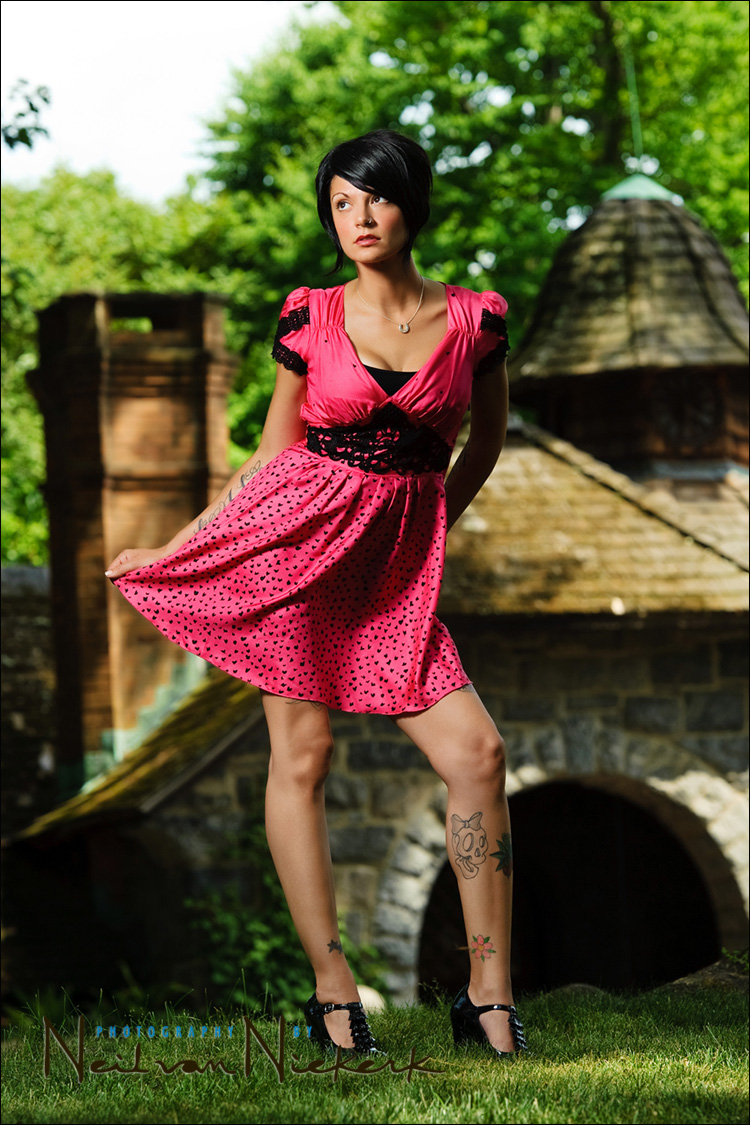 review: Lastolite Ezybox 24×24 softbox
Softboxes used on location shoots, need to be easy and quick to set up. Ideally they should also be compact. Several photographers have recommended I check out the Lastolite Ezybox. So I took the plunge, and got the Lastolite EZYBOX 24×24″ softbox (affiliate).
Lastolite has a range of other Softboxes as well. All just as easy to use, with the Lastolite-specific way of expanding and collapsing. There's a specific way you twist it to collapse it. It's all in the wrists.
I'm impressed with how easy it is to set up, and how compact it is. There are no metal rods to insert. The softbox flips open, held into place by internal plastic ribs, typical of the Lastolite reflectors. It is lightweight because of this lack of metal rods and other metal parts. The clamp holding the softbox to the light stand or monopod, is mostly made of plastic. Even the speedring is made of plastic.
The cold-shoe for the speedlight can swivel around and lock into different positions. This makes it perfect if you use wireless TTL flash, and need to turn the slave flash around so that the sensor faces your master speedlight.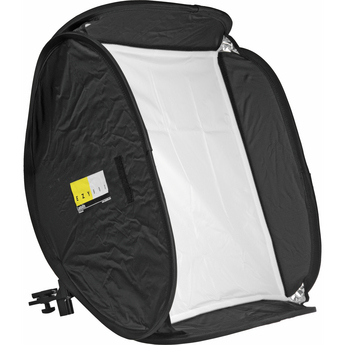 The speedring simply clips into position. The setup is very simple, although we'll have to see how durable it will be. The softbox and clamps and speedring all fits into a surprisingly compact zippered bag.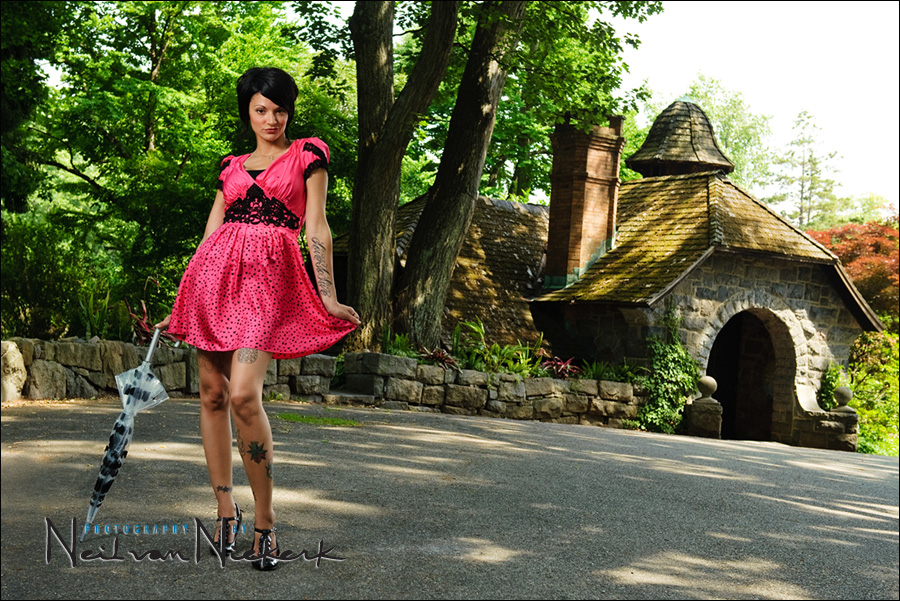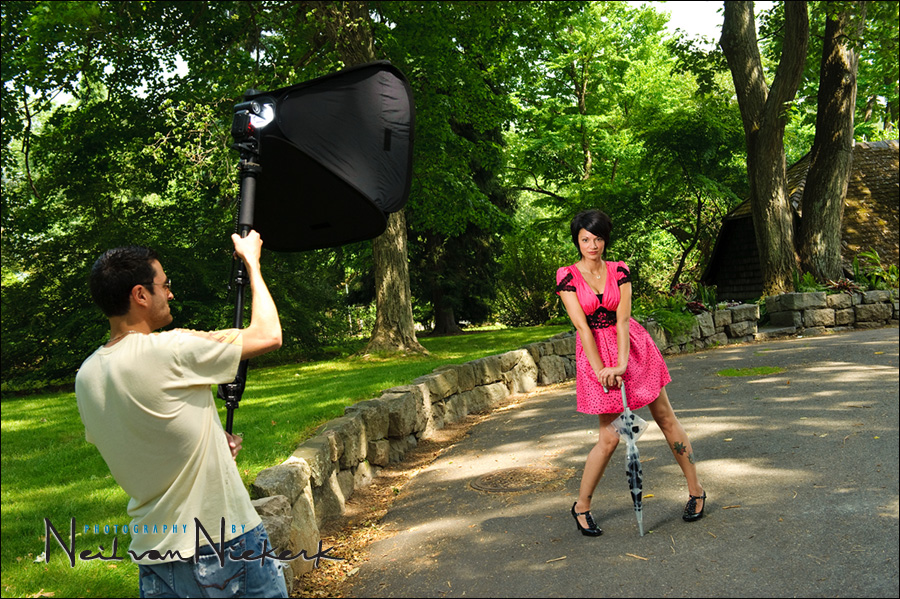 Details for the main images:
1/250 @ f5.6 @ 200 ISO for all the main images.
I used wireless TTL flash for the entire session. My on-camera / master speedlight's output was disabled, only firing the slave flash held with the softbox.
Flash exposure compensation: 1st image, -0.3EV // 2nd image, -1EV
If you're going to use the Lastolite on a monopod,
you're also going to need a brass stud to attach softbox to monopod (affiliate)
Here is the link if you'd like to order the  Lastolite EZYBOX 24×24″ softbox (affiliate).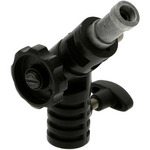 This
spigot / tilt-head umbrella clamp
 (
affiliate
) is a handy addition to any Lastolite softbox because it allows the softbox to be tilted forward (or up). It also has a hole for an umbrella in case you decide a shoot-through or bounce umbrella is a better option.
Since the PocketWizard flash triggers elevate the speedlight too high for the regular bracket (or lollipop) holding the actual softbox, you will need the
Lastolite hotshoe mark2 bracket
(
affiliate
) to bring the flash and trigger to the correct height for the throat of the softbox.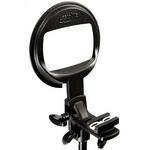 Related articles