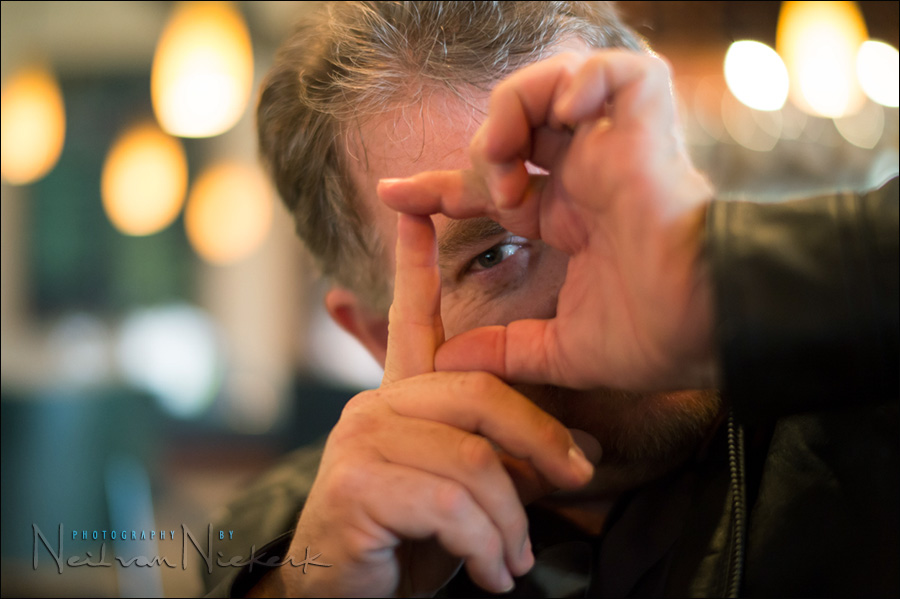 Personal photography projects & goals for 2015
With photography technology and trends changing more and more rapidly, something like a 5-yr business plan would be tough to draw up. Be successful and be awesome! That's about as far as you can aim ahead of you as a photographer. Still, as we enter a new year, it's as good a time as any to consider a forward-going path for personal photography and projects.
Still, looking back at a similar post I made two years ago, amusingly perhaps, most of the intended projects didn't quite happen. Not yet anyway. This isn't so much plans going awry, but rather things changing.
All of these in favor of other developments that I hadn't anticipated in Dec 2013 – such as finally getting my own studio space! This opened up many other avenues for me. It didn't so much help me change direction, but really broaden what I can do as a photographer. So yes, plans change. As they should when other opportunities come up.
Still, I strongly believe that personal projects help keep creativity alive. There's that forward aim with your personal photography, instead of just drifting along, directionless. I still have this intention to figure out a plan – a schedule where I work on several projects during the course of the year.
What plans do you have for your photography in 2015?
I'd like to hear from you what you are contemplating with your personal photography projects for 2015? What has caught your interest and what has intrigued you enough that you'd like to get into? What themes or ideas or techniques do you want to explore?
So let's make it fun, and inspire each other.
Post your ideas and plans in the comments section. To make it interesting, there is this book to be won as a prize. I will pick one winning entry at random on Sunday, Jan 4th.   [edited to add: Erin with entry #13 wins the book prize. The entry was chosen via a random number generator.]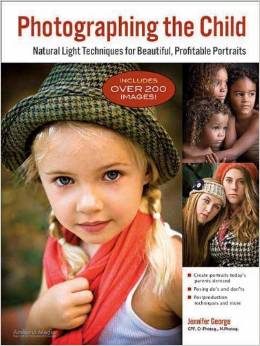 Photographing the Child – Natural Light Techniques for Beautiful, Profitable Portraits.
The author, Jennifer George, wrote this book with the intention of teaching photographers how to deliver images that sound out and will dominate their markets and create life-long clients.
No matter what your skill level, her techniques and advice will elevate the quality of your images, and set you apart from your competition, and enhance your reputation as a photographer.
For 2015, I have these tentative plans for personal photography projects:
I still want to do that artistic video clip using Anelisa. A short video clip that is colorful and dreamy and mysterious perhaps.
I also want to a themed B&W shoot with Olive, a model I had started working with in 2014. Something with a dramatic narrative.
I've also discussed an ongoing semi-documentary portrait series with a friend who is a stage performer and entertainer. Life behind the mask. The direction with this will most likely unfold as we continue the project.
I remember when we first arrived in the USA, the bleak winter-time landscape of New Jersey looked so very strange and foreign, compared to South Africa. I want to do a time-lapse video of what would appear to be mundane NJ, but with that sense of being seen from the "outside".
I bought an infra-red converted Canon 5D mark II in 2013, and like the results. But, this camera can also shoot video. I've never seen infra-red B&W video, so perhaps this is an avenue I need to check out too. Done well, it could look ethereal.
For years now, the images that I've seen in the book, The Architect's Brother, has lingered with me. I want to aspire to something as grand and mysterious as that! Some day. Some day soon.
So there's a rough draft of intended projects. And even if they remain half-finished or shelved ideas, hopefully they will trigger other interesting and inspiring events. We'll have to see how things unfold.