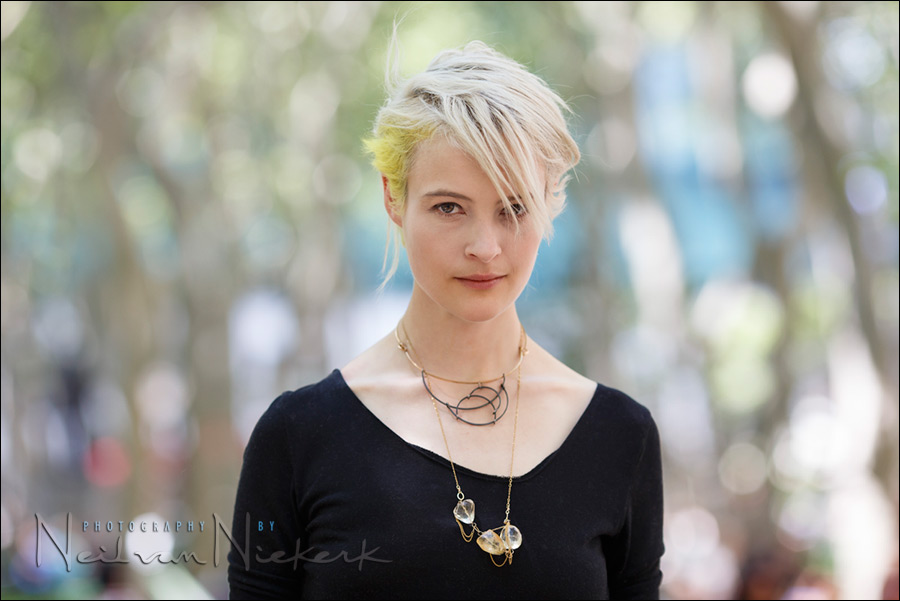 Review: comparison Canon 135mm f/2L vs. Canon 70-200mm f/2.8L IS II
One lens that has a huge loyal fanbase, is the Canon 135mm f/2L USM lens  (B&H / Amazon). It has a wide aperture for a medium telephoto lens, and the lens is small and compact. Unassuming. Easy to love.
Then the inevitable question comes up from photographers stepping into getting their first telephoto lens – which is the better choice?  How does the Canon 135mm f/2L compare to the  Canon 70-200mm f/2.8L IS II zoom?
The advantages to the  Canon 70-200mm f/2.8L IS II  (B&H / Amazon) is immediately obvious – a choice of focal lengths; aggressive stabilization; sharp wide open; fast AF.
However, the zoom is heavier. You have to get used to that and build up some stamina in handling it all day. Tendonitis in your elbow is a real potential problem if you don't handle the lens and a heavy camera properly. (Ask me about it!)
Then, the loyal fans of the 135mm f/2 are always quick to point out that, the "bokeh of the 135mm lens is so buttery smooth". Always buttery. So with this comparison, I'd like to show some sample images of exactly how these two lenses stack up in how they render the background. You might be surprised.
But before we go much further, we need to be aware that bokeh and shallow depth-of-field do not necessarily correlate. Also, they aren't interchangeable terms.
Okay, with that out of the way, let's have a look at some photos.
I purposely didn't add the details to these photos. One was shot at f/2 with the 135mm optic, and the other at f/2.8 with the 70-200mm zoom lens.
If you look at the way the background blurs, i.e. the bokeh, you will notice that the highlights are a little more round in the one photo, and slightly more hexagonal in the other. You will also notice the one seems slightly busier than the other. But to my eye, these differences are marginal.
With various tests that I shot with this lens, looking at how the background blurs, there wasn't ever a big enough difference for me to say, "Oh yeah! This 135mm rocks my socks off!"  In all the comparison images, I could see some difference … but it was always just that – some difference. Nothing huge.
And in that way, if I showed you individual images without the details, you'd be hard pressed to tell which was shot with the 135mm lens. So, for me, with that major advantage, the "creamy bokeh" of the 135mm lens not so hugely amazing, all the other advantages of the 70-200mm lens would sway me even more to go with the versatile zoom over the smaller prime lens.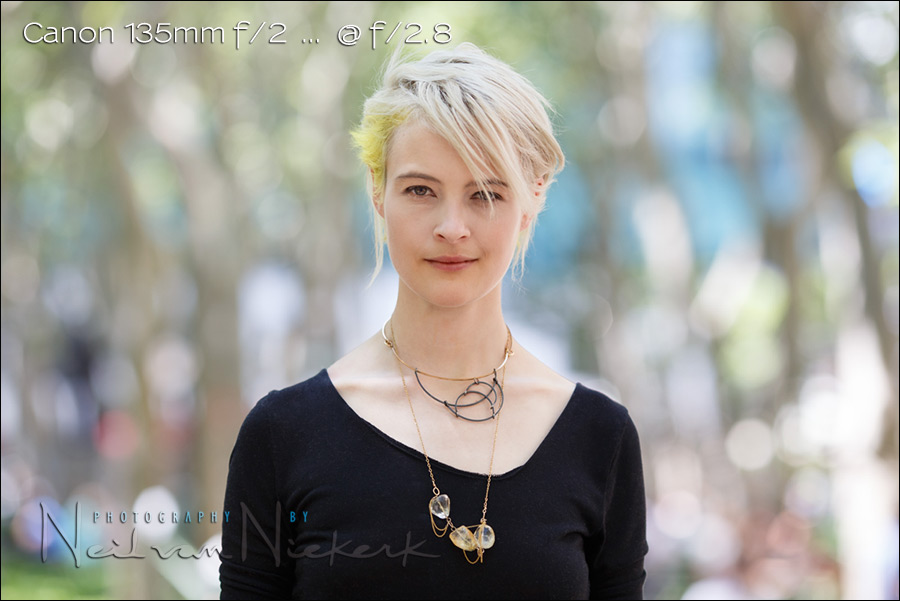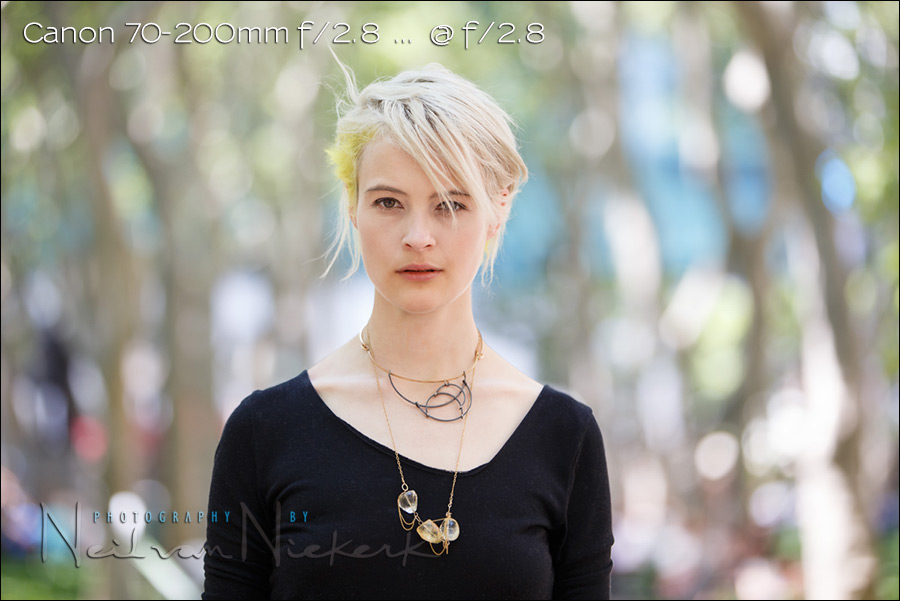 Comparing spec and performance
Canon 70-200mm f/2.8L II
f/2.8 aperture is fast for a zoom  •
Bokeh isn't bad at all  •
Heavy and bulky  •
Stabilization for slower shutter speeds  •
A range of focal lengths for versatility  •
 Fast AF that locks focus quickly  •
 Flare is well controlled  •
Canon 135mm f/2L
•  f/2 wide aperture is sweet
•  Superb bokeh
•  Compact and light
•  No stabilization – camera shake is a risk
•  You can't zoom with your feet
•  Hesitant AF in back-lit conditions
•  Prone to flare in backlit scenarios
Stabilization vs not stabilized
This photo was taken with the 135mm f/2 lens, at 1/200 shutter speed. I know that with the stabilization of the zoom I would've nailed this … but with the non-stabilized 135mm lens, it is hit or miss. And when you look at the 100% crop, you're more than likely to see this kind of camera shake, even when being careful. And no, the inverse of the focal length as your minimum hand-holdable shutter speed, is no guarantee. In fact, it is the minimum. Barely. For more on this topic: Faster shutter speeds for sharper photos.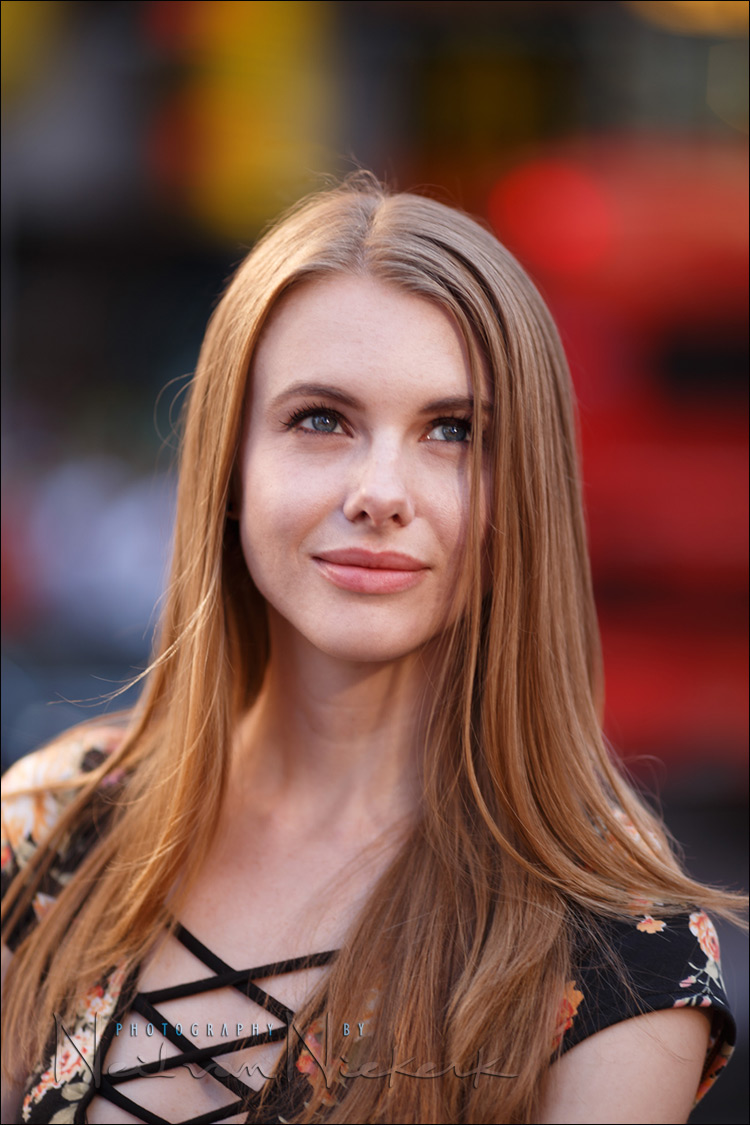 Here is the 100% crop to show the effect of the camera shake. Now I know there will be some who will grand-stand and say they would've nailed the shot. Perhaps, perhaps … but not for repeated images. Your success rate will be much lower with a non-stabilized lens at these marginal shutter speeds. That's why we have stabilization, and why the Canon 70-200mm f/2.8 IS II would be my choice for this type of available light portrait.
Individual images – and a little bit of homework
As mentioned above, I strongly believe that without context, or given the details or EXIF data, it becomes hit or miss to figure out whether an individual image was shot with the Canon 135mm f/2L lens (affiliate), or the   Canon 70-200mm f/2.8L IS II zoom (affiliate). Here are three such images – see if you can pick out which two of these were shot with the zoom.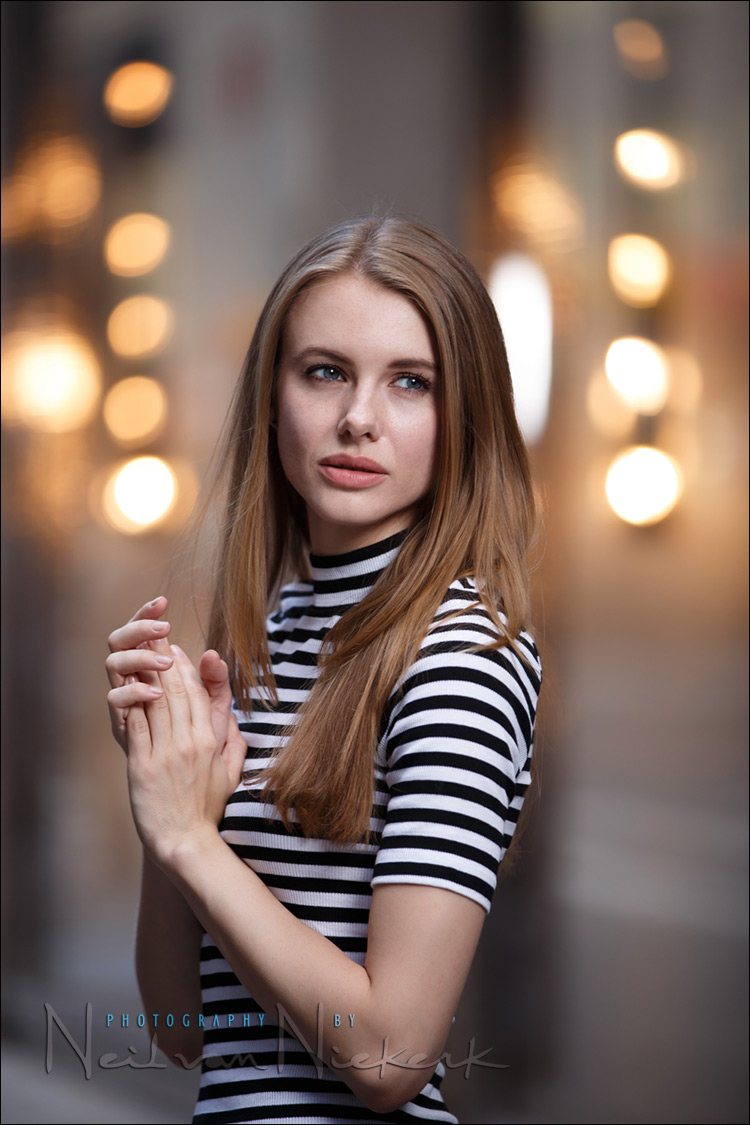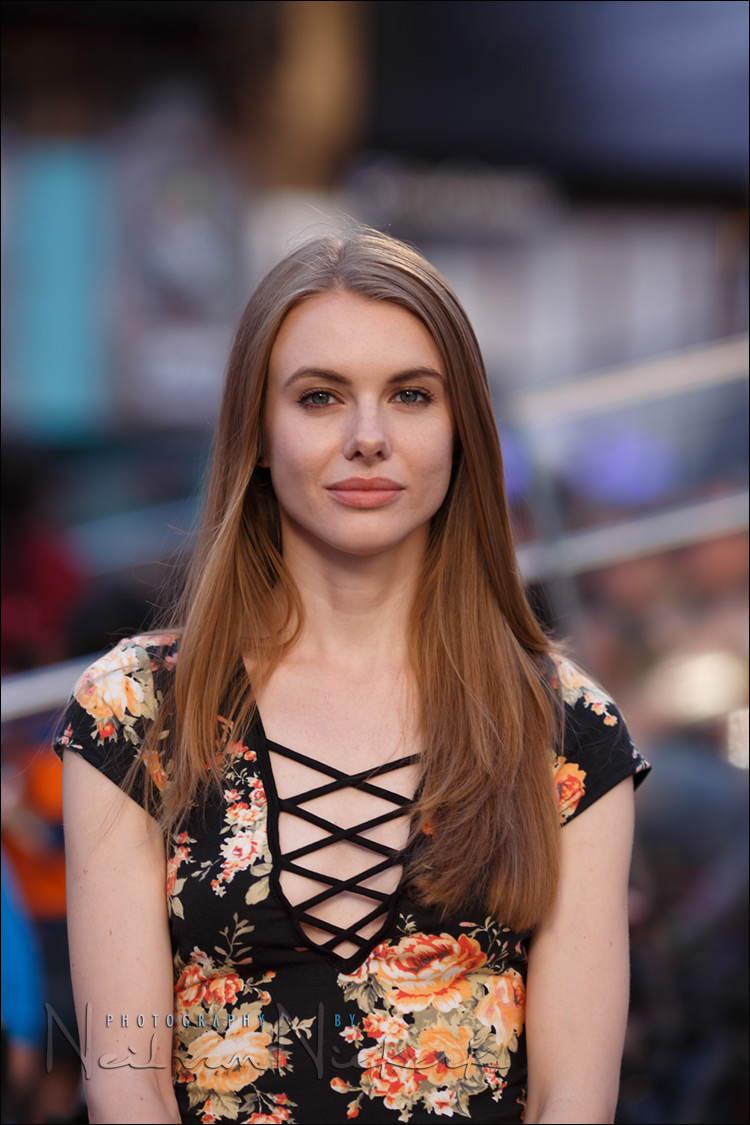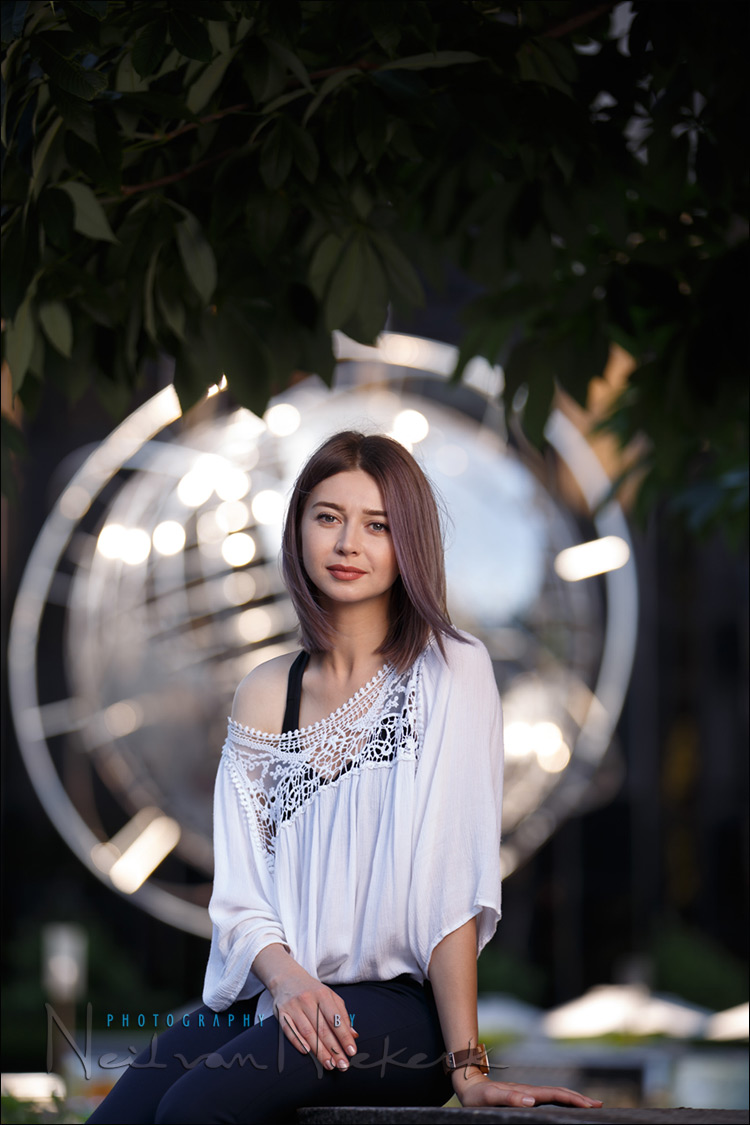 More comparisons of the bokeh of these two Canon lenses
Here I want to show how a repetitive pattern appears at various apertures for both lenses. Perhaps there's nothing concrete to be deduced from there – but then, that may be an answer in itself.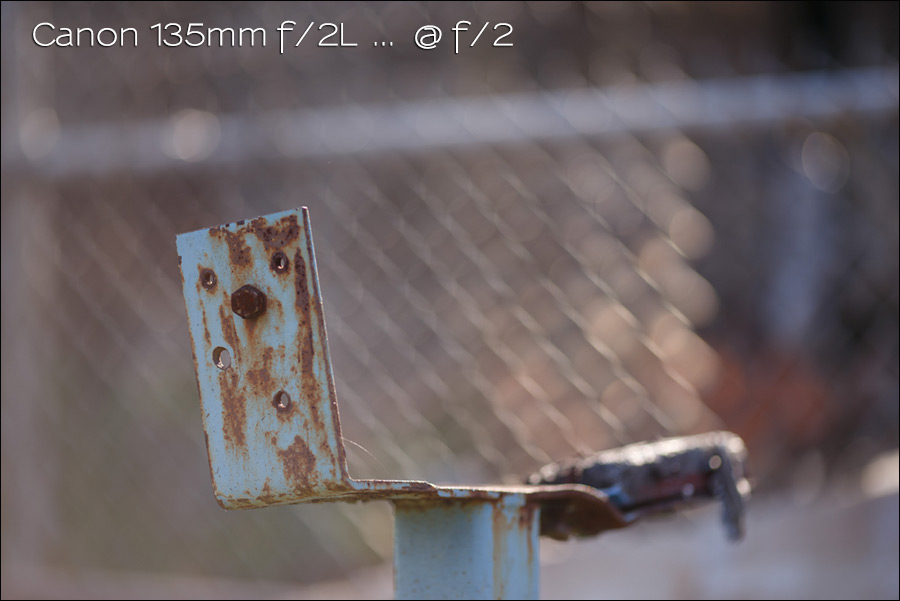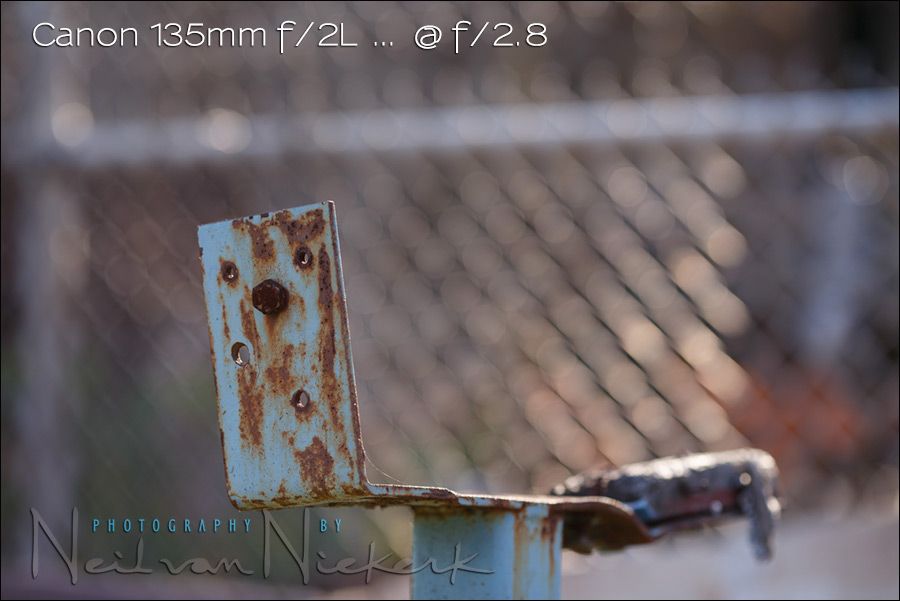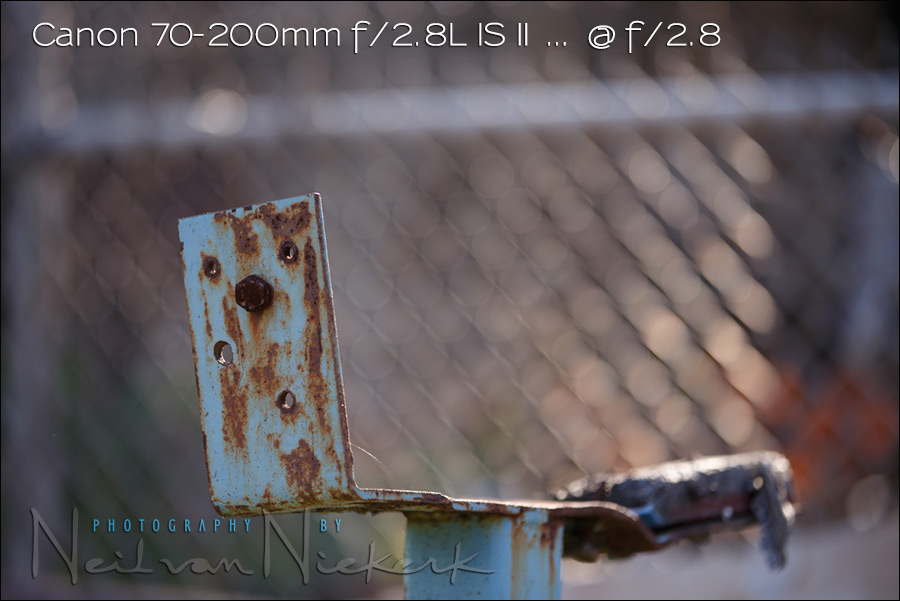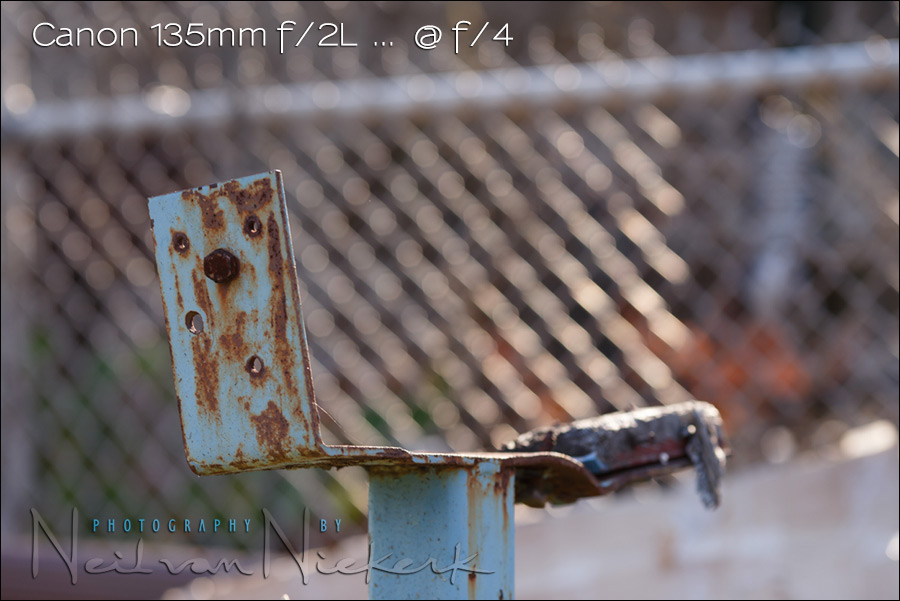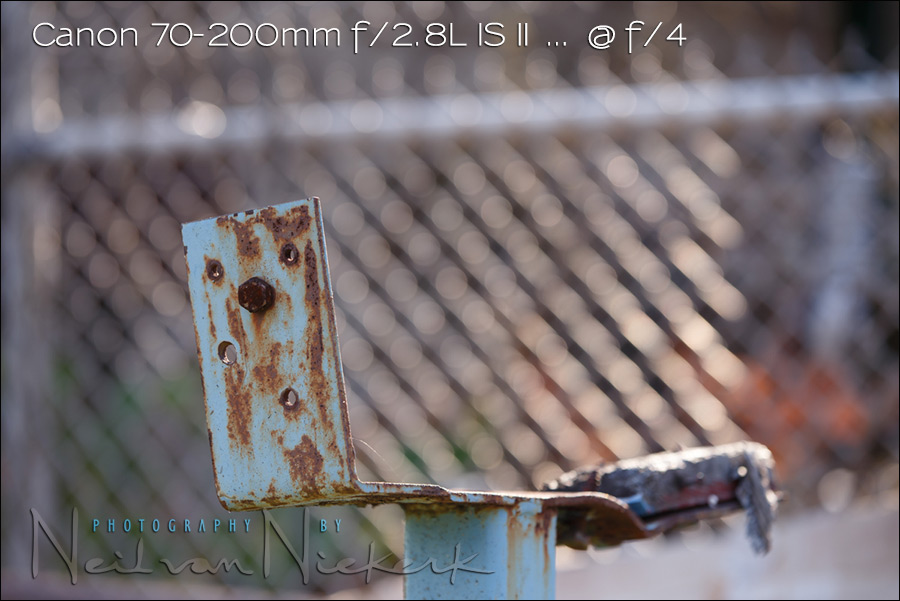 Summary:
In shooting similar setups with both lenses, it became obvious that the Canon 135mm f/2L (affiliate) focused slower than the Canon 70-200mm f/2.8L IS II (affiliate). That surprised me too. I expected the bigger lens with more glass, to focus slower. Not so. The Canon 135mm struggled with any kind of back-light. The zoom did much better, grabbing focus immediately in most situations that I shot. 
As for the bokeh of the 135mm f/2 … as you can see above, there is a difference when doing a direct comparison, but the difference isn't staggering. In my opinion the difference is negligible if we look at the advantages that the more versatile zoom offers.
And most definitely, the 70-200mm lens is much sharper at 200mm than the 135mm lens is at 200mm. And 85mm. And every other focal length you want to try. That's the entire point in using a zoom – versatility.  And no, you can not zoom with your feet.
You can purchase either of these two lenses via these affiliate links
Related articles