Scammers & the overpayment scam
Here is how the overpayment scam works : The scammers will overpay you for the fees you quoted them for your products or services you offer. Then they will nicely ask you to please pay the extra money to the "planner". Or "florist". Or someone. The scammer will even throw in some extra money to make it worth your effort.
You deposit the check into your account … and then pay the "planner" the excess money, just like your "client" asked. A few days later the bank will reverse the money you deposited into your account because it's a fraudulent check or fraudulent credit card payment.
The only real money here is the money you paid to the "planner", which really is the scammer. All of which means you are now out of pocket with no way to get your money back.
I know most of my photographer friends are well aware of what's going on here, but I still see this question come up in various Facebook groups. I know it is enticing — I mean, even I wanted this to be real — but the only real money involved here, is the money the scammer wants you to pay them.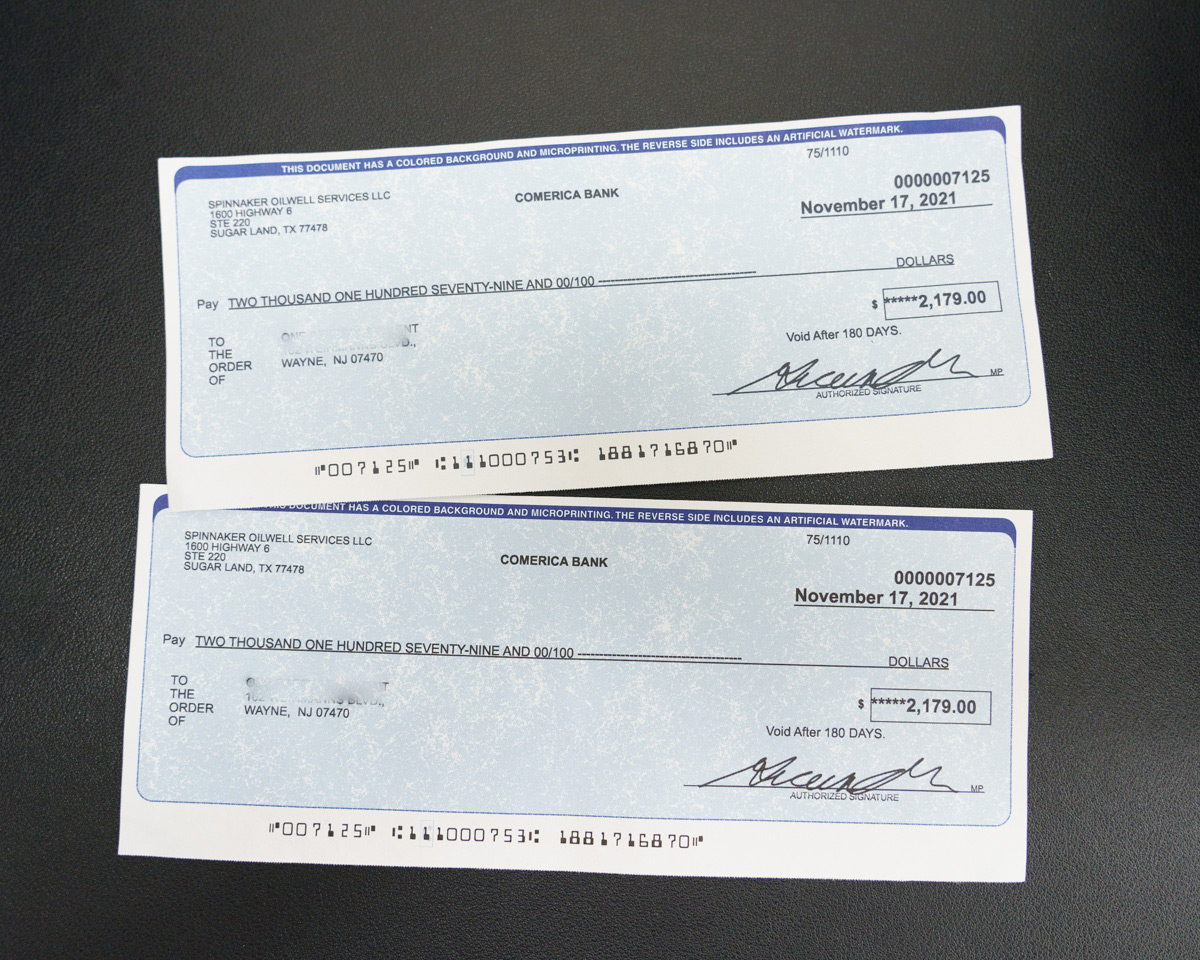 Related articles
---