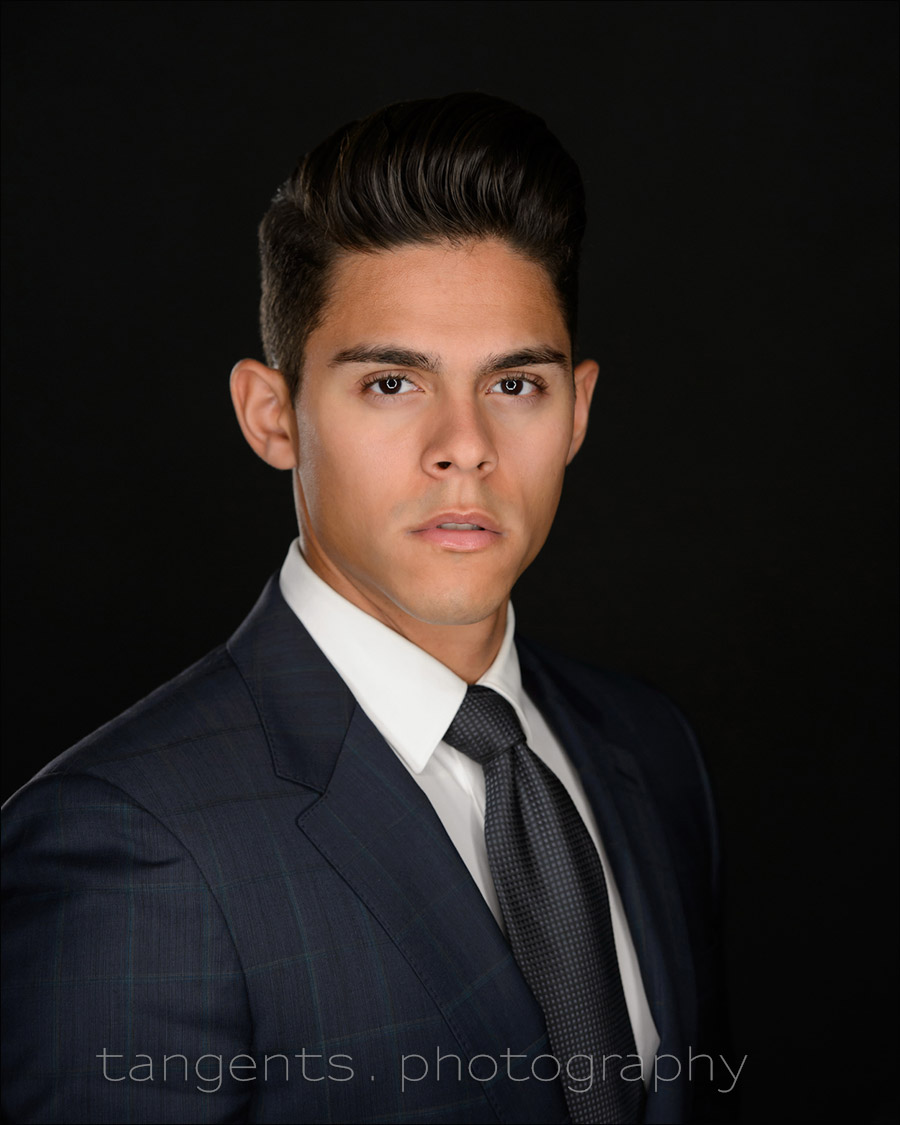 Spekular – versatile continuous lighting kit
I use a range of continuous lighting in the studio – it is essential for video of course, but even for stills, it is sometimes easier to work with continuous lighting than flash. When the Spekular LED lights (B&H / Amazon) hit the market, they caught my eye. What makes them unusual is that the kit comes as 4 LED bars which can be hooked up as a panel, or in any number of shapes up to 8 bars. The Spekular website shows some of the options. This kind of flexibility makes it a versatile continuous lighting kit.
I have other LED panels that I have been using on location and in the studio, and I love them. But for a larger light source, I have to rely on the Spiderlite continuous lights, which aren't as powerful as I sometimes need them to be. That diffuser panel eats up a lot of light. Hence my interest in this new Spekular set – it is very bright! Now, all this versatility in how you can configure the strips, and the power of the light, don't mean much unless the lights have a high quality of light, i.e., can deliver a pure white. The Spekular is guaranteed to be 94+ CRI and 96+ TLCI. This is also discussed in a previous article on buying a video light for Photography & Video.
For a first test in the studio, I set three of the kits up as large hexagonal lights: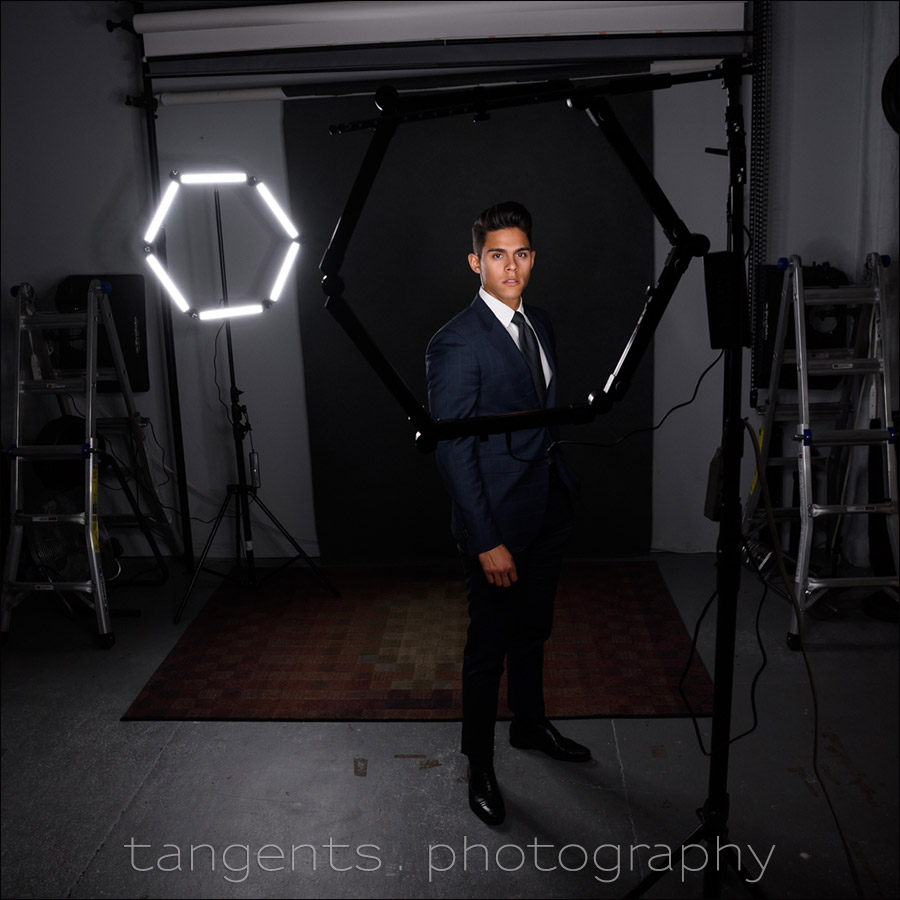 Camera settings & photo gear used during this photo session
Being spread out as hexagons turned these into relatively large light sources, even though they aren't a singular panel of light. Consider this as if the light comes from a larger area now, instead of a narrower strip.
Using this as a ring-light, you can imagine already that the catch-light in the eye would be hexagonal. Interesting.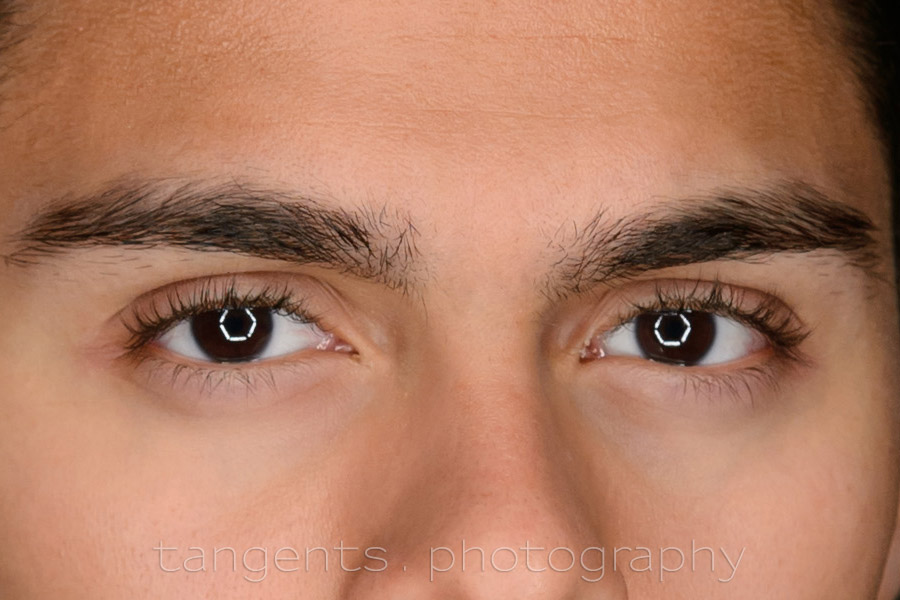 You can purchase the Spekular kit via these affiliate links
Summary
So far I am impressed with these lights, and the concept behind them – the multiple ways you can configure them in. Ultimately, I think that using them as a panel, or as a ring light would be the most useful (and common) ways of setting these up. More to come – I hope to have a longer review up shortly.
Related articles