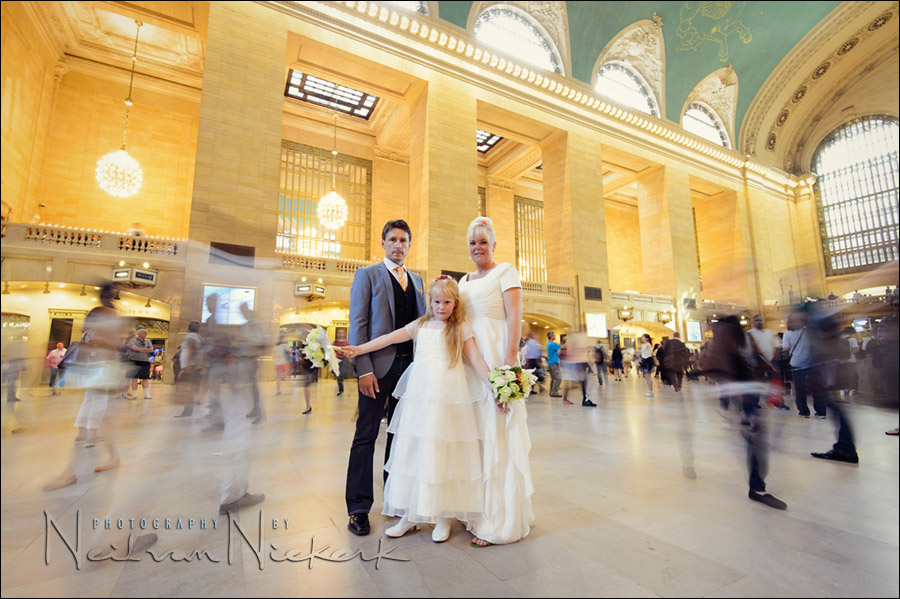 Ultra-wide angle lenses with stabilization / vibration reduction
The need for stabilization in the ultra-wide angle lenses, might appear to be a slightly redundant feature. After all, camera shake is less of a problem the wider your focal length. On a 16-35mm lens, it would really seem to not be that important.
Now, I sometimes second-guess myself about what lenses I need. And what the gaps are in the lenses I have. The Nikon 14-24mm f/2.8G (affiliate) is a modern legend, and I love it. But with the bulbous front element, it can't take filters. A polarizing filter and neutral density filter are staples for landscape photographers, or any photographer really that want more control over the elements in the frame. A polarizer cuts down on glare and reflections, and saturates the image. A neutral density filter allows for slower shutter speeds – river steams can become more ethereal if the movement of the water is allowed to smooth out with the use of an ND filter.
With that, I bought the Nikon 16-35mm f/4G VR (affiliate) specifically for the use with filters. At the time, the Vibration Reduction spec didn't affect my decision at all.   For Canon shooters, the  Canon EF 16-35mm f/4L IS (affiliate), is a spectacularly sharp ultra-wide lens. Read my review: Canon EF 16-35mm f/4L IS.
Then the VR / IS capability of this type of ultra-wide angle zoom, became essential. With a recent elopement wedding in New York, I wanted to play with the often-seen idea where your subjects are sharp, but the fast-moving people in Grand Central start to blur. This would need an extra-slow shutter speed. But tripods in Grand Central Station, will more than likely get the attention of security, and they will put a speedy stop to the photography. (You might remember this behind the scenes video clip of the Profoto B2 review photo shoot, where I was asked to move along.)
Aside from that consideration, a tripod would just be extra bulk while walking around Manhattan. I like working faster on a shoot like this.
This is where the VR / IS capability came in very handy. I asked the couple and their daughter to remain immobile for a while, and then I fired off a few sequences.
My camera settings for the image sat the top:  1/2 sec hand-held @ f/8 @ 800 ISO
Now, even with an ultra-wide angle lens at 16mm, that is a very slow shutter speed to hand-hold. But with the stabilization, I actually got a few frames where the three central people were sharp … and everyone around them that moved, blurred.
With the central composition, and the little girl's wide-armed gesture, your attention is drawn right to them … especially with the blur of people around them.
The capability of this lens made this photograph possible. There might be some photographers cool enough to pull this shot off, hand-held with a non-stabilized lens, but I need the technology to drastically improve my chances of success here.
So now I have reason to keep the 14-24mm f/2.8 optic and the 16-35mm f/4 VR too. There is duplication, but each lens has its own set of advantages.
Stabilized wide-angle zooms
Related links