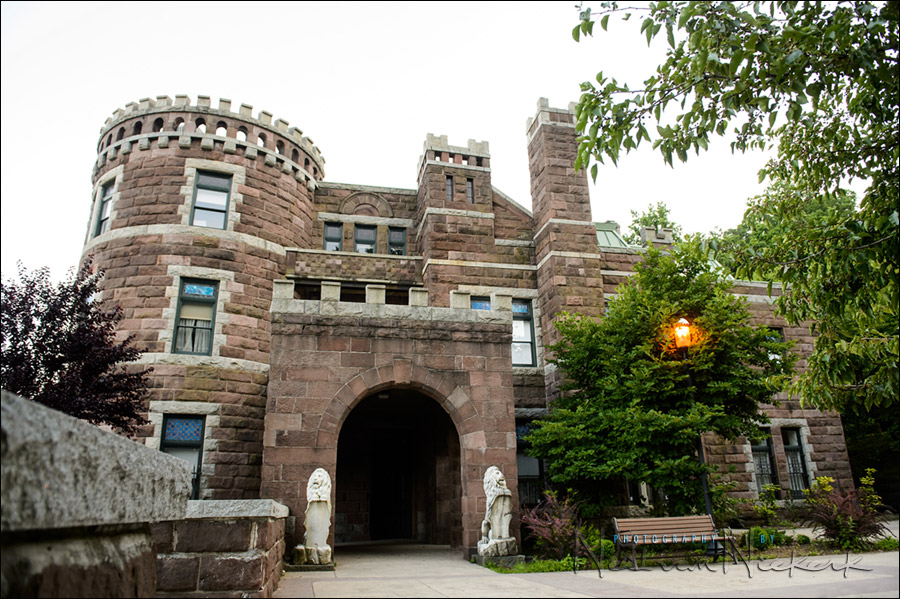 ISO comparison – Canon 5D mkII, 5D mk III, Canon 6D, Canon 1Dx, Nikon D4, Nikon D600
I had a number of people ask about more details about the Canon 6D and whether I would recommend the Canon 6D (vendor), or Canon 5D mark III (vendor). It's tough enough to give advice at best of times, since the decision to buy a top-notch camera is a nuanced one. There are so many factors that come into play – your budget, weight of the camera; ergonomics; features & specification. Everyone has a different requirement of their camera gear.
So when I was able now to get my hands on a broad enough selection of Canon cameras (Canon 5D mark II / Canon 5D mark III / Canon 6D / Canon 1Dx (vendor) simultaneously, I decided to also add the Nikon D4 (vendor), and Nikon D600 (vendor) into the mix. One would expect that the Canon 1Dx would beat the Canon 5D mark II hands-down since there is a generation difference in technology as well as a massive difference in price. Similarly, one would expect the Canon 1Dx (vendor), and Nikon D4 (vendor) to compare favorably to each other.
Now, as I said, the choice between cameras depend on a number of factors – but one of them that becomes important in certain areas of photography, is high-ISO performance. Instead of relying on my say-so, and a few 100% crops, I decided it might be interesting if everyone does a bit of homework for themselves, and scrutinize the relevant RAW files. This would help in making the decision a personal one. Download the RAW files from here.
{ 22 comments }