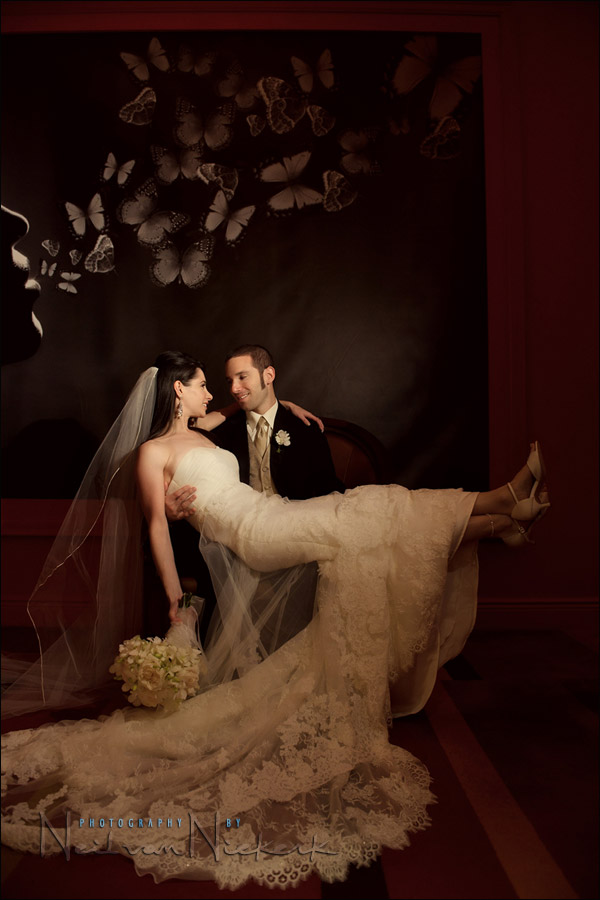 workshop: wedding photography – Sunday, 26 April 2015
I'm presenting a workshop on wedding photography on:
Sunday, on April 26, 2015 at Unique Photo in Fairfield NJ.
12:00pm – 4:30pm
the program description
We will discuss real-world practical steps to help you develop and achieve a personal style in wedding photography. We will also discuss photography techniques, as well as topics such as posing and lighting. We will cover various other aspects that photographers can work on and develop, so that they aren't overwhelmed and daunted by the wedding day.
Please note that this seminar is about the techniques and styles of wedding photography, and isn't a seminar on business and marketing per se, although we will touch on those topics.
This program is a repeat of a program presented two years ago, with the course material finessed and updated.
{ 18 comments }