Featured in Rangefinder magazine: Fully Lit
This is a big deal for me – I'm featured in the December issue of Rangefinder magazine, the official publication for WPPI, the premier Wedding and Portrait Photography association. So yes, it's something to brag about.
The article is a four-part segment which focuses on studio lighting, with the accent on making the lighting and varied.
The challenge with a studio is always that of making the 'square box with white walls' interesting. You have to work with the lighting that you have to create images with variety and different looks  … or, conversely, if you want, to a specific style. Your signature style. That's the challenge, it is up to you to make it happen. When shooting on location you have different challenges – usually that of logistics – but location shooting is already more varied than you would naturally find in a studio. That works in your favor when shooting on location.
In a studio though, it is up to you to make it work. You have to come up with ideas. And most often, those ideas relate to what you can create with lighting.
For the four part article, I went back into the Tangents archives for some good examples of how I mixed up the lighting during different shoots to create variety.
The lighting tools vary:
– gridded strip boxes for soft, but dramatic light;
– LED fresnel lights for a touch of that old Hollywood lighting magic;
– a beauty dish as the single light source;
– a hard light source such as the Profoto magnum reflector.
Below are the links to the related articles – a glimpse into the possibilities that studio lighting offer if you're willing to explore:
---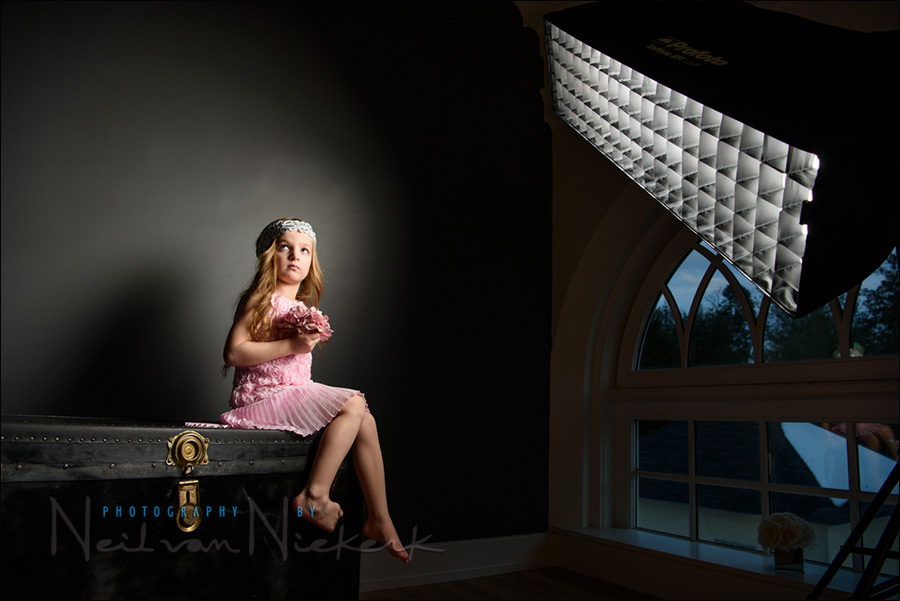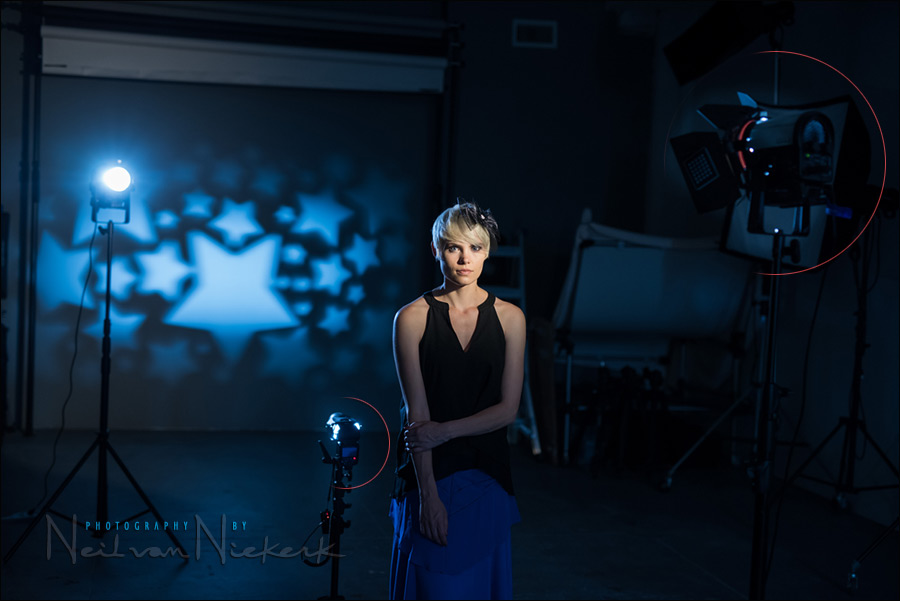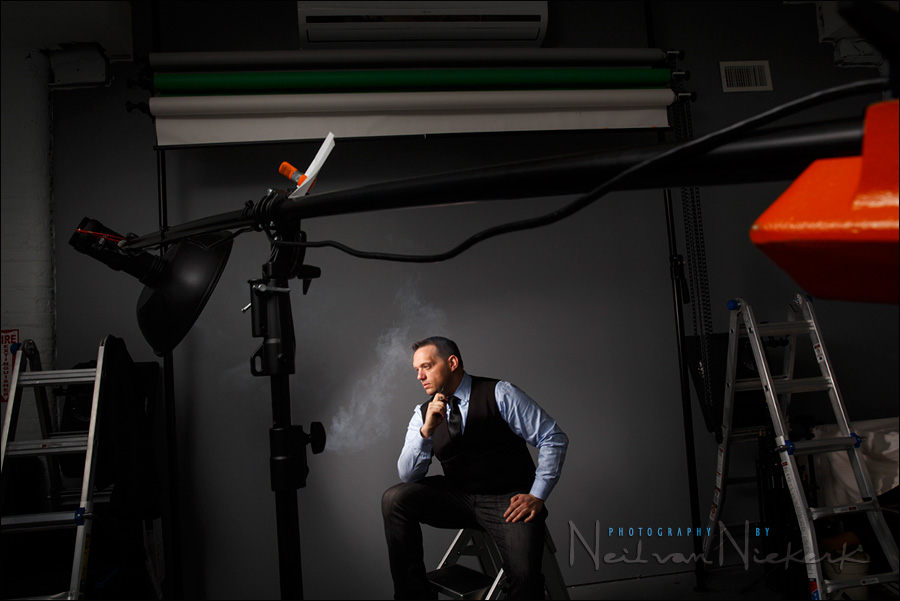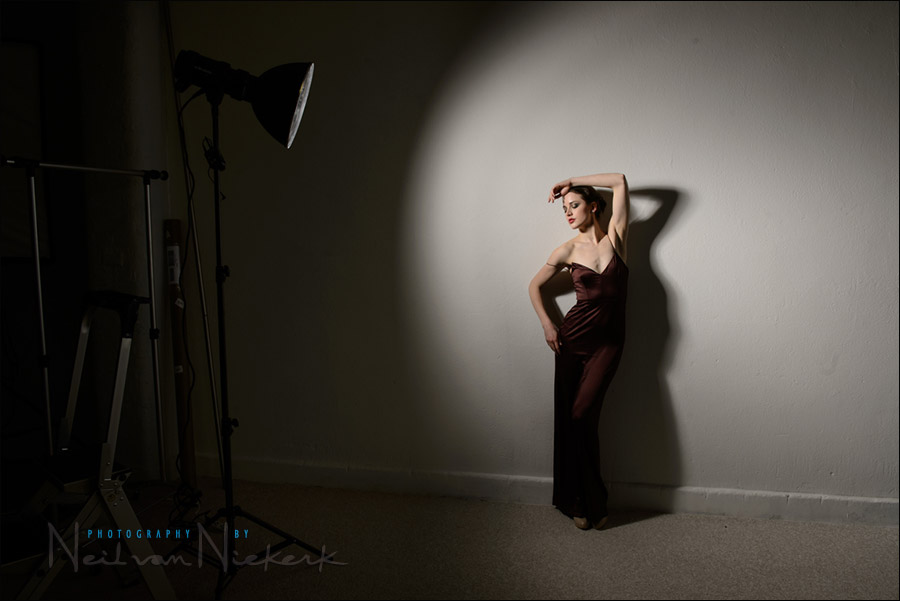 Related articles