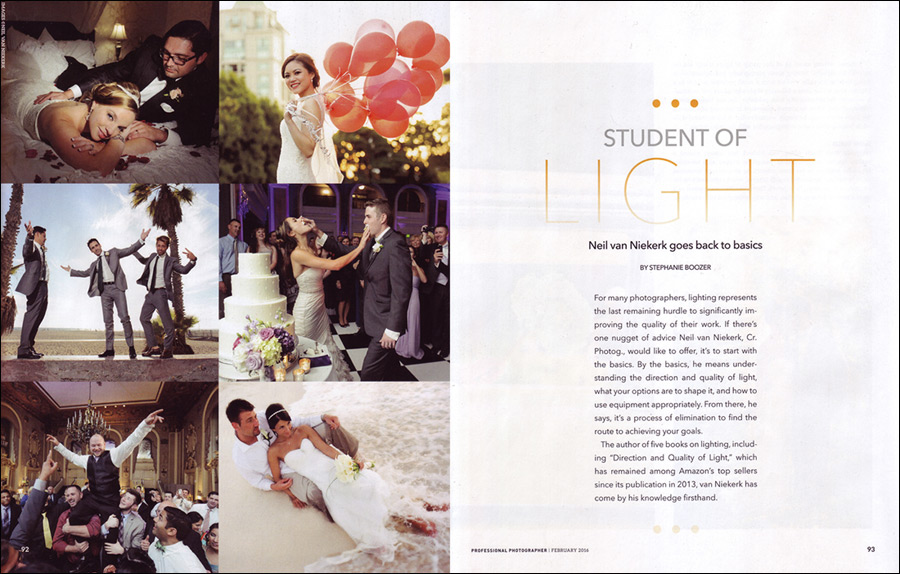 Featured in Professional Photographer magazine (PPA)
Perhaps, as you page through your February 2016 copy of Professional Photographer magazine, and you get to page 92, you may think to yourself, "Hmmm, these photos aren't half-bad!" … then glance over to the intro on page 93, and .. oh yes, I'm featured in the latest edition of PPA's magazine!
It is a huge honor that the editors at Professional Photographer approached me and wrote a feature about my wedding photography. The article concentrates on my approach to lighting, with a reference to the books I've written on flash photography.
For the photographs I selected to accompany the article, I chose what I think are images representative of my style – clean and crisp with strong colors. Over the years, as my style in wedding photography matured, I find that I tend to shoot more and more in an unfussy, uncluttered way … a way that I hope will prove to be timeless.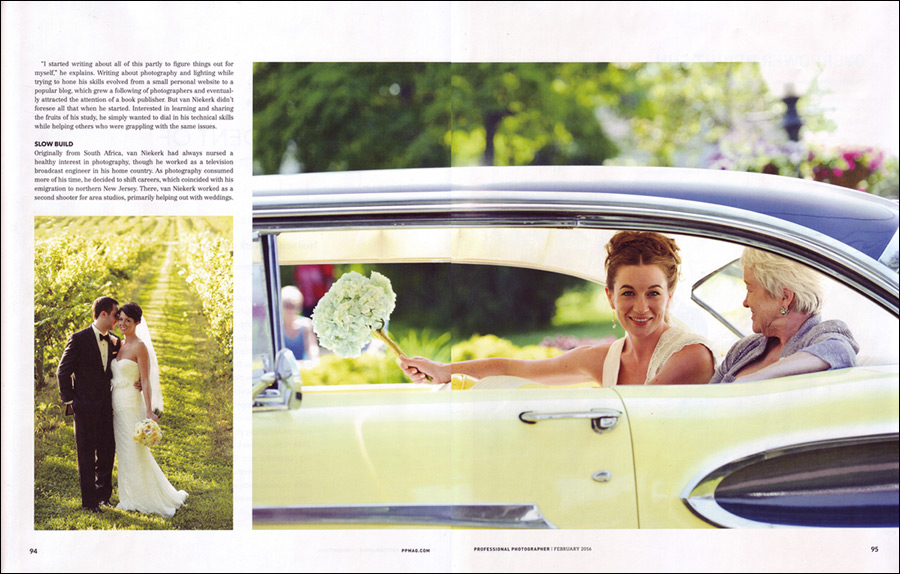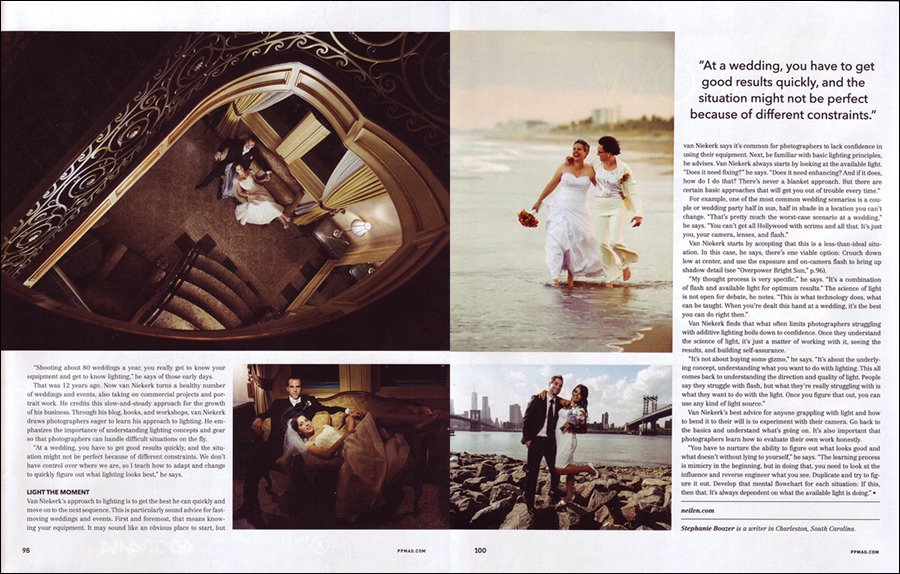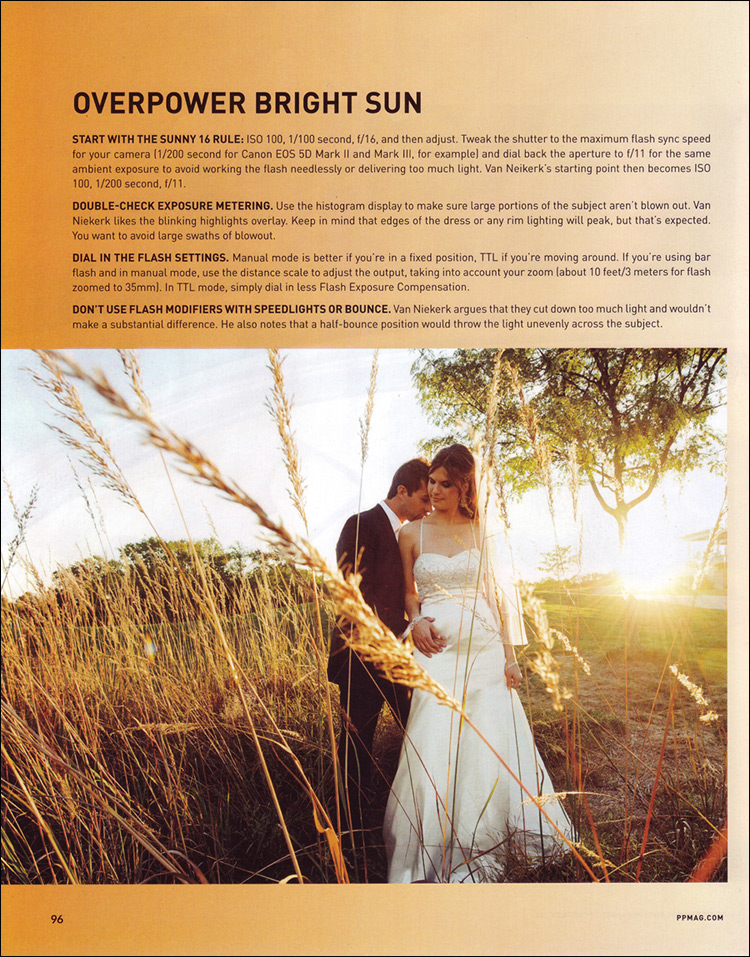 More info about these images
For more images from each of these weddings, check out the these accompanying links to my One Perfect Moment wedding and portrait blog. I also posted links to articles in the Tangents blog where I used some of these images to illustrate technical articles.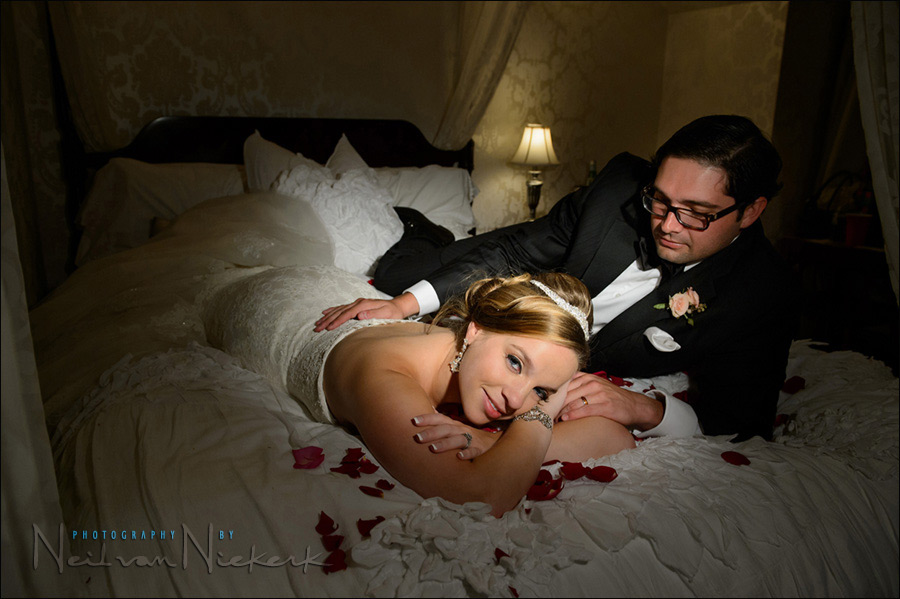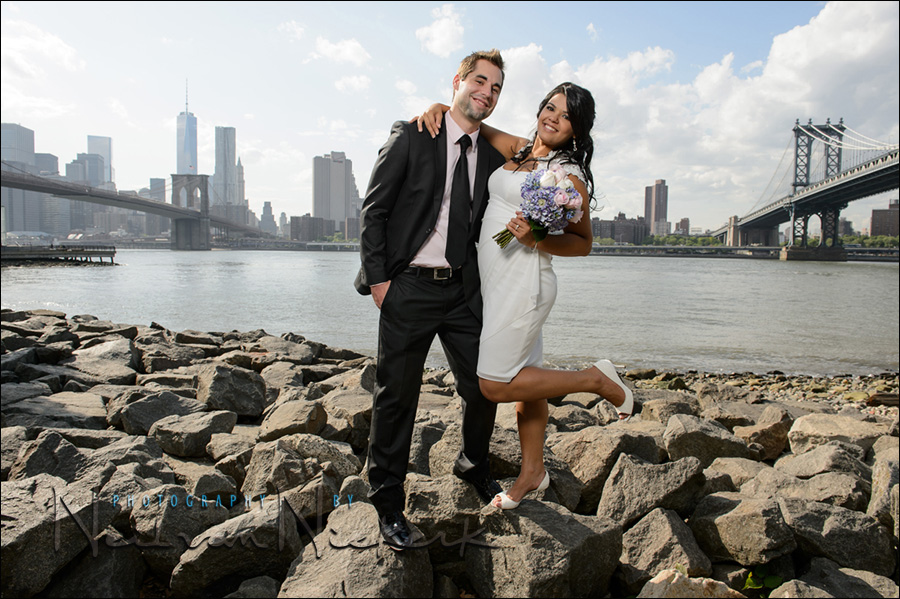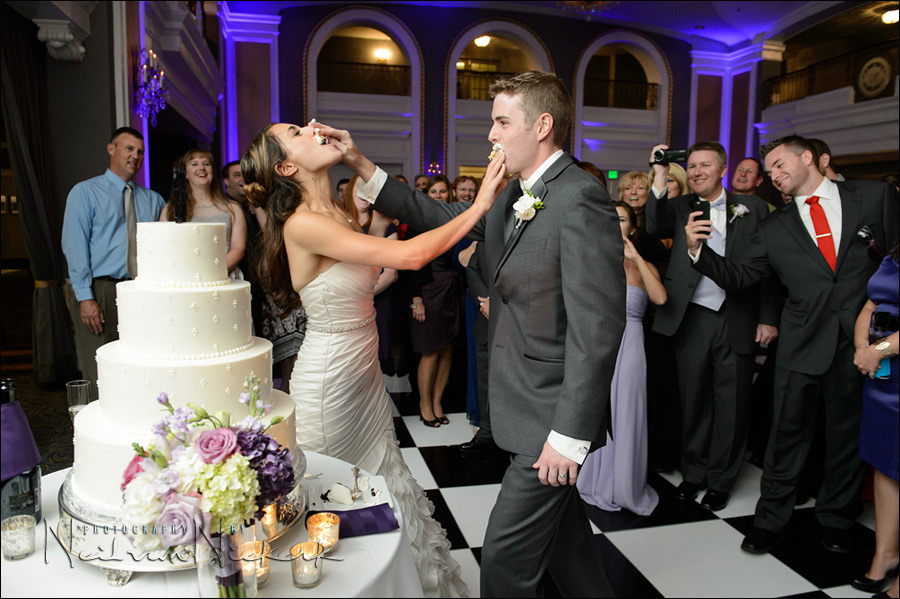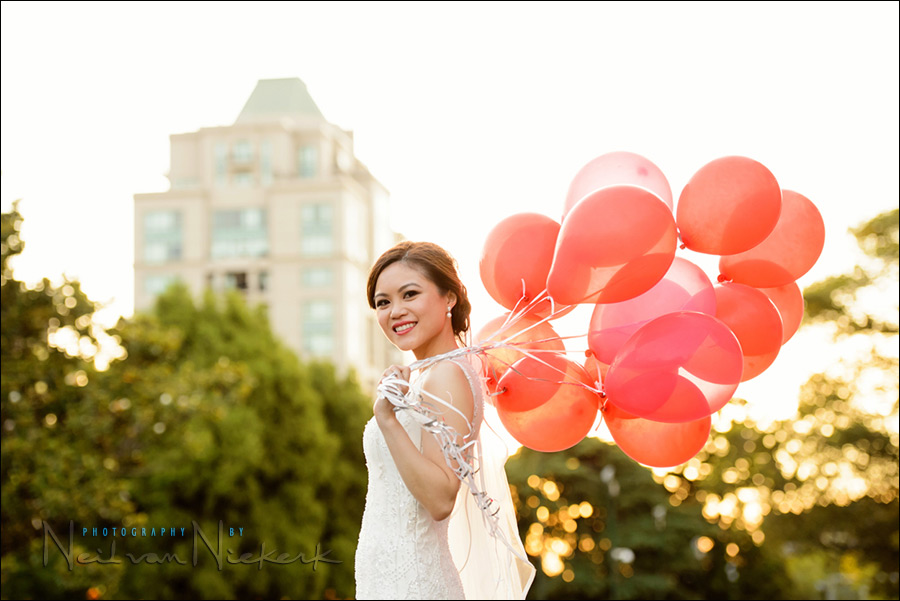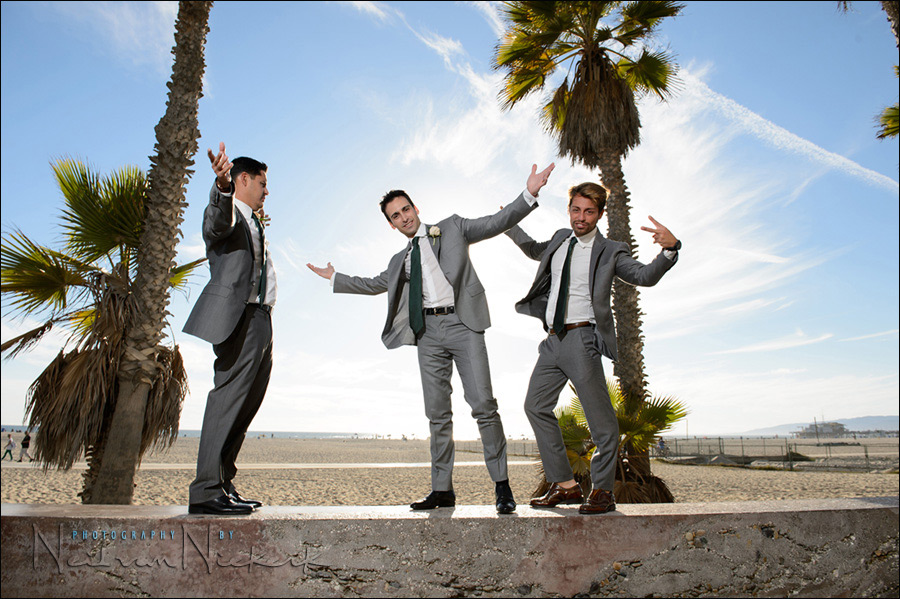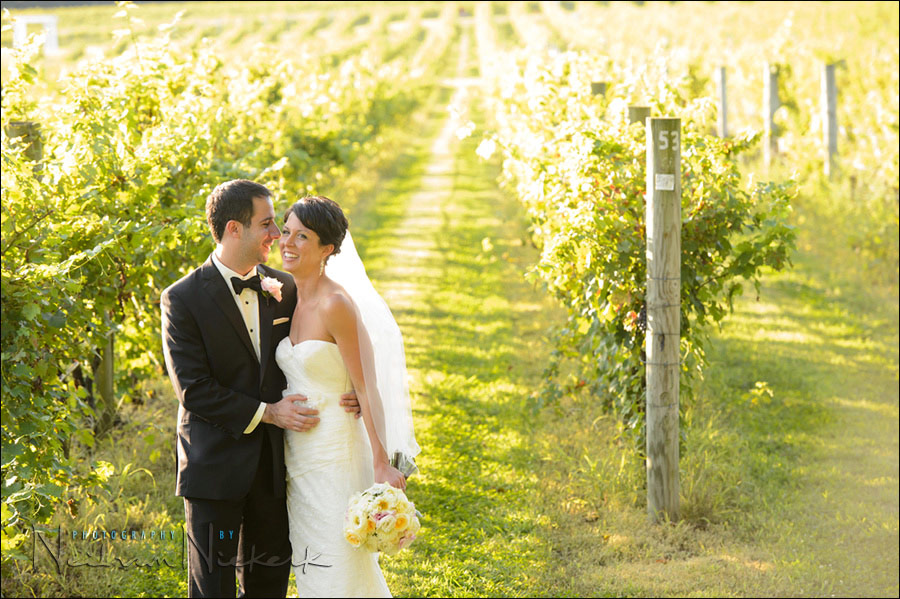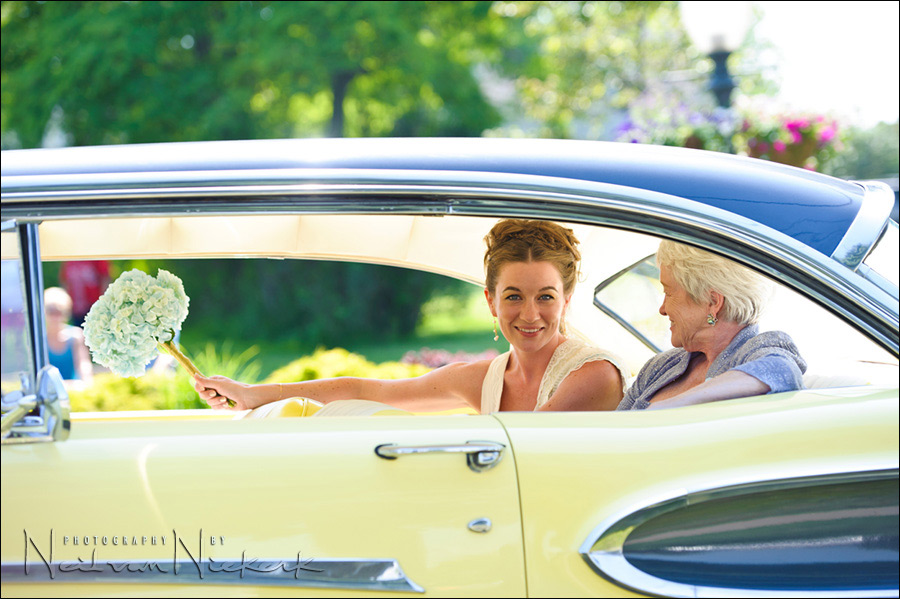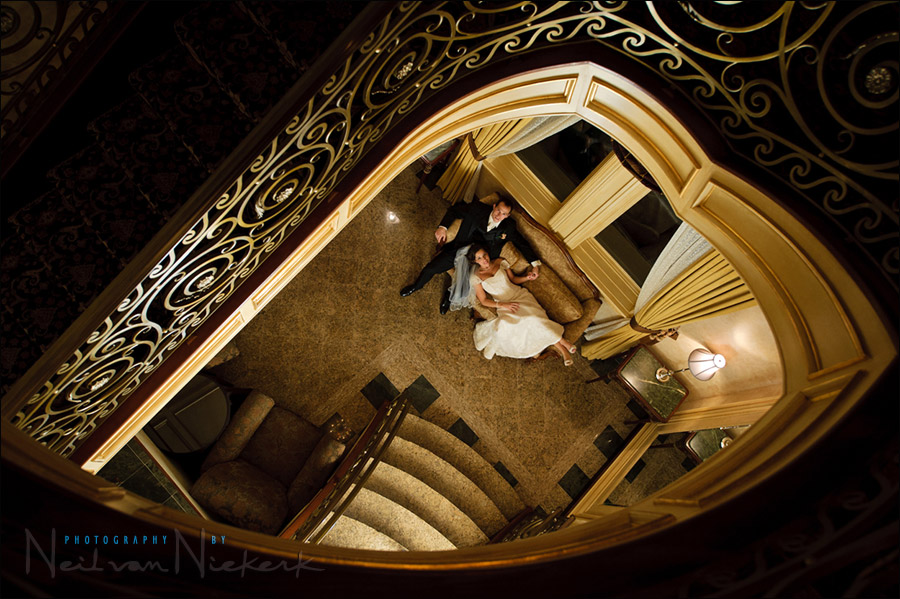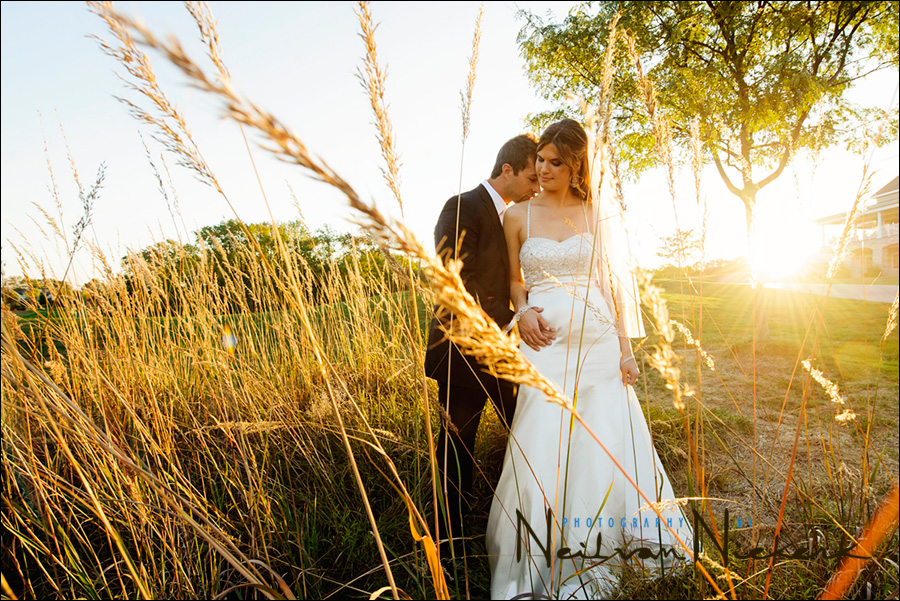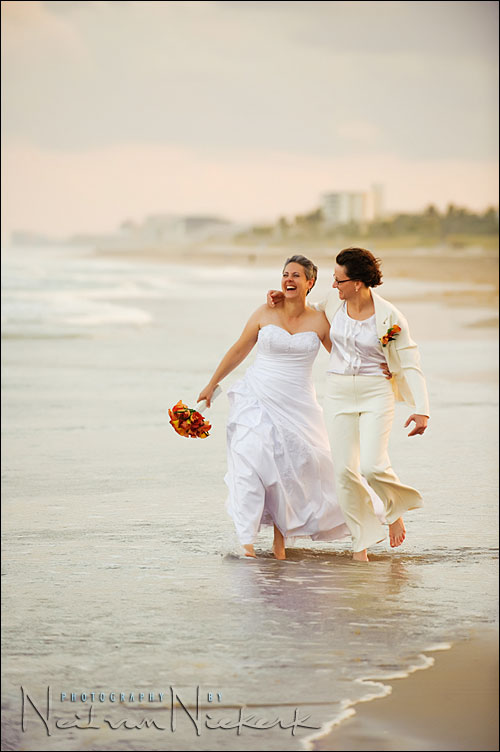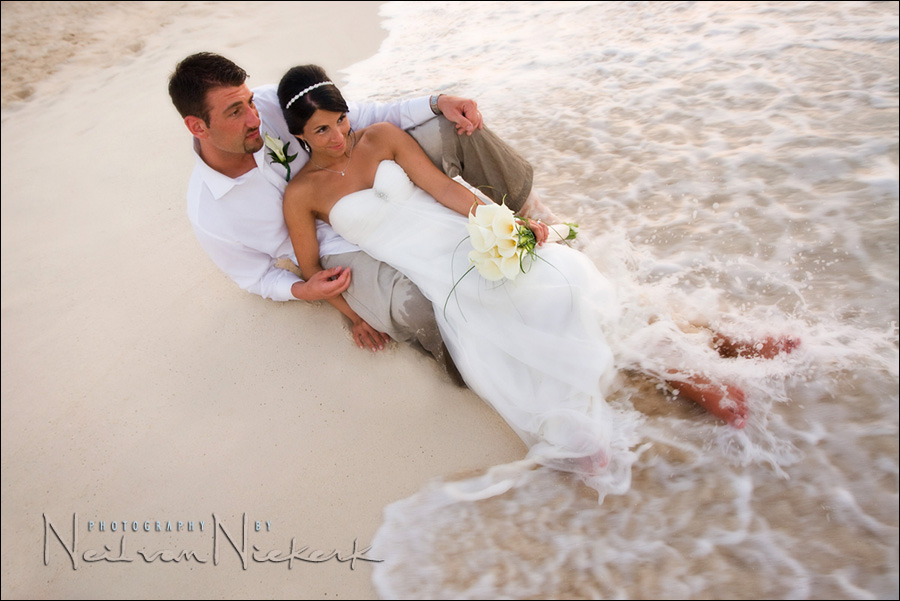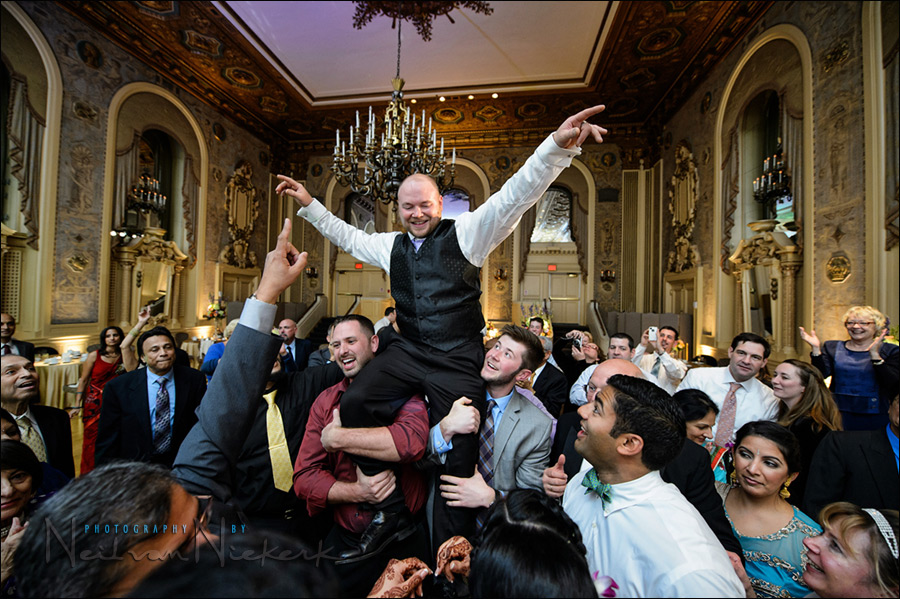 Related articles