Photographing a wedding in Melbourne, Australia
I was in Australia for the past two weeks, enjoying a rare vacation and time off. My wife and I spent a week in Sydney, and then a week in Melbourne. But the real motive in coming to Melbourne specifically, was Peiwen and Eric's wedding. I am hugely honored that Eric and Peiwen would have me fly in to photograph their wedding here. A lovely couple in every way, they were so easy to photograph and work with. It was just a pleasure. In fact, the whole experience here in Australia has been great. I am so excited by what we shot, that I had to get a few teaser images up. Here are a few of the portraits from the wedding day.
For more, check out the slideshow: a wedding in Melbourne, Australia
Oh, and yes, clearly I will travel to photograph your wedding.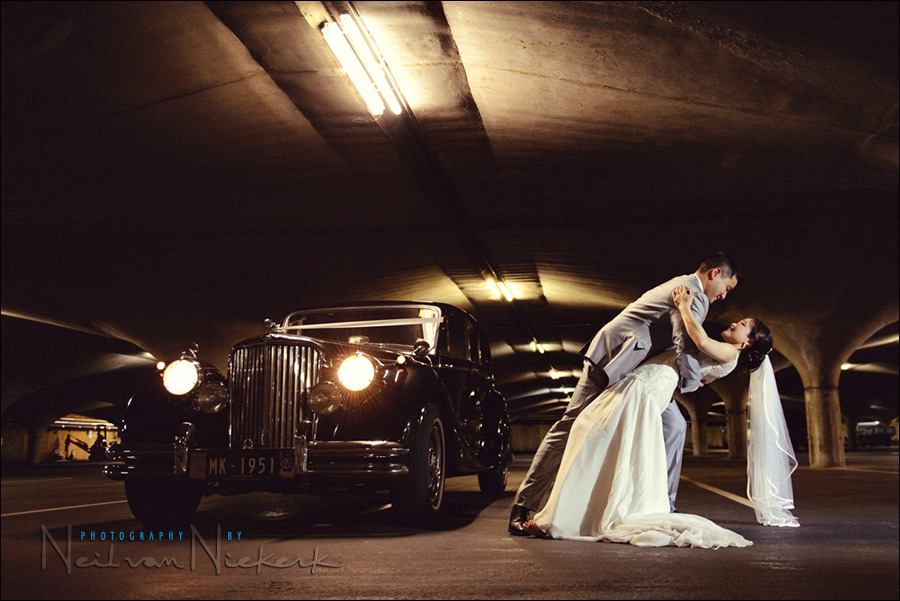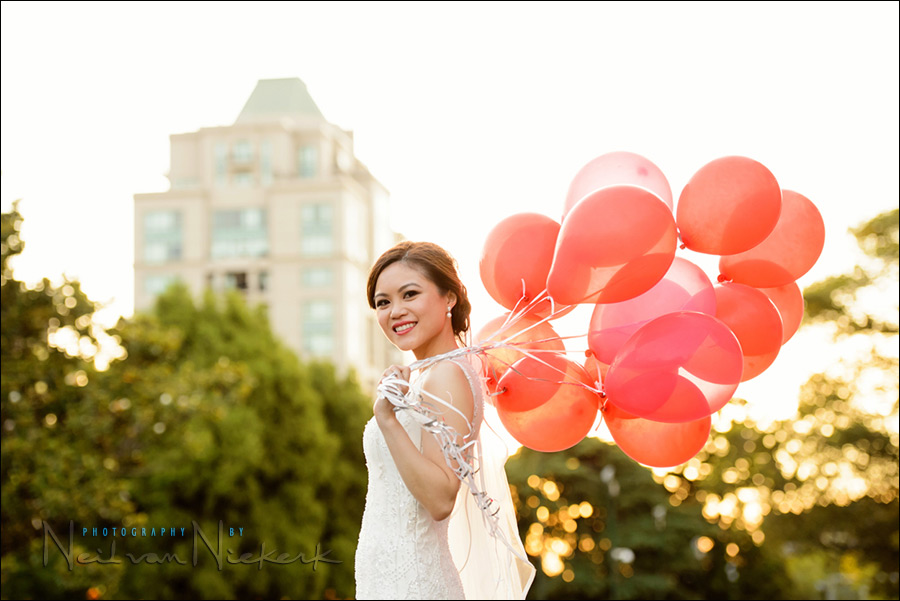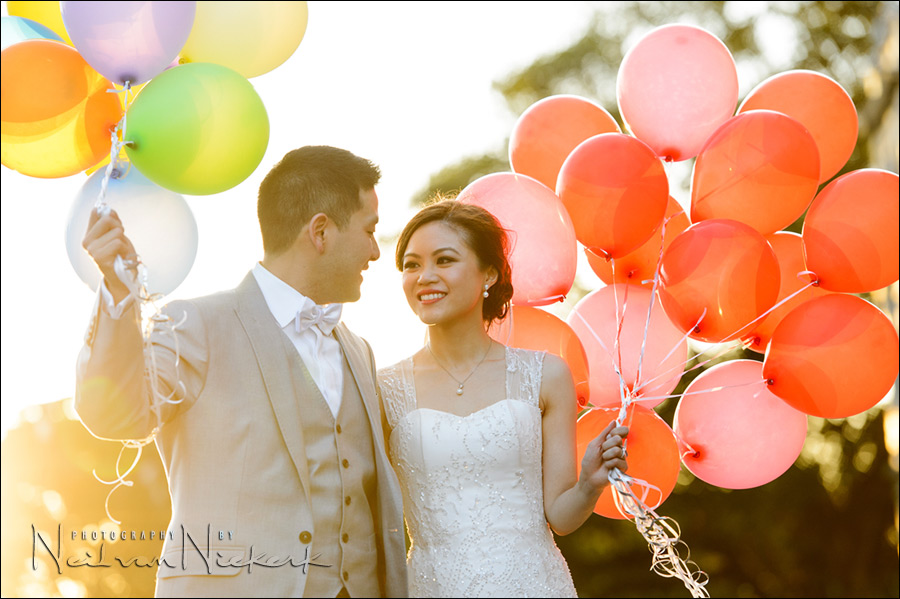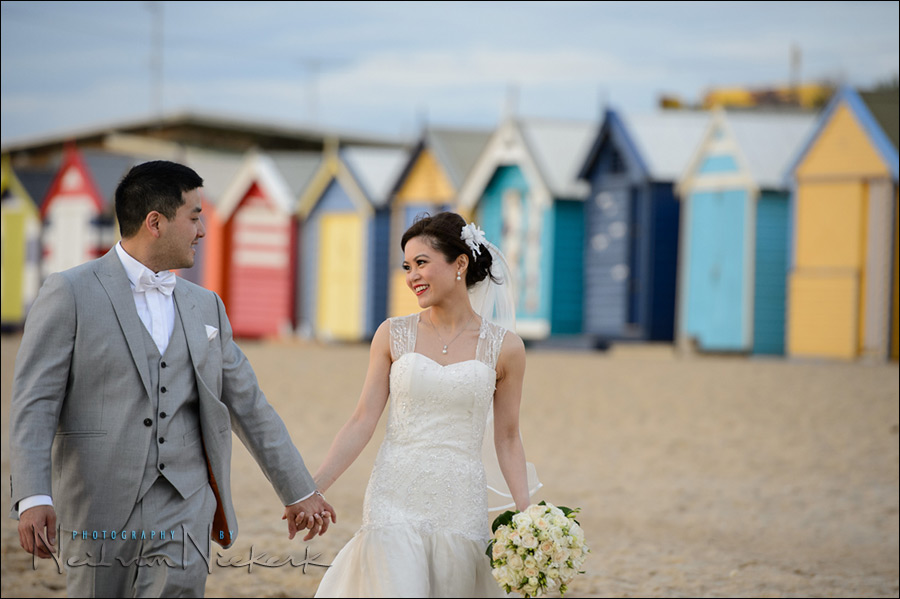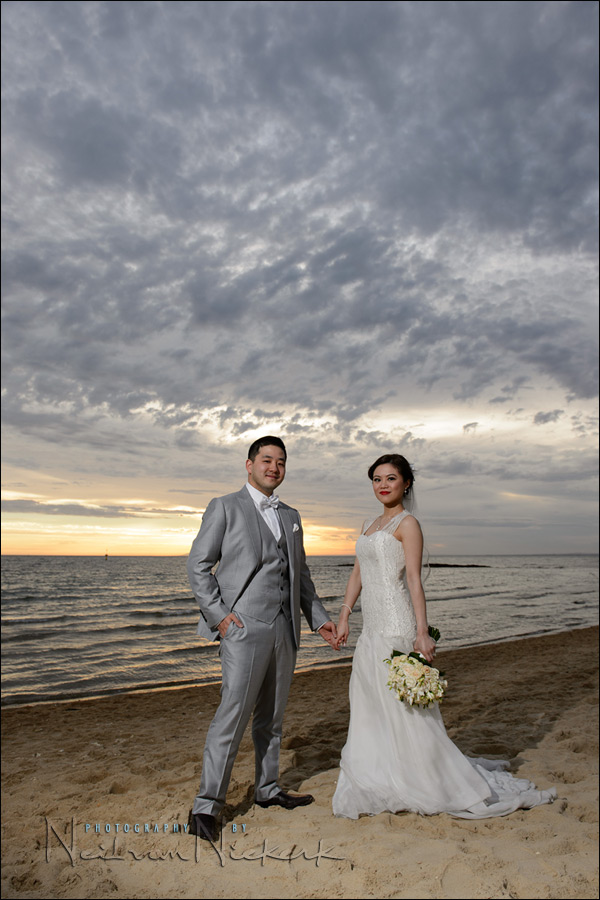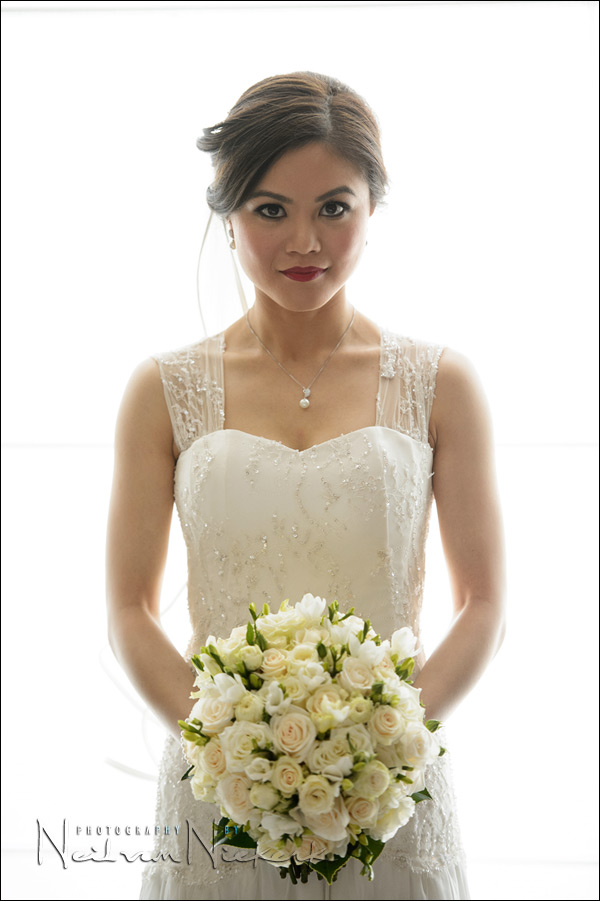 More photographs & related links