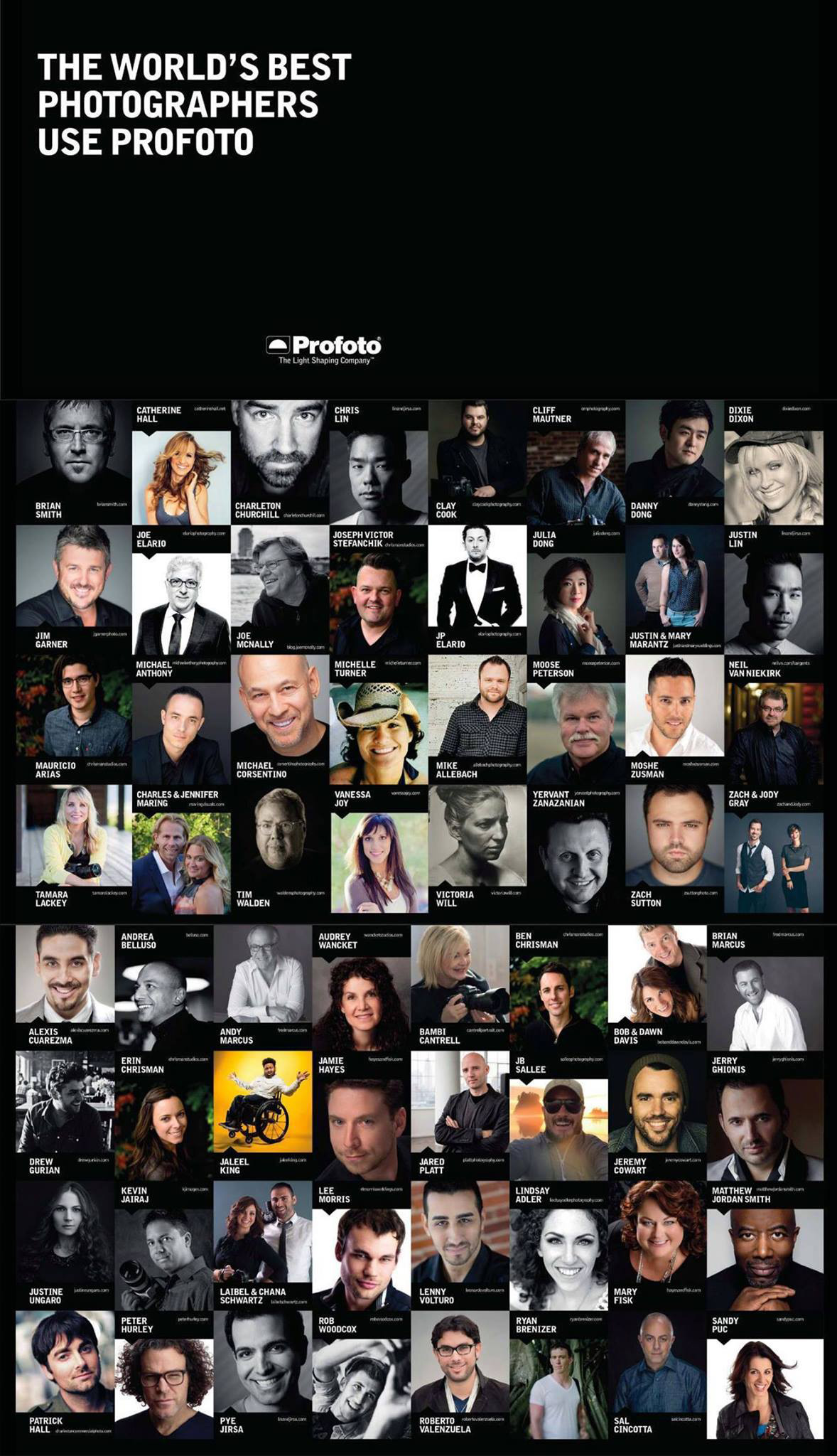 The world's best photographers use Profoto
I'm super-chuffed by this – a mention in the big fold-out advert by Profoto as it appears in the latest Rangefinder magazine – a big photography industry magazine for portrait and wedding photographers. See if you notice any familiar faces there?
I am an obvious fan of Profoto lighting gear. There's just something about the sleek elegance of the equipment, and of course the ease of operation and unfussy reliability. They make me look good when shooting gigs. I also use Profoto gear in my photo studio in New Jersey.
Edited to add: I've had some questions about whether I'm getting free stuff from Profoto, or whether I am sponsored by them. My clear answer – I bought all my gear. I'm not fond of the idea anyway of glomming onto a distributor or manufacturer or anyone. I prefer it this way, because it makes me independent, and not beholden to anyone.

I use Profoto because I really like working with top-notch equipment. In the same way, I shoot with Nikon because I really know I can rely on Nikon. And so on. I use gear of my own choice – not because of sponsorships. I'm not a Profoto (or Nikon) fanboy per se. I'm a fanboy of quality.
There are numerous articles on the Tangents blog, describing how Profoto gear was used on various photo shoots, and with weddings. The articles have all kinds of info and tips on lighting, and using the gear, but also on posing, and the flow of shooting events and photo sessions. As always, there should be enough useful info there even for the Tangents followers who don't use Profoto.
You can check out the complete list of articles on this website where I describe using Profoto gear. Here are a few of the tastier ones: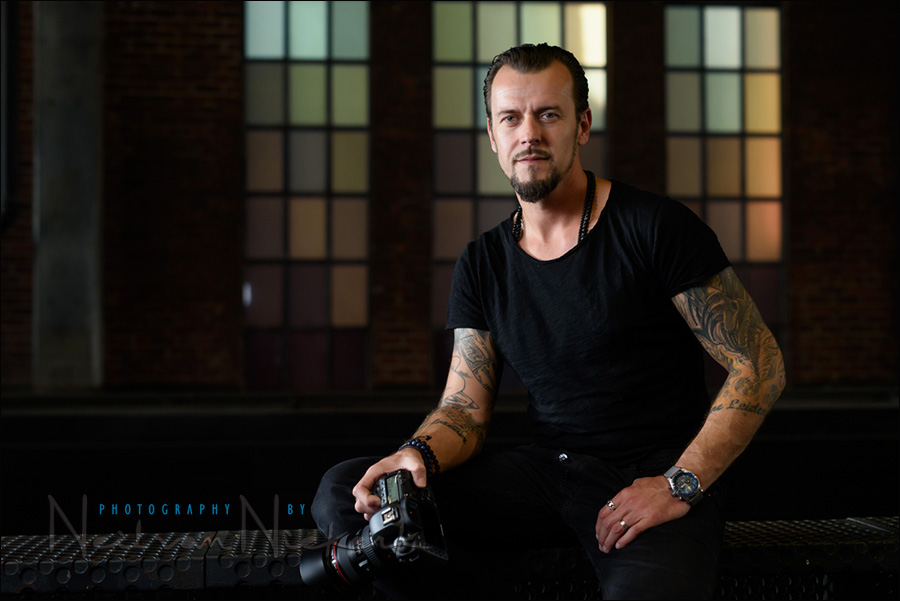 – On-location photo session in New York – BTS video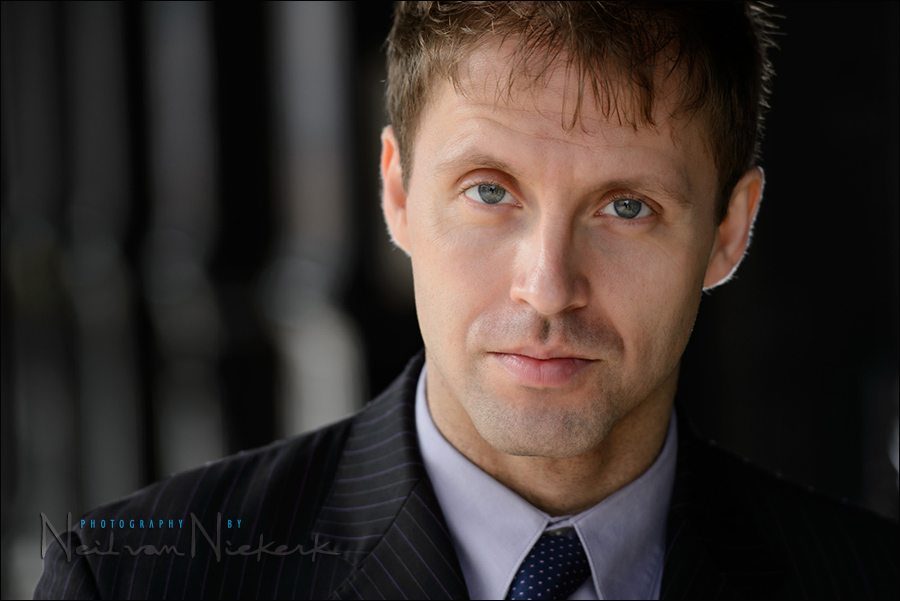 – On-location headshots and promotional portraits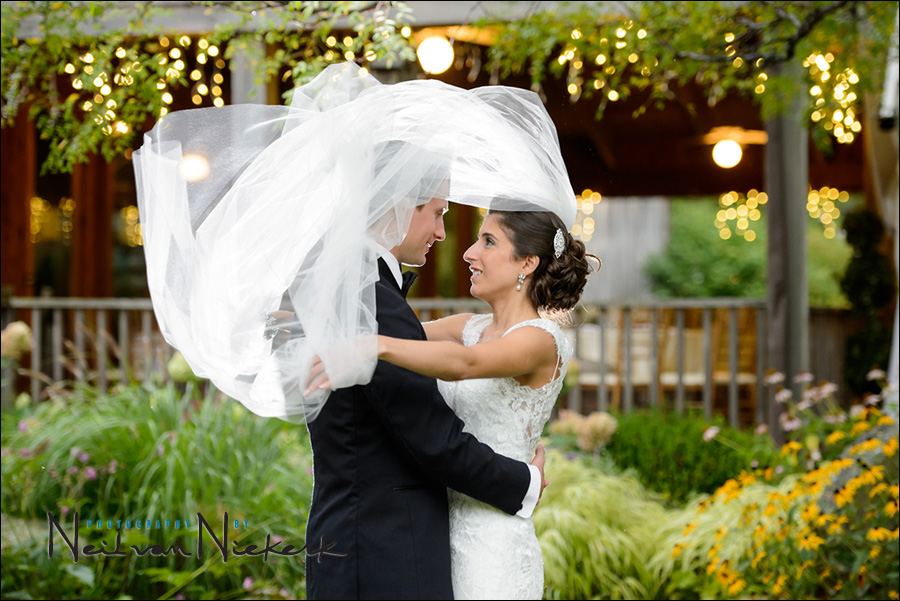 – Using the Profoto B1 flash at a wedding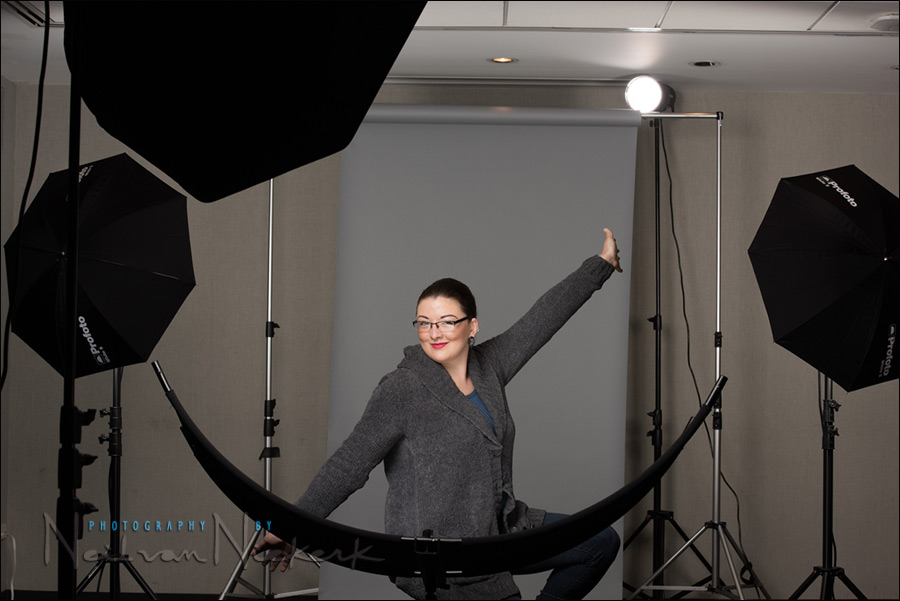 – Photo gear & logistics: corporate headshots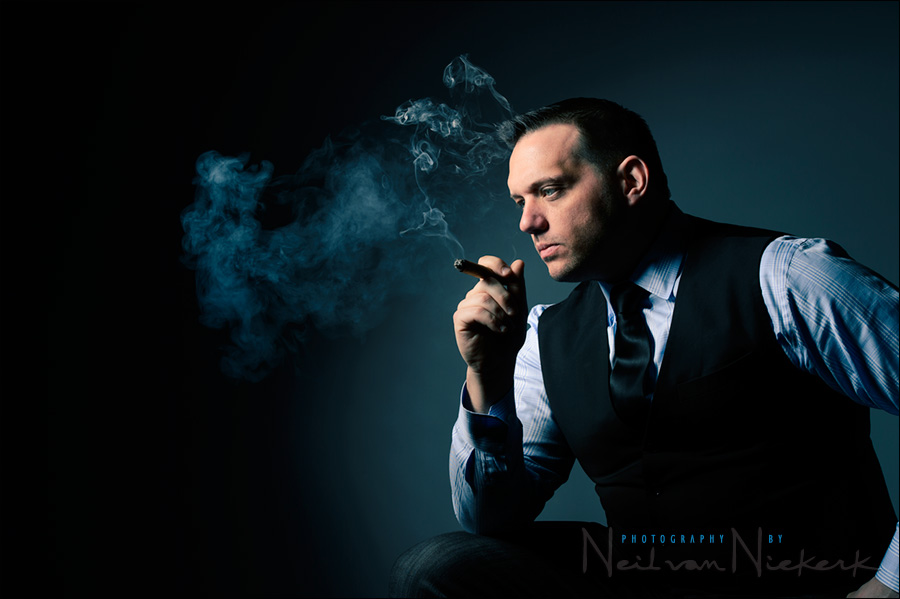 – Dramatic lighting using the beauty dish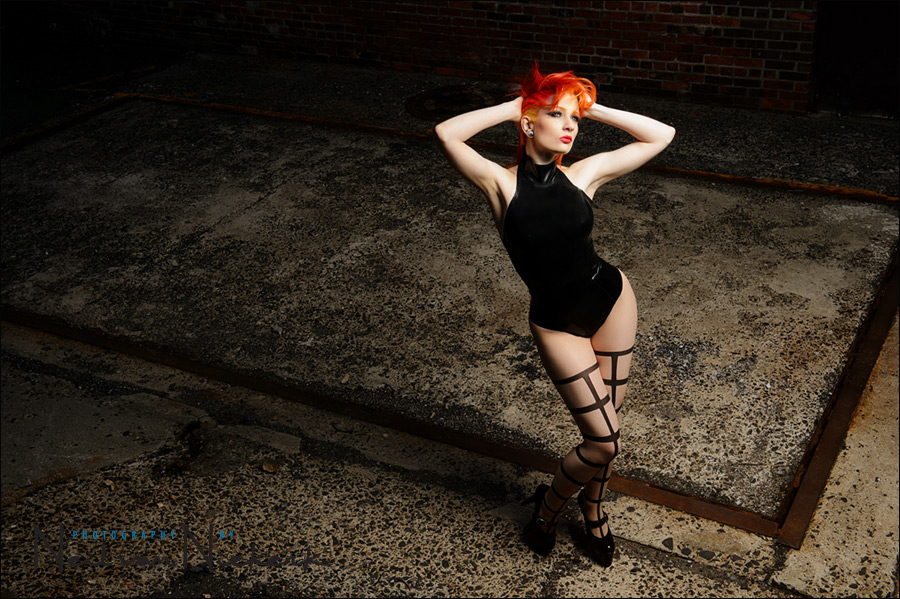 – Camera & flash settings: what do you want to achieve?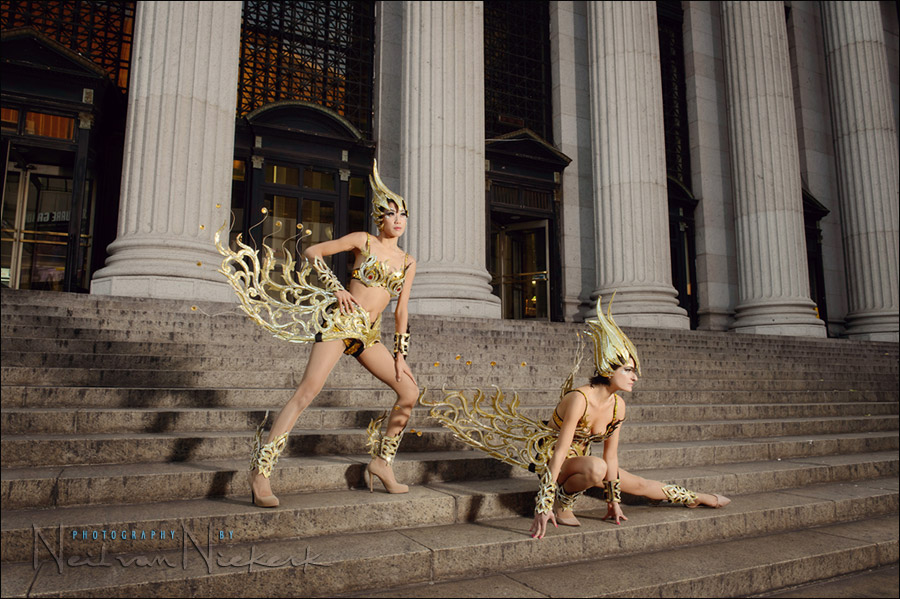 – Photo session – Modern Gypsies – golden birds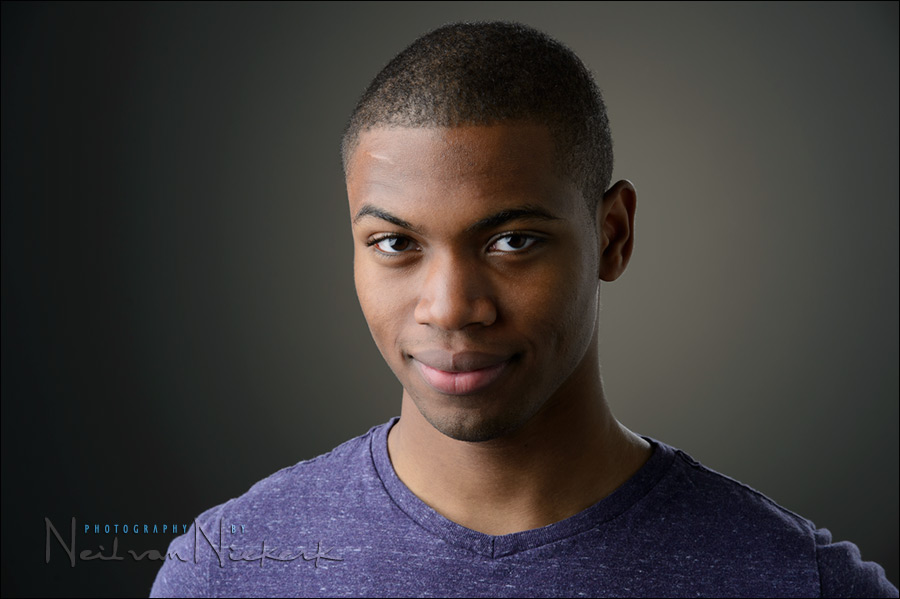 – My favorite light modifier: the Profoto 5′ Octa Softbox