Las Vegas mini-workshop: on-location flash photography
With WPPI coming up again soon, I'll be in Las Vegas in March 2013. And like previously, I'll be having a series of mini-workshops of my own.
There will be 2 such mini-workshops; each 4 hrs long.
Sunday, March 10,  1 – 5pm  

-  sold out

Monday, March 11,  1 – 5pm  

-  sold out
The mini-workshops will be limited to only 3 people at a time. Definitely un-crowded! Therefore these mini-workshops will be closer to being individual tutoring sessions.
Fee: $350 payable by Paypal.
There will be a model, and I'll provide the softbox and reflector and pocket-wizards.
You only need to bring:
– a camera. Nikon or Canon. Doesn't matter.
– a speedlight, (and battery pack if possible).
– and a few lenses. A 24-70mm f/2.8 is great; 70-200mm f/2.8 is even better.
The format of the mini-workshop:
We'll start off by going over some of the essentials we need to know. This will be about an hour of 'seminar', and then we hit the Strip with a model and a softbox. We'll work with available light; bounce flash and off-camera flash. We'll also cover other aspects such as posing and working with a model. An intensive fun 4 hours of learning and shooting.
Contact me via email to book a spot, or to ask for more details.
Refund policy:
With the limited number of spots available for these mini-workshops, there is no refund.  While I have a specific cancellation policy in place for the full-day workshops with 10 people, with these mini-workshops there is no refund.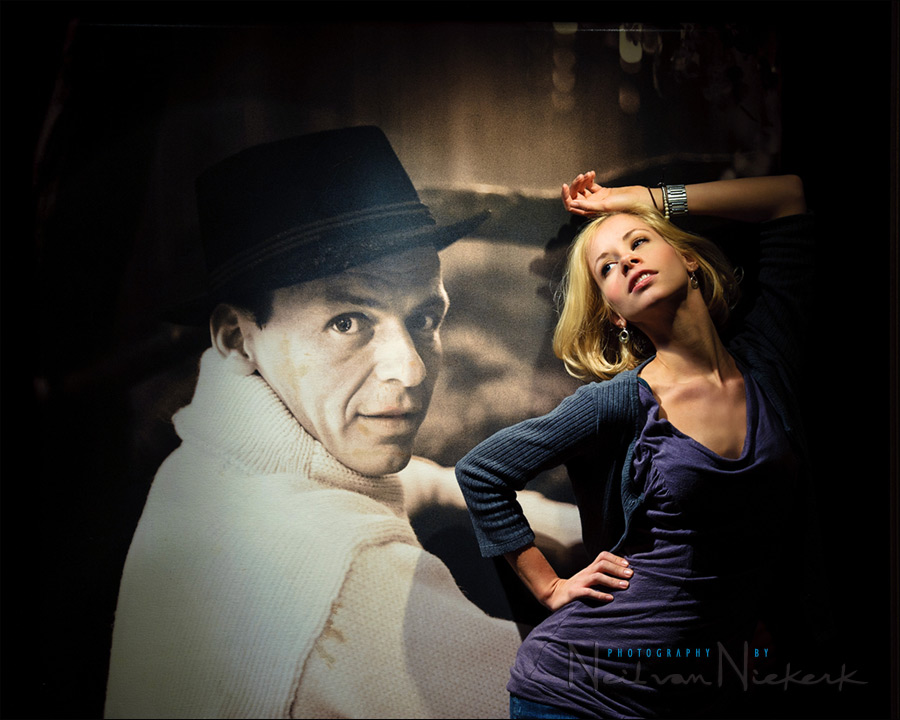 As usual, several blog posts resulted from material covered in these mini-workshops. These should give you a good idea of the kind of thing we will cover.