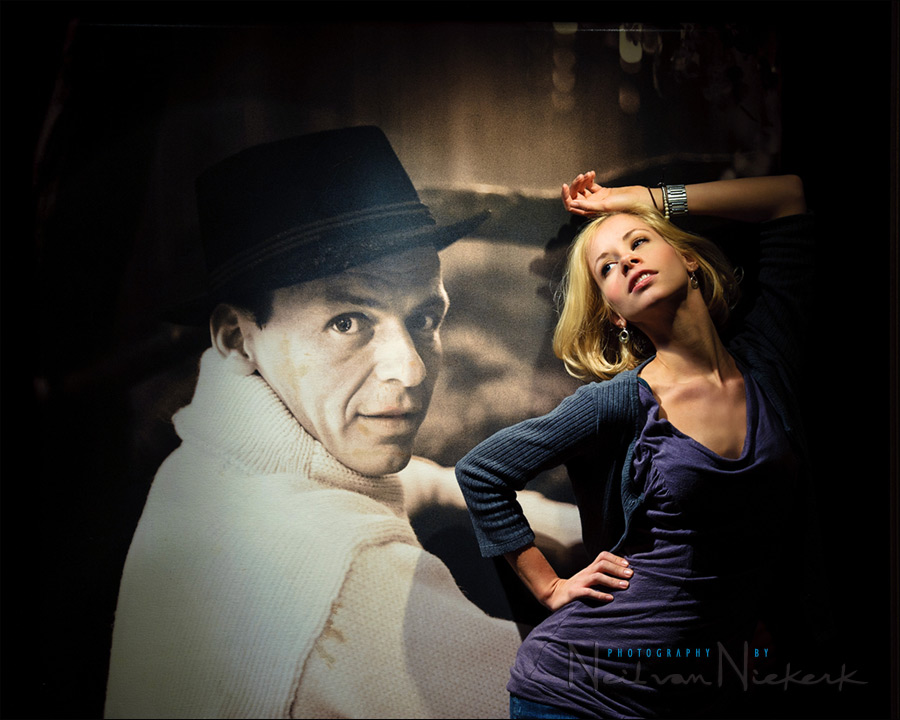 Las Vegas workshops: on-location lighting
I will be in Las Vegas again during the WPPI convention taking place March 05-09, 2016. In previous years, I had a series of mini-workshops of my own, in and around the MGM, but this time (2016), the workshop will out on location near Las Vegas.
The workshop will be held in Nelson Ghost Town.
Date: March 6, 2016 (Sunday)
Time 1 – 5pm
The on-location-workshop will be limited to only 6 people at a time. Definitely un-crowded! I will bring a Profoto B1 flash, and will have 3 Nikon TTL controllers and 3 Canon TTL controllers for the Profoto. So you just need to bring your camera and lenses. Nothing else. No tripods or anything that will encumber you. The format is similar to the Photo Walks in NYC. We're going to have fun!
More details
Fee: $350 payable by Paypal.
Date: Sunday, March 6, 2016
Duration: (excluding travel time): 4 hours
The venue is about an hour away from the MGM, so we will leave around 12:30 pm.
There will be two models, and I'll provide the lighting gear.
You only need to bring:
Your camera. Nikon or Canon. Doesn't matter.
A few lenses, for example,  24-70mm f/2.8 and  70-200mm f/2.8
Contact me via email to book a spot, or to ask for more details.
Register for a workshop – $350
Payment of fees for the workshop is via Paypal.
If you wish to pay via credit card or check, please call me at 862-485-7276
Refund policy:
With the limited number of spots available for these mini-workshops, there is no refund.  While I have a specific cancellation policy in place for the full-day workshops with 10 people, with these mini-workshops there is no refund.
Photography workshops