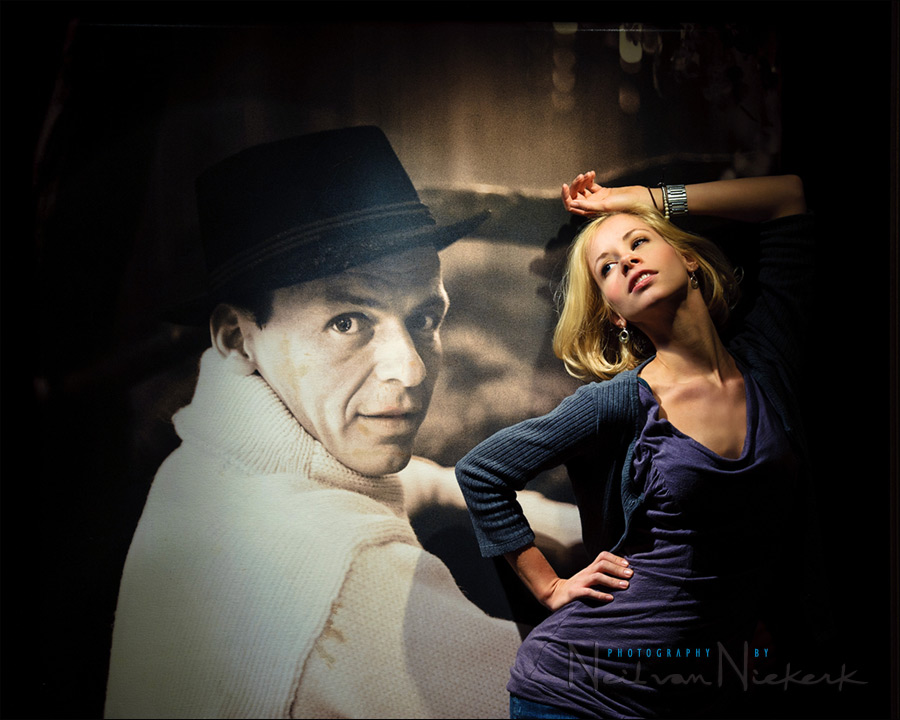 Las Vegas mini-workshop: on-location photography lighting
I will be in Las Vegas again during the WPPI convention taking place March 5-09, 2016. In previous years, I had a series of mini-workshops of my own, in and around the MGM, but this time (2016), the workshop will be a photo outing to the Red Rock Canyon National Park.
date: Sunday, March 6, 2016
The on-location-workshop will be limited to only 6 people at a time. Definitely un-crowded! I will bring a Profoto B1, and will have 3 Nikon TTL controllers and 3 Canon TTL controllers for Profoto. So you just need to bring your camera and lenses.
more details
Fee: $400 payable by Paypal.
Date: Sunday, March 6, 2016
Duration: (excluding travel time): 4 hours
There will be a model, and I'll provide the lighting gear.
You only need to bring:
Your camera. Nikon or Canon. Doesn't matter.
A few lenses. A 24-70mm f/2.8 is great; 70-200mm f/2.8 is even better.
Contact me via email to book a spot, or to ask for more details.
Refund policy:
With the limited number of spots available for these mini-workshops, there is no refund.  While I have a specific cancellation policy in place for the full-day workshops with 10 people, with these mini-workshops there is no refund.
photography workshops
related articles
As usual, several blog posts resulted from material covered in these mini-workshops. These should give you a good idea of the kind of thing we will cover.