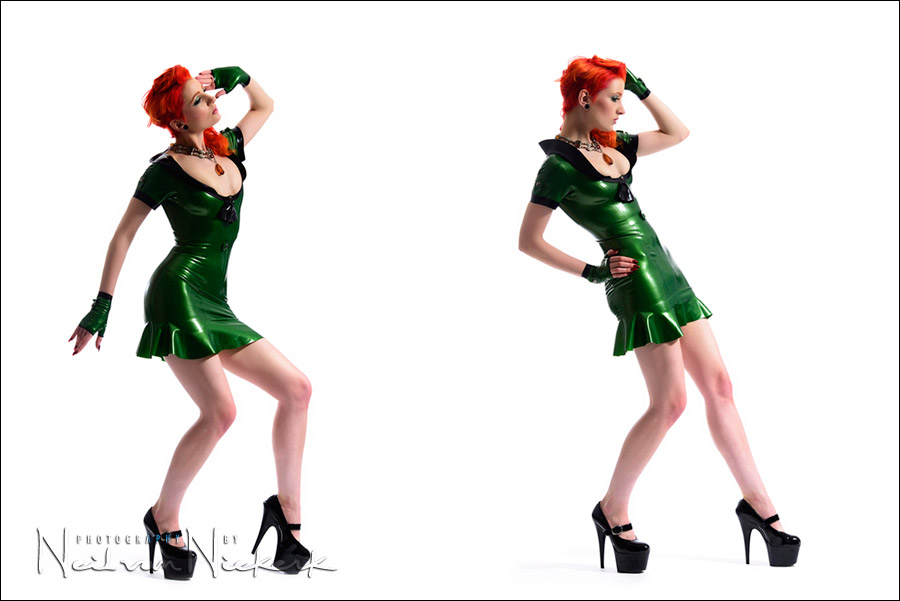 Photo session with Ulorin Vex – BTS video
The video clip is a behind-the-scenes view (with some techie info) of the photo session with Ulorin Vex. This photo session was also the first time I tried out the Nikon D800, and I also got to play with my Profoto D1 studio light (500 Ws) (affiliate), for the first time. An exciting day.
A few comments about the video clip. 
– I refer to "Air" twice, meaning the Profoto Air wireless trigger system.
– My comment about how huge the files are, is about the massive (and awesome) 36 megapixel files from the Nikon D800 (affiliate).
– When viewing the video clip, I noticed I say "perfect" too often. But then, I was photographing Ulorin Vex.
[ For more videos, follow me on Vimeo / YouTube ]
Other articles about this photo session
Photo gear (or equivalents) used during this photo session