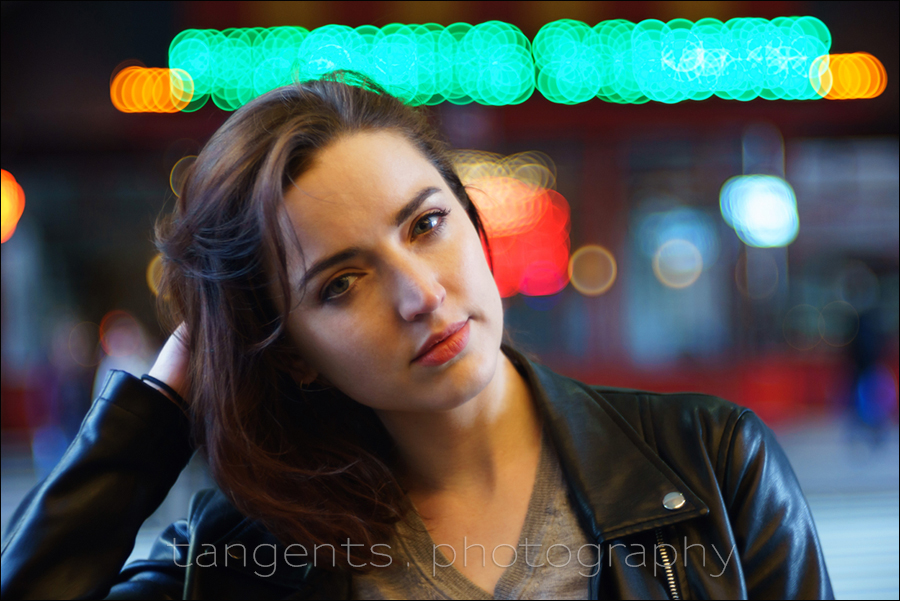 Best photography purchases of 2018
The regular end-of-the-year post about the best (and worst) photography purchases always sparks interest, with many others chiming in on what they bought the past year, whether for fun or professional work. I forever seem to hover between sensible purchases that are necessary to advance … and just sheer indulgence. Here are some of what I think were my wisest investments … all the way down to some dubious side-tracked choices.
Notably about the gear I purchased, 2018 was the year where I "retooled" somewhat to be able to shoot more video, and also shoot more commercial timelapse videos. This meant … new toys!
We would all love to hear what you have been up to, and what astute and interesting choices you've made this year.
Let's hear from you:
To make it interesting, there are three books available as prizes to be given to three randomly chosen comments. The winners will be picked via random number generator, as before. Winners will be announced on December 25th. Fancy that!
Update:  I was a little slow in wrapping this up – but here are the winners of the book prizes. I'll be contacting everyone via email or FB messenger.
1. irene Irene McGinniss
2. Jan van der Maat
3. Bill Merritt
---
---
My best photography purchases for 2018
---
---
---
---
Here is a video snippet that I also showed in the review of the Sony A7 iii — shooting a music video for the band, Cut Like This, I couldn't wait to at least show a snippet of what we got – here's a slo-mo video segment that I love … a close-up of Brian's guitar work. This was shot with the Sony A7iii and Sony 16-35mm f/2.8 GM (affiliate) on the Ronin-S gimbal (affiliate) …. slowed down 4x. Shot at f/2.8 and 3200 ISO and Auto WB.
---
---
---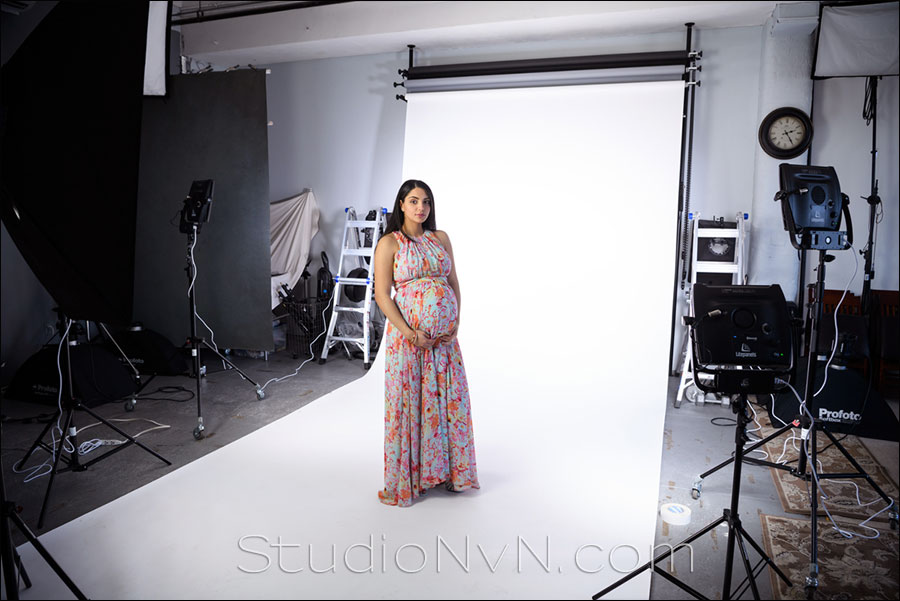 ---
Other purchases I am very happy with 
Abel Cine lens resolution test chart, because people weren't convinced about my observations that the Nikon D850 medium RAW files are soft. This lens resolution test chart was also helpful in figuring out that the f/2.8 Fuji zooms I was using wasn't as sharp as the Nikon or Sony equivalents.
The Nikon D850 that I briefly had (for a week), convinced me that I needed a second Nikon D5 … and I was able to pick up an excellent condition used copy for only $3,500
Embarrassingly enough, I badly damaged my Tamrac roller case that I kept my cameras in, when I backed my car over it in the driveway. No damage at all to my gear, but the bag was a mess. It was more than 12 years old, and was starting to look haggard anyway. Time for an update. So I replaced it with something larger – the Think Tank Logistics Manager 30 (B&H / Amazon)
Ikea Fabrikor glass cabinet to display the vintage lenses I've acquired by now.
---
And then there is this thing
---