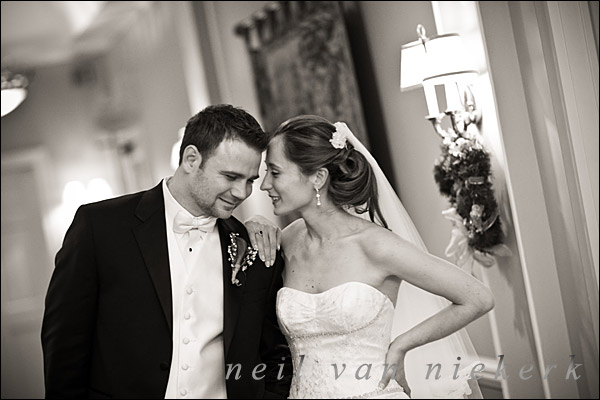 1/100 @ f1.6 @ 1000 ISO
"Dragging the Shutter" is a term used to describe the technique of using a slow enough shutter speed to allow a measure of ambient light to register when using flash.
This term originates from an era when photographers would determine correct flash exposure for on-location photography by :
– setting the ISO speed according to the film used,
– setting the aperture according to subject distance  (depends on flashgun's guide number),
– then using the shutter speed as the ONLY way of independently allowing more ambient light in, slowing the shutter speed far lower than max sync speed when shooting in low light.
(This worked fairly well for color negative film, because the labs took up the slack in exposure miscalculation when printing the images.)
However, with TTL flash on a D-SLR, you have more flexibility than this.  And I'm of the opinion that the phrase "dragging the shutter" is archaic in the era of TTL flash photography.
As explained here  – manual flash vs TTL flash – TTL flash exposure will follow your chosen aperture and ISO.
This means that your choice aperture and ISO effectively becomes 'transparent' to your flash exposure.
Hence you can equally well use your aperture and your ISO and your shutter speed, to allow more or less available light in, independent of your (TTL) flash exposure. (Obviously we have to work within reasonable ranges.)
So it would be of great benefit not to get locked into the idea of "dragging the SHUTTER" to control your available light, when you could equally well use any of the three controls when you use TTL flash.
Many photographers seem to have a hard time wrapping their heads around this idea – that with TTL flash it isn't only the shutter speed that you can control, but that you can now use all three settings (shutter speed, aperture, ISO), to control how your available light registers .. and still not affect your flash exposure.
Let's look at all of this in relation to some images: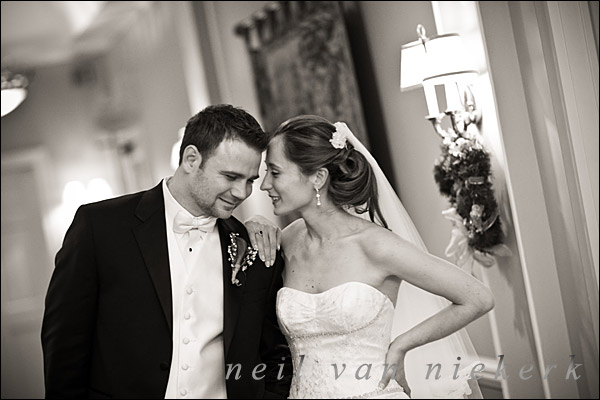 1/100  @  f1.6  @  1000 iso
Canon 1Dmk3 / Canon 85mm f1.2 II / Canon 580EX
.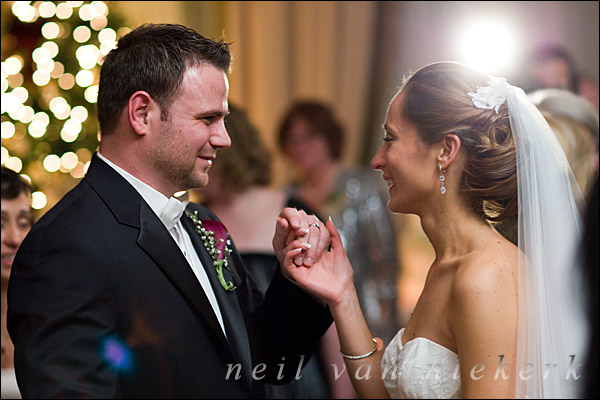 1/100  @  f2.0  @  1600 iso
Canon 1Dmk3 / Canon 85mm f1.2 II / Canon 580EX
.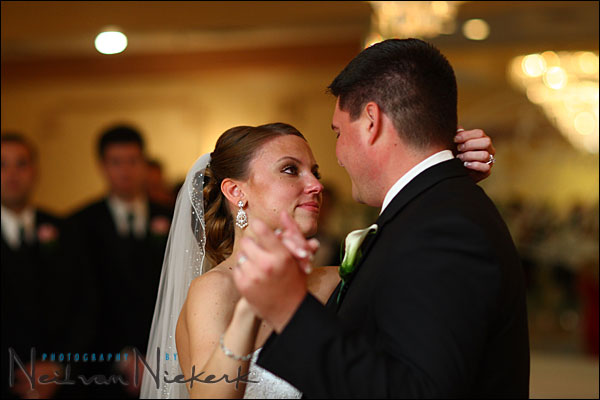 1/160  @  f1.8  @  1600 iso
Canon 1Dmk3 / Canon 85mm f1.2 II / Canon 580EX
If you look at my settings for all three images, my shutter speeds weren't all that slow, BUT if you look at the images you'll notice that the available light most definitely did register.  And this was because of my choice of aperture and ISO.  With a wide aperture, and a high ISO,  I allowed ambient light to register, and give context to my photographs.  And then I added TTL flash to it, and exposed correctly for my subjects, opening up shadows and controlling contrast and cleaning up skin tones.
I didn't need to specifically "drag my SHUTTER" to get to this point.
What is at the very heart of this, is the idea that you get better results with on-location flash photography, when you make sure your ambient light registers to some extent – whether you use your aperture, ISO or shutter speed.
So in trying to understand this technique, don't stare yourself blind against the idea that shutter speed is the only thing which allows you to independently control your ambient light, separate from your flash exposure.  With modern (ie, TTL) flash photography, this technique has become a lot more interesting and versatile.