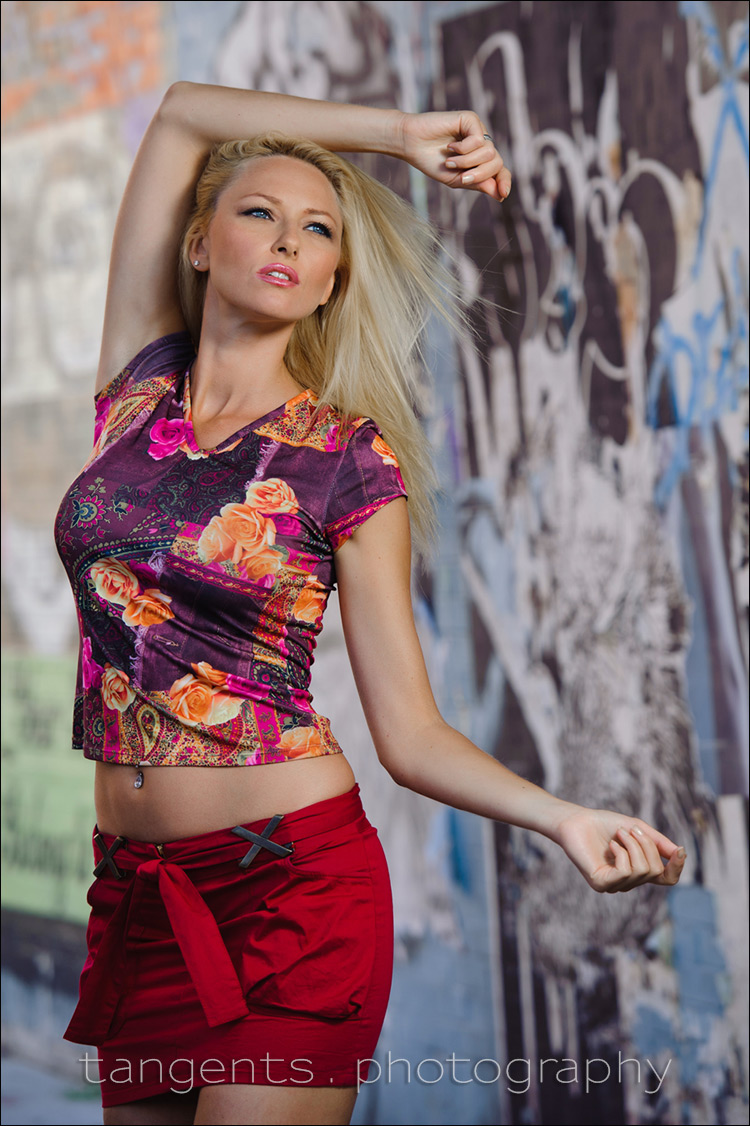 Manual flash vs TTL flash
For correct flash exposure, 4 things need to be controlled and balanced:
– aperture
– ISO
– distance (from the flash to subject)
– power (the flash's actual blitz of light, taking into consideration any diffusion)
Two things relate to camera settings, and two things relate to the flash itself.
To really understand flash photography, it is essential to memorize those 4 things.
If you need an acronym to remember things more easily: PAID
Power, Aperture, ISO, Distance.
There are distinct ways in which flash exposure is controlled though – Manual flash or  TTL flash. (For the purposes of the explanation here, Auto and TTL flash can be grouped together wrt D-SLRs.)
With manual flash, you have to adjust any of those settings to balance them out for correct flash exposure. You can use a light-meter, or even use the histogram to get correct flash exposure. With TTL flash, the camera and flash control the flash output (i.e., the power) as you adjust any of the other settings. That's it in a nutshell – the differences between Manual flash, and Auto / TTL flash.
But let's look at this more closely …
Manual flash
Firstly, flash could simply be a consistent amount of light that is emitted from the flashgun.  In the case of manual flash, there is NO control by the flashgun or camera, over the intensity or duration of the pulse of light from the flash unit.
This is manual flash.  Photographers can control the output of their flashguns by adjusting the settings in fractions of the maximum possible output, eg, ¼ power, 1/16th power.   It should be obvious that the absolute value of ¼ power will vary from flashgun to flash gun, as each model and make of flashgun has a different maximum power.  Manual flash exposure is most easily measured by a handheld flashmeter.
To re-iterate: with manual flash, we have four controls for the flash exposure:
– the actual output level from the flashgun, (ie the ratio of full power),
– distance from our light source to the subject,
– aperture,
– ISO.
Any of these four things can be used to control the amount of light falling on your subject.
TTL flash
The second way to control flash exposure, is as an automatically controlled burst of light. This flash output can either be controlled by the flashgun itself (usually called Auto mode), or by the camera in conjunction with the camera's metering system (usually called TTL flash).  When the flash is controlled by the camera, as then measured as the amount of light coming through the camera's lens, it is called Through-The-Lens flash metering, (hence, TTL flash.)
For most purposes in understanding the basics of flash exposure with D-SLRs, there is little difference between Auto flash and TTL flash.  So, as mentioned earlier, for simplicity's sake here, we could group Auto flash and TTL flash together.  (There are differences with pre-digital cameras and older flashguns, in how Auto flashguns interface with the cameras, and then the explanation is slightly more complex.)
Anyway, with TTL flash, the flash output is varied and controlled by the camera's metering system. This means that for a certain range, our chosen aperture or ISO, or distance to our subject, does not influence our TTL flash exposure.
This is such a crucial point to understand about TTL flash, that I want to mention it again for emphasis.
With TTL flash, our chosen aperture or ISO (within a certain usable range), does not affect our flash exposure – and in a sense our aperture and ISO choice becomes transparent to our exposure metering. (Our camera and flash work together in calculating what it deems to be correct flash exposure, but increasing or decreasing the output from the flash.)  What does affect our TTL flash exposure, is the reflectivity of our subject, and how large our subject appears within our frame.
In other words:  Aperture (and ISO) does not change flash exposure when we use TTL. This is because the camera will tell the flash to emit more (or to emit less) light, as the camera deems necessary for correct exposure.
This is something that is difficult to comprehend at first, but is easily verifiable with your D-SLR.  There, at home, you can photograph any subject in your immediate surroundings using a TTL capable flashgun. Remember to bounce your flash for best results indoors.
Using TTL flash, you can change your aperture from f/4 to f/5.6 to f/8 … and your flash exposures should look the same. Similarly if you changed your ISO, your TTL flash exposures should look the same. The reason for this is that your camera and flashgun's TTL flash metering system takes care of the basic flash exposure … and can do this within a certain range of chosen apertures and ISO settings. Your flashgun will emit more or less light as required for correct exposure, dependent on your settings … but your flash exposures should appear similar.
So, looking back at the four things which affect manual flash, you'll notice that none of these, not distance, nor aperture, nor ISO setting, changes our TTL flash exposure. (Within reasonable range of course.)
And it is in this, that we see the huge difference in using (and understanding) manual flash vs TTL flash metering.
---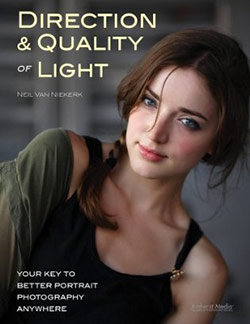 Direction & Quality of Light
I tried to distill the essence of what we, as photographers, work with – light! Before we can truly grasp on-camera flash and off-camera flash, and really, any kind of photography, we have to be aware of the direction and quality of light. We need to observe the light that we have, and then decide how best to use it, or enhance it.
With this book, I try my best to share those "aha!" moments with you, and I do believe this book can make a difference to your photography.
The book is available on Amazon USA and Amazon UK, or can be ordered through Barnes & Nobles and other bookstores. The book is also available on the Apple iBook Store, as well as Amazon Kindle.
---
TTL flash vs manual flash
The only way to control TTL flash metering, is with flash exposure compensation. While you could could control manual flash exposure with any of the four variables mentioned earlier on, with TTL flash you would have to change your flash exposure compensation.
In these differences, the individual strengths of using manual flash, or using TTL flash, can be seen.  And this will most likely affect which of the two kinds of flash lighting we end up using.
With manual flash, since the flash is a specific level, our subject's reflectivity or our choice of composition (ie, how we frame our subject) has absolutely no impact on our metering.
This is a hugely important aspect of manual flash.  Once we have our lights set up at a specific distance, and determined our aperture and ISO … then the subject's reflectivity (ie, how much lighter tones or darker tones there are), have NO effect on our flash exposure.
However, with TTL flash, the subject's reflectivity / tonality, and our choice of composition, WILL affect our flash exposure.   And hence, we often need to control our flash exposure with the flash exposure compensation.
The concepts explained in this section are so essential to our further understanding in flash photography, that I would strongly suggest re-reading this section until it makes sense.  Also check other webpages or books on this topic.  It is also important to your own understanding of flash photography, to try and figure this out with your own camera and flashgun.
In  thoroughly grasping of the differences between manual flash and TTL flash, our approach to balancing flash with available light will become so much easier.
Related articles