Angie & Johan's wedding – One & Only, Cape Town
I attended a wedding! You may well laugh at that, but at 500+ weddings deep, this was the first wedding that I attended as a guest in about 20 years now.
Angie, who I've been friends with for more than 20 years, invited me  to her wedding in Cape Town. And you know what? It's a huge compliment when a friend invites you to their wedding. With a bit of free time now, and a bit of financial wriggle room, and on top of that, not having visited friends and family in South Africa for 9 years now, I thought it was time. I had to go.
Oh, Angie has appeared on Tangents before: on a photo shoot with fashion photographer, Angie Lazaro
With this entire 2-week visit to South Africa, I decided to forego all the heavier, bulkier camera gear, and only take my Fuji X100s (affiliate). It is compact and light, yet the image quality is superb.  It's a specific decision where I forego the versatility of a variety of lenses, and just accept the single 35mm-equivalent lens.
I specifically wouldn't have taken a larger camera to the wedding anyway – I wasn't the photographer, but a guest. Still, I wanted to be able to take a few photos. Here are some of them. All shot with the Fuji X100s, and available light: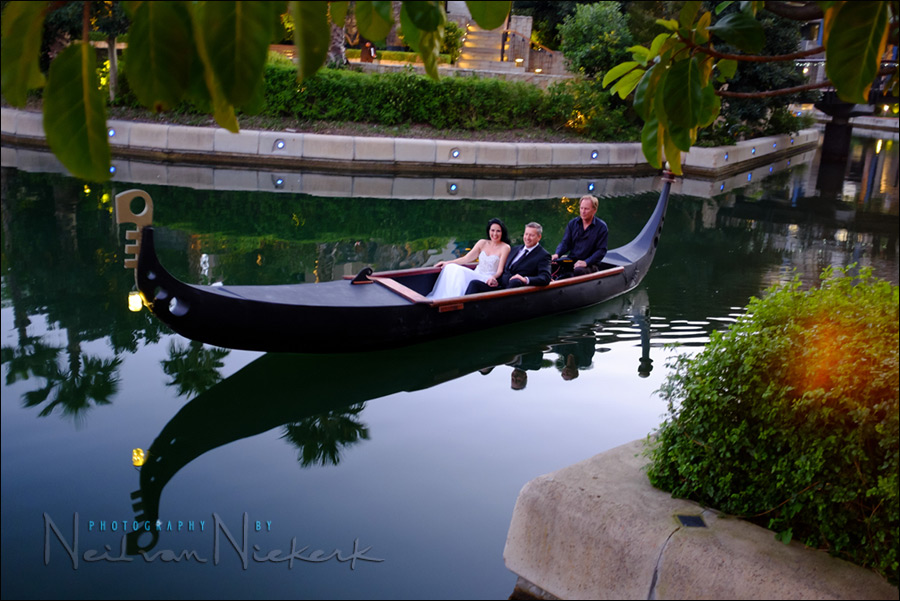 Angie and Johan arriving for the reception on a gondola! I just loved how thrilled my friend was with her wedding day. As it should be.
This next sequence is my favorite – two adorable girls truly enjoying their friendship. My chair was right behind the B&G as they were cutting the cake, and I didn't want to be that guy sitting awkwardly in his chair right behind them. You know, the guy you want to edit out in Photoshop. So I ducked low behind them, and there were these two girls on a chair above me, watching the cutting of the cake. With the final photograph, they were chanting, "cake! cake! cake!"
During the reception, I did take a few minutes for some detail photos. All shot at f/2 at 3200 ISO.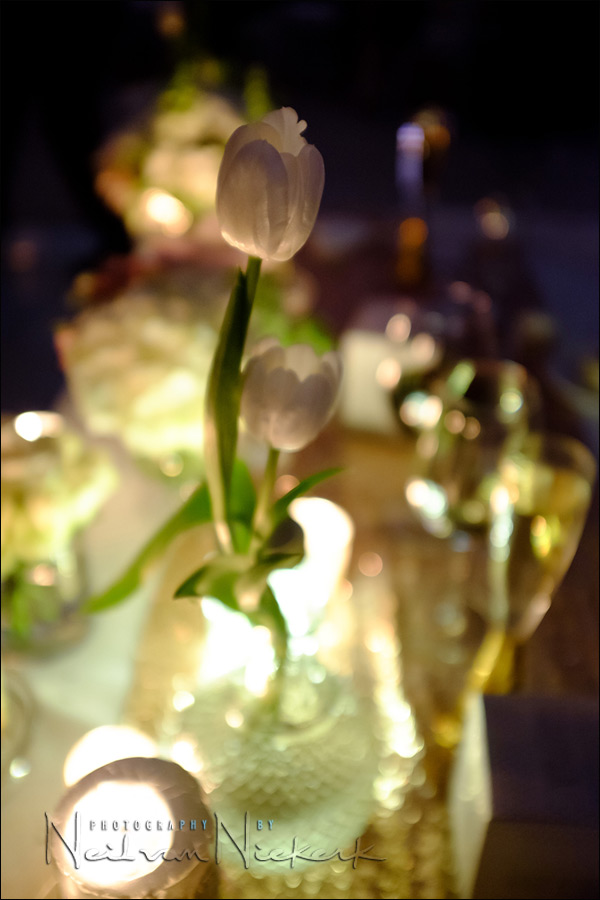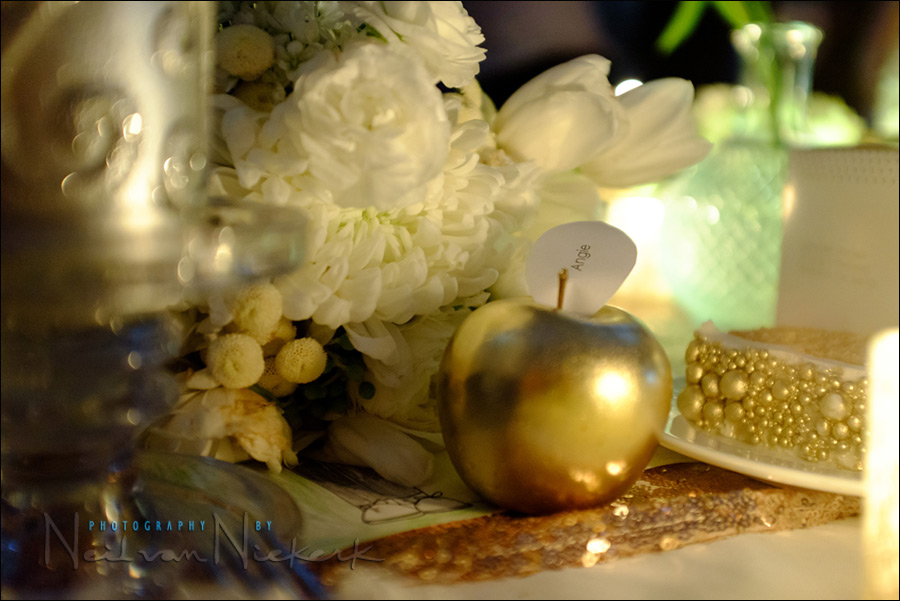 With the ceremony, I snapped a few frames as the flower girl entered, and then of Angie and her dad. I shot these belly-button-height with my Fuji X100S. I didn't want the camera to my face – that'd just be rude and disconnected.
Angie and Johan:
And of course, a photo of myself with the bride.
Related links