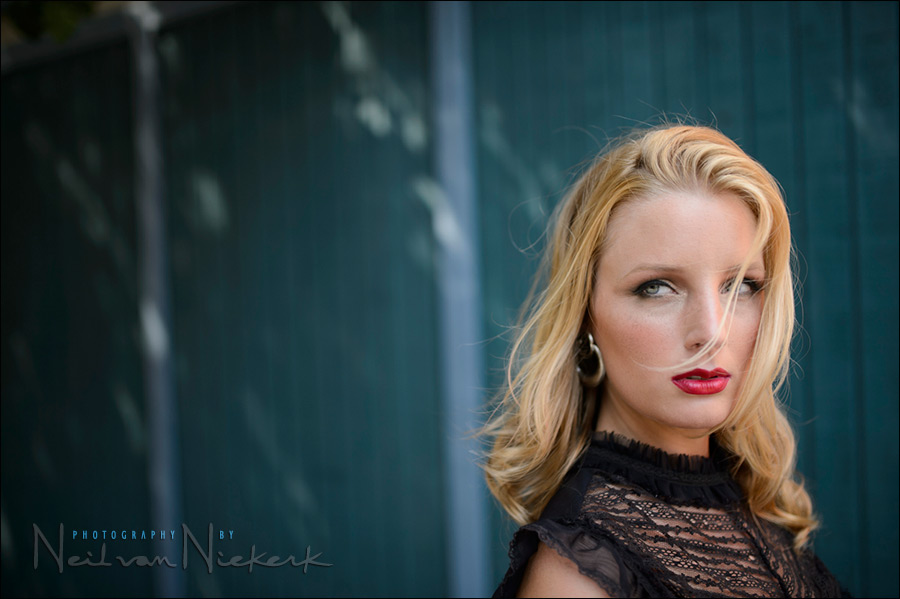 Advice for photographers from models – how to work with models
An article by UK model, Jen Brook, caught my eye. She wrote a long piece where she gives advice on how models would like to be treated during a photo shoot – Dear Photographer – kindest regards, Model. xxx
You'd think that this advice is just common sense, but from my own experience, I have realized that some photographers just lack people skills … or disregard models and don't realize that a photo shoot really is a collaborative process.
This also reminds me of something that Ulorin Vex said about how a photographer that had booked her, wanted to not pay her for the time she spent prepping for a setup. I had to wonder how the photographer hoped to get amazing results from an unhappy model because of his antagonistic stance. You know, you'd think that it would be common sense. But, apparently it's not.
I asked a few models that I've worked with, if they had anything to share with us, elaborating on the article by Jen Brook. Here's what they had to say …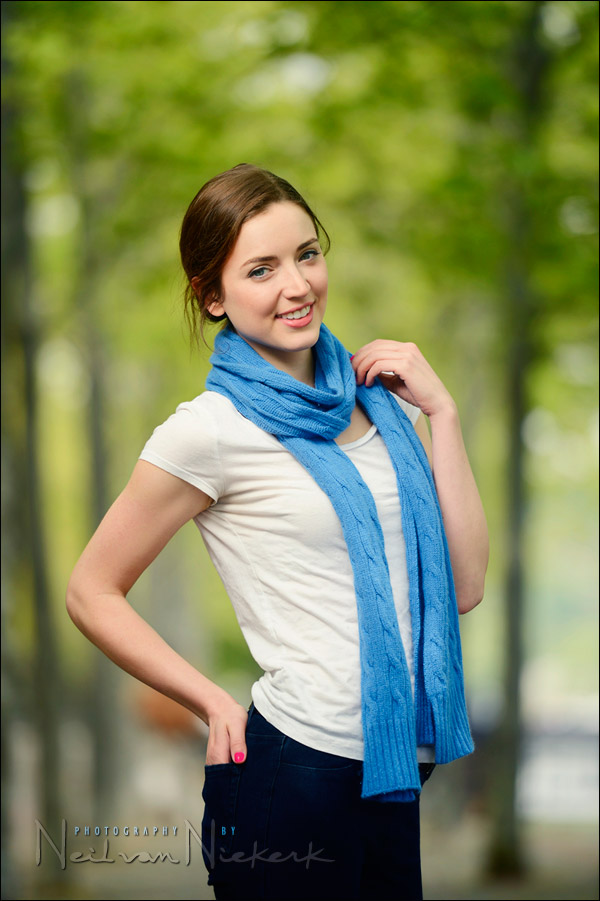 Be alive behind the camera! Especially if you are hoping to get some beautiful laughing or smiling shots. Be a real person: banter, be silly if you have to and help your model feel relaxed!It is not enough to simply bark *laugh* at your model and expect your desired result.
Avoid trying to "school" your model on posing. Telling someone they should never pose this way or that way, (because it makes their rear look too big, or nose look too prominent), is bad form! The best way to direct your model is to physically show them what you want. If necessary put down your camera and demonstrate the pose you have in mind. From there use hand gestures to direct a model where to move her chin or where to direct her gaze.
Do not underestimate the power of a simple pose.
Always tell your model if you are shooting full length, 3/4, or close up.
Be encouraging. When you really like the direction a model is going say so! Ask her to stay with that idea, or hold that pose. If you need to tweak her gaze, chin, or hands do so using hand gestures.
Before going in to move that hair from your models face or to grab the stray thread on her boob. ASK.
FLOW! You can't get a relaxed shot or a good shot if you are stopping every two frames to change the light or complain about posing (what she says in her article is excellent advice)
Reference images of looks / themes / a feel that people are after, are quite helpful. It really depends on the shoot and what it is for, I suppose!
I like seeing the back of the camera every so often to see how everything is looking too. I don't really care if an image makes me look bad, it helps me adjust what I'm doing to look better.
Hello. My name is Aleona. I been modeling in a while. And would like to give some advice to photographers who are just start out.
First of all, please make sure that you make your model feel comfortable. Talk to her, have fun, enjoy the creative process. Turn on some cool music where you both will enjoy to listen.
When you start to shoot make sure that you correct your model –  you are her mirror. Make sure that her hair and clothing are all fixed. And of course give her compliments. Say something funny and entertain her, because that's what kind of face expression and the body language you will get with your pictures.
Make sure that the body proportions are right – the body should look longer. Control the position of hand (soft, relaxed) and legs (nice lines).
You can learn many body positions from magazines and catalogs, inspire yourself!
Good luck and welcome to the world of photography!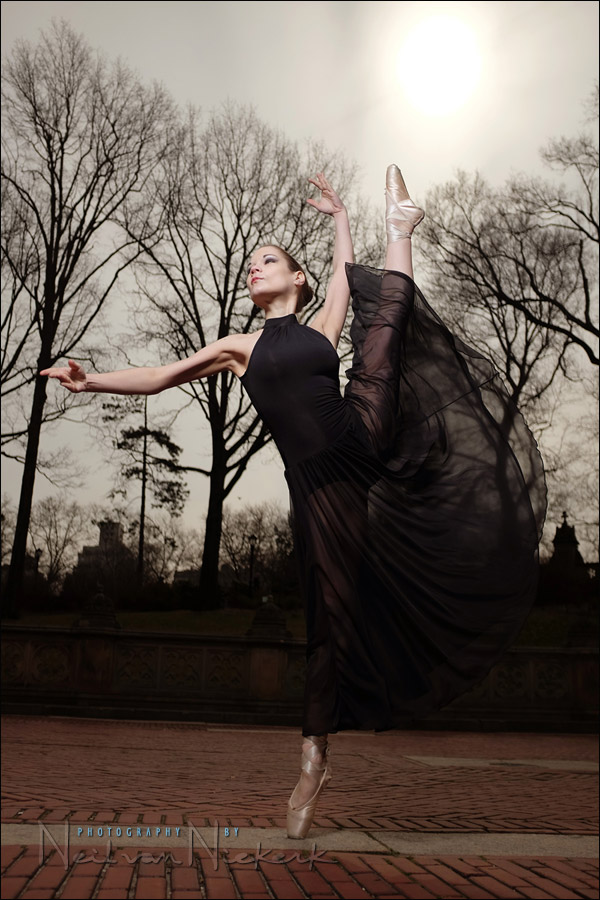 One thing I would like to add – some photographers have attacked me because I told them that I do not work for free. They even list their work they had done before for free. I always explain to them that it is nothing personal and I even though I might like their work, I can not make a living on a TFP basis.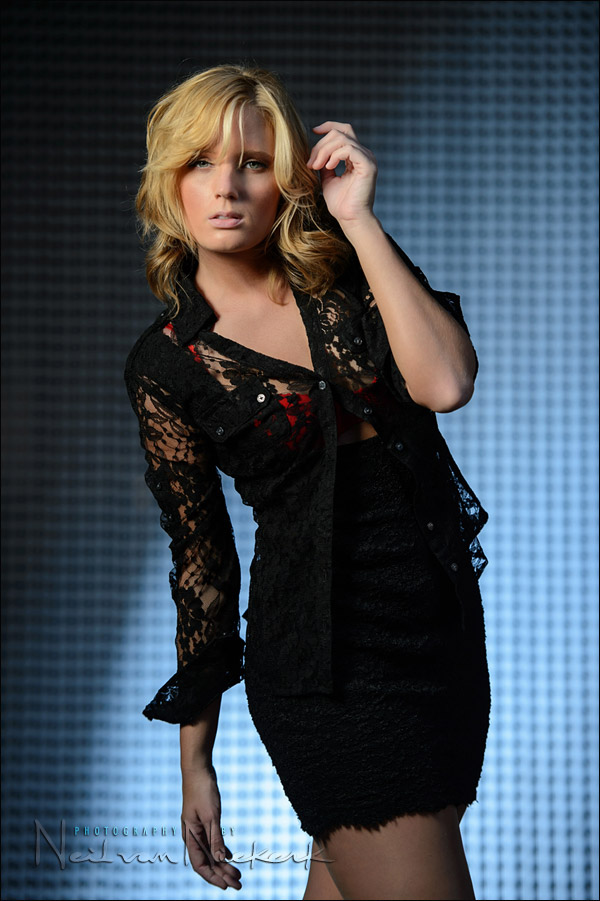 I love just about every point she makes in that article. Some of the stuff I'm not even that picky on. A couple of the biggest issues I've had are receiving images and being treated as an equal.
I have been very flexible with photographers regarding turn around time, because I understand they are busy … but there is a point. There are TF shoots I did up to two years ago and have yet to receive a single image from. If you do not want to feel you owe a model images, then pay them. Everyone involved should receive SOMETHING from a shoot. It is frustrating looking back at all the TF shoots that were ultimately empty promises, and calculating how much I had invested between gas/mileage, time, money and to not have a thing to show for it. There is a lot of trust involved. For me, I showed up, I did hair/makeup, I modeled for you. I did my job. But there is no way for me to hold a photographer to their end of the deal. Once the shoot is done, there really is nothing I can do besides trust that they "pay up".
This all leads into my next point, respect and treating the model as an equal. We all hear about all the work that goes into being a photographer. I've done that side as well, and have always been a supporter. There is far more work involved than most people realize. But that can be said about any job. I feel like some just think a model shows up and looks pretty, and that is all there is to it. That would be like thinking all a photographer does is push a button and take pretty pictures. When booking a shoot, keep in mind there is plenty that goes into the modeling side that you don't even know about, and maybe don't want to know about, in order for us to show up pretty.
And don't even get me started on how long the clean up takes. My house looks like a war zone afterwards! I've spent so much time and money refining my process, building my wardrobe, practicing hair/makeup/posing, etc. I do all of this to make the photographer's job easier – and I feel a large part is my job. The only reason I own any jewelry, heels, boots, wigs, dresses, purses, etc. is because of modeling. I was a simple band t-shirts and jeans girl before this. ;) I've spent a lot of time and money on figuring out how to store this stuff and how to travel with it. Still a work in progress! I've also invested in an airbrush machine, in hopes of making my skin as easy to retouch as possible. To make the photographer's job as easy as possible. So when a photographer does not make sure that I get SOMETHING out of a shoot, it comes off as the photographer does not see worth in what I do – that I don't deserve an sort of payment for my time, money, resources, talents.
Summary
As a final word, I wanted to add the extra note that Nicole wrote to me, at the end of the previous part. Even though meant as a personal note, I did want to share it here. Partly because it did make me feel good. After all, there is some satisfaction in knowing that a model loved the experience of working with me. But I also wanted to share it because there is a continuation on the theme of this article.
What I loved about working with you is that although you very well could have an ego-you have a much bigger name than me, you have a larger audience, a bigger business, etc… you still treated me as an equal. You were kind, you made sure that the shoot would not be a waste of my time, you tried to help out with travel arrangements, I think you appreciated me and what I do, and you talked to me! There are photographers who act as though the model is not even there, or they're just an object… and object that is below them.
Also, with you, there was give and take. I think that is huge! As I mentioned before, everyone deserves to get SOMETHING from a shoot, and it is nice when the work and expenses are shared in some way. While yes, a photographer has to go home and work on the images – money went into their equipment, etc – the model took hours to prep and clean up, invested into wardrobe/accessories/makeup/hair. Often times I am the one traveling to the photographer, that is additional time and money. Again, both sides have a lot that goes into this.
I sometimes feel photographers have the mindset that a model should just be thankful to be in their presence or to have her photo taken by them… that is not viewing the model as an equal part to this collaboration. That is thinking you are better than the model… that your job is more important.. But without him/her, you wouldn't have those images. It is important to appreciate and keep your ego in check. Just like there are a million other girls out there who would love to play model, there are a million people with cameras, who'd probably love to take pictures of pretty girls. We're in these roles for a reason. Let's respect each other for the time and talent we both bring to the table.
Related articles