Drawing from a story-telling photojournalistic sensibility; and also from the classic style of wedding photography; with a dash of Fashion flair; and Romance … the intention is to give you images that will forever recall this fantastic day.
The images on the New Jersey wedding photographer blog will show you the style and consistency of work that you can expect for your own wedding. As an author of several books on photography, I'm definitely serious about this stuff!
The domain name I chose for me wedding & portrait photography blog – One Perfect Moment – encapsulates an ideal that I strive for with photography. I want to capture essential and distinctive moments. It derives from the idea of the 'Decisive Moment' in photography where everything just falls perfectly into place. Hence … One Perfect Moment.
As a wedding photographer, my style in photography is more of a collaboration between myself and a couple on their wedding day. We'll discuss what is important to the bride and groom, and adapt accordingly. So the style is a mixture of photo-journalistic story-telling, and beautiful portraits, along with detail images and candids. Ultimately, I want to give a bride and groom the best wedding photographs that they could have.
If you'd like to find out more about my wedding photography packages, please contact me.
My style as a wedding photographer is modern and flexible, yet there is a touch of the classic. You and I will collaborate with ideas you may have – look at clippings from magazines that you like – drawing from any elements that you'd like to see in the photography of your wedding day. Everything aimed to give you the best possible images of your wedding day.
I want you to remember the photography as a fun part of your wedding, and not a dreaded intrusion. Even the family formals session will be handled efficiently and in a friendly way – you'll have beautifully crisp portraits of all the important people without the hassle of endless hours posing that one might expect.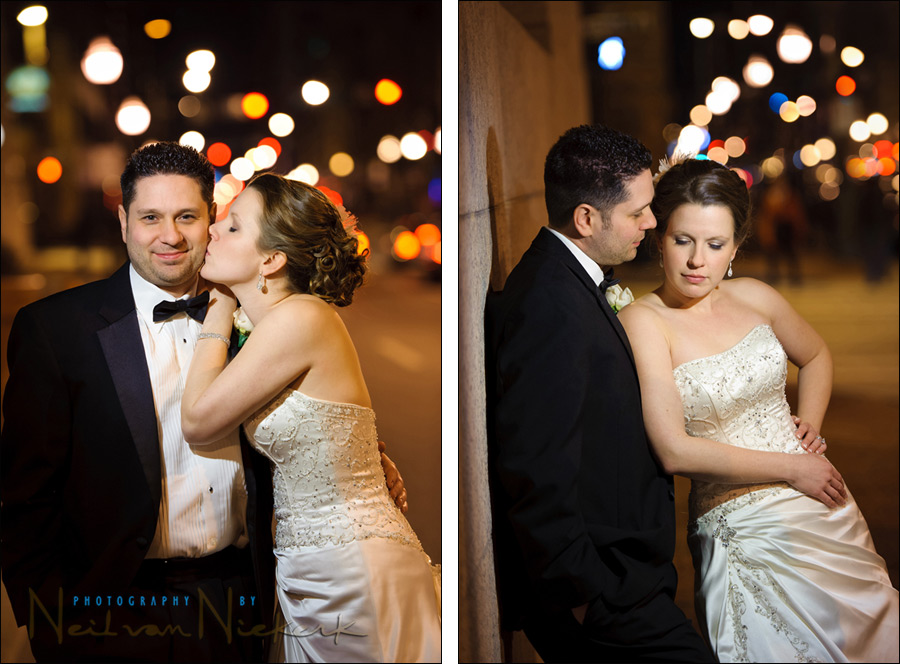 I've photographed weddings throughout New Jersey, including: Crystal Plaza, NJ,  Il Tulipano, NJ,  Laurita Winery,  Liberty House, NJ,  Madison Hotel, NJ,  Maritime Parc, NJ, Merrimaker's at Water's Edge,  Newark Club, NJ,  Park Savoy, NJ,  Rockleigh CC, NJ,  Shadowbrook, NJ,  Stanton Ridge CC, NJ,  The Grove, NJ,  The Manor, NJ,  The Palace, Somerset, NJ,  The Seasons, NJ,  Valley Regency, NJ,  The Venetian, NJ,  Westmount CC,  Skylands Manor, NJ
I also photograph weddings in New York, Connecticut and Pennsylvania. So whether you're from Manhattan or Philadelphia or New Haven, I would love to hear from you if you're looking for a wedding photographer in NJ or NYC. Have a look at my wedding photography galleries, and please contact me if you'd like more info on the pricing and what I would offer you as your wedding photographer.
Neil van Niekerk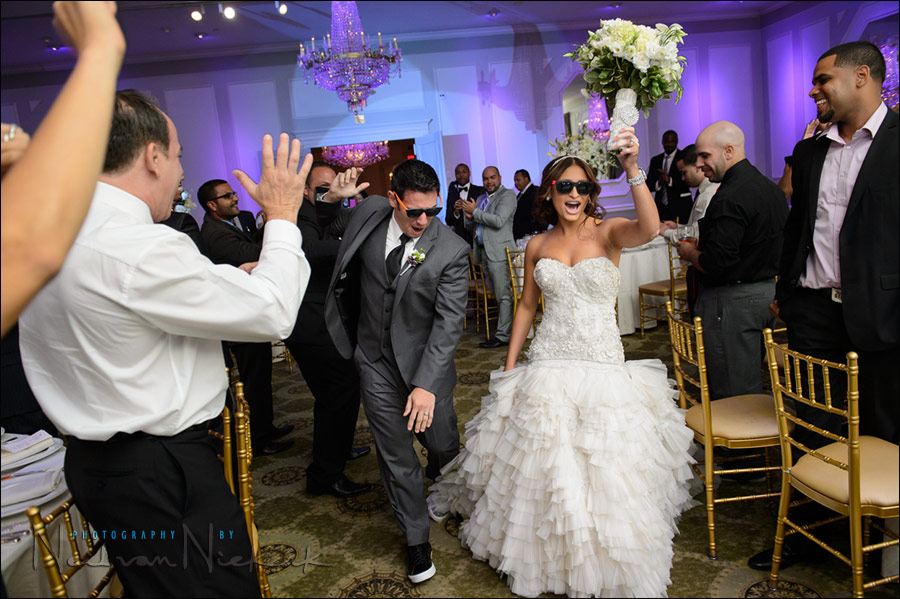 With wedding photography, there are 3 main elements to what we should capture – Portraits; the Moments, as well as the wedding day Details. The more traditional approach is portrait-heavy; the photo-journalist approach favors The moments. In-between there somewhere is the better balance … even with modern wedding photography where there is a strong bias towards story-telling. The wedding day portraits will always remain important.
However, what brides tend to scour magazines and Pinterest for, are the wedding day details. Ideas and inspiration for their own weddings. Bridal magazines know this, and the articles featuring specific weddings are usually details-oriented.
I've seen some of the more purist photo-journalistic wedding photographers scorn this bias towards photographs of the details. "What will you remember in 20 years' time about your wedding? The color of your bridesmaids' bouquets, or the people who were with you?"
Fair point. I'd heartily agree. Yet, it is very solid advice for any wedding photographer that if your client paid for something, you should photograph it. The details of the wedding!
This year I photographed weddings not only in New Jersey and New York, but also in the cities of Boston and Baltimore, as well as in Maryland and Delaware.
If any followers of the Tangents blog have family and friends that recently became engaged and / or are looking for a wedding photographer, please do contact me. I am still booking for 2013. As I mentioned, I do travel further afield than just NJ, and I also photograph destination weddings. So please feel welcome to recommend me.
wedding slideshows & end-of-year slideshows
My best work as a wedding photographer, in an easily viewed way – a slideshow.