Video clip: Studio photo session w/ Anelisa
To promote my studio as a rental photography studio here in New Jersey, I created this video clip. It's not quite a behind-the-scenes clip since my intention was to show some of the diversity that is possible in the studio. Using different lighting, and different backgrounds and setups, the final photographs look quite different.
The specific sequences will appear as distinct articles here on Tangents, as to how the specific looks were created, incl lighting setups and camera settings and the usual stuff. We'll come back to this!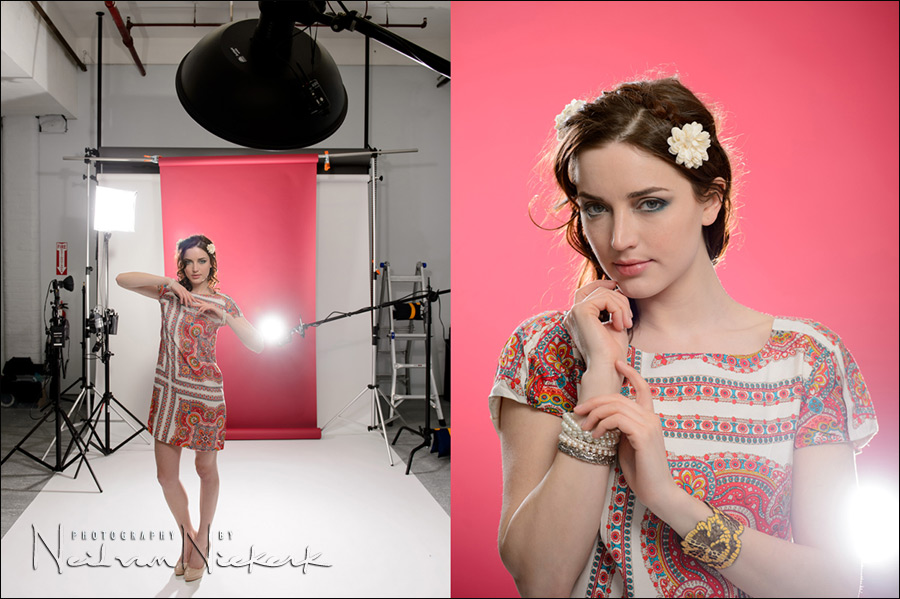 Studio lighting workshops
If you are interested in learning more about studio lighting, including lighting for headshots, I offer workshops on studio lighting. The workshops will be held at my studio space in NJ, and it has a wide range of studio lighting gear to play with!