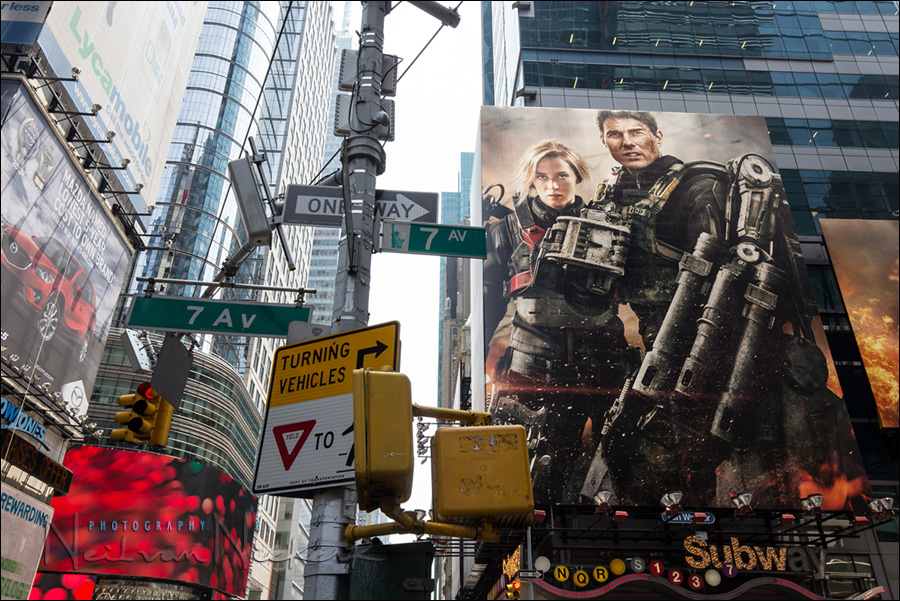 review: Canon EF 16-35mm f/4L IS — Canon redeems itself
The title there is quite an exclamation – Canon redeems itself. And you may well wonder what Canon had to redeem itself for. Well, my experience with Canon over the years has been a clouded one. A number of years back I moved back to Nikon again when I couldn't handle the Canon 24-70mm f2.8L going out of calibration every so often. Then, there was the untrustworthy AF performance of the Canon 1D mark III. In fact, I'm still waiting for Canon to send me an apology note for that camera. In fact, for all three bodies that I owned.
But I digress … we're talking about Canon wide-angle zooms. The final straw for me with regards to Canon, was when I had worked through five copies of the Canon 16-35mm f/2.8 II and all five copies had issues and were soft to the edges. It's all detailed in this post: Canon and Nikon. Then, I finally got to use the Nikon 14-24mm f/2.8G (vendor), and my struggles with soft Canon wide-angle zooms were over. I finally had a wide-angle lens that was razor sharp to the edges. And a zoom, to boot!
So with that, I was done. I had given up on Canon ever producing a wide-angle zoom that could perform. Sharp to the edges. No optical smearing. Just do what it is supposed to do – be a wide-angle zoom lens. Something the Nikon 14-24 f/2.8G excelled at. And that is something the Canon 17-40mm f/4L and the Canon 16-35mm f/2.L II didn't quite do as well.
Then the Canon EF 16-35mm f/4L IS (vendor) arrived, and I was curious. Could this finally be? And yes, Canon has redeemed itself. Finally, here is a Canon wide-angle zoom that is an excellent performer. You know, worthy of that red stripe.
{ 17 comments }