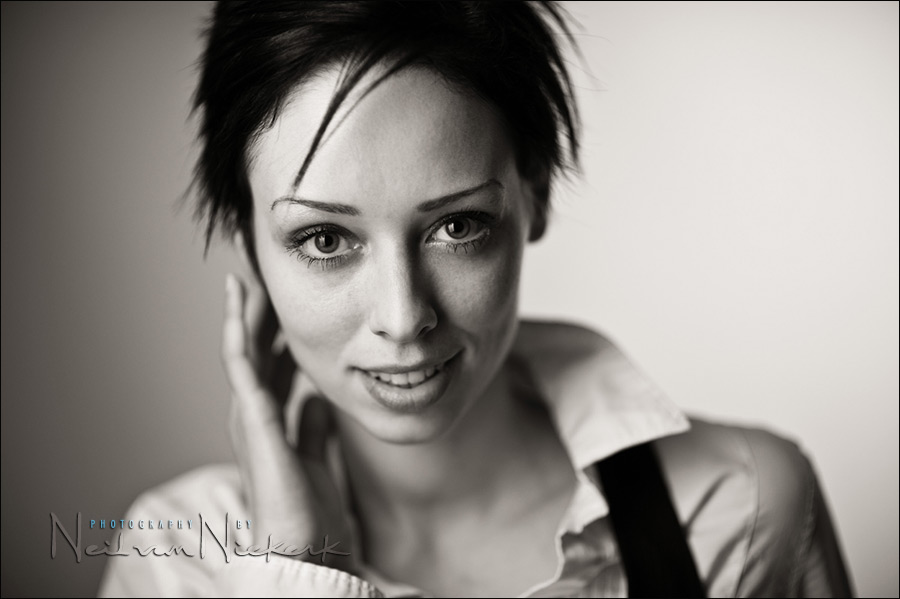 I am looking for people to photograph!
I need your help! My publisher has asked me to write a book on portrait lighting, but with a specific theme in mind. They have a series they want to build up, called 60 Portraits. Over 150+ pages, each book will describe how different portrait photo sessions were set up, with emphasis on the lighting.
60 Portraits, and each one is devoted a 2-page spread with the main photo, a description, and supporting images, including a lighting diagram. Wonderful to just dip into for ideas; wonderful to read through more systematically.The first in the series is 75 Portraits, by Hernan Rodriguez. I was very impressed with the quality of his work, and how the material in the book is laid out.

What really caught my attention, was the variety that the author has in his book. These are mostly studio-based photos, but there are many on-location setups as well. He also describes how he arrived at some of the concepts. His subjects are varied, ranging from kids all the way to Mike Tyson!
So there's the challenge – to write a book that might compare.
I don't want to write a book with just 60 lighting diagrams. I want to write a book on Portrait photography that will show different approaches and different thought-processes. I want each portrait to reveal something to the photography enthusiast, whether it is about light, or working with your subject, or coming up with ideas. I want the book to be multi-faceted in its narrative about portrait photography.
But … I don't have enough material yet. And this brings me to the topic here. I need interesting and photogenic subjects. I want to photograph you. Or your friends, or family or colleagues. I'm not necessarily looking for supermodel-perfect subjects. I want people that fascinate and intrigue. Characters. Musicians. Tattoos. Interesting jobs and locations. People with stories.
I want to shoot mostly on-location. But instead of shooting in familiar locations where I might fall into routine ways of photographing someone, I want to shoot in diverse places, and let each place and each person (or group) that I am photographing, trigger new ideas and new approaches to photographing people.
So here's what I propose …
{ 41 comments }