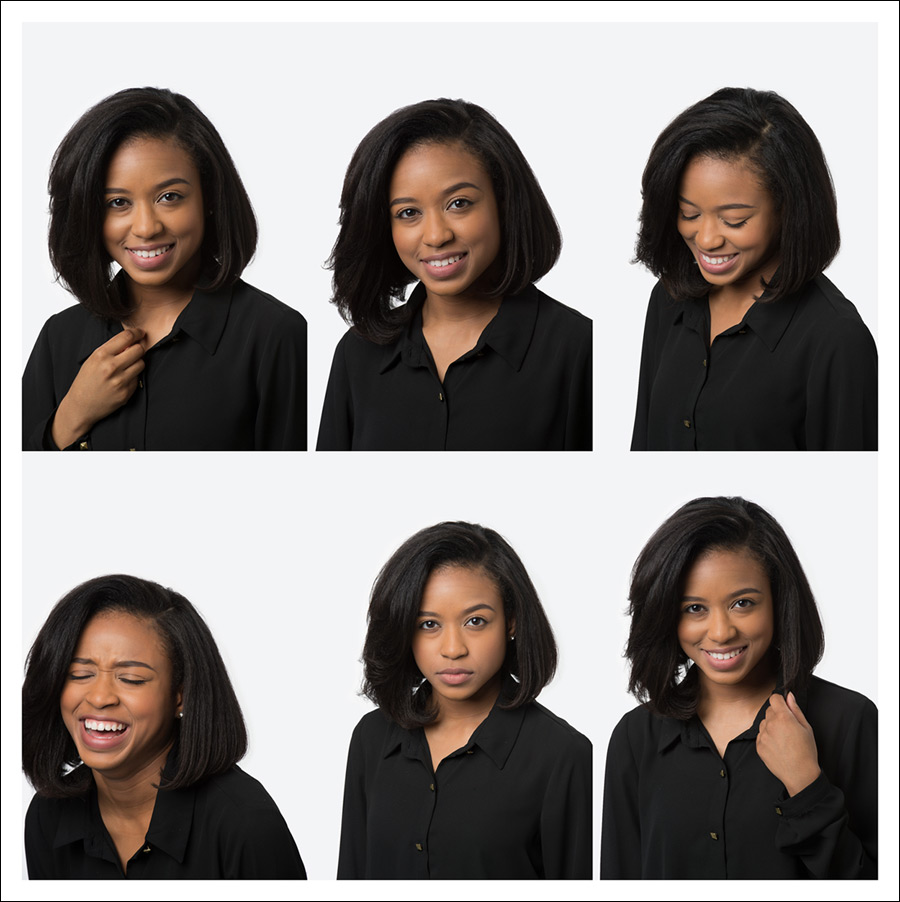 headshot photo-session: what makes for a good headshot?
A few out-takes mixed with a few keepers from this headshot photo session, and it helps illustrate some of the process of getting to a good headshot.
The lighting is key. Posing is important. But there's another aspect that makes a great headshot – your subject's personality needs to come shining through. So, yes, it is in the lighting. It is in the posing. It's in the expression … but a very important key is the personality of the photographer – how to make your subject feel relaxed. How to make the photography not feel like an intrusion.
For most people, being photographed is a fairly vulnerable thing – we don't want to appear foolish or unpresentable to the wider world. Although you could make a valid argument against that idea, with the bad snapshots that people post of themselves on social media. So there is that. Still, I'd say it is quite a vulnerable thing to do – to be photographed. And it is up to you as the photographer to make someone feel relaxed in front of the camera.
The key here – your personality. It starts with a warm handshake and a friendly smile. That handshake is important. Not limp, but firm. Go so far as to ask friends to honestly give you their opinion – a brutally truthful opinion about your handshake. Your body language needs to be confident.
By now your skills in basic lighting should be such that you don't stress about that, but can concentrate on getting the best out of your subject. It's up to you.
{ 12 comments }