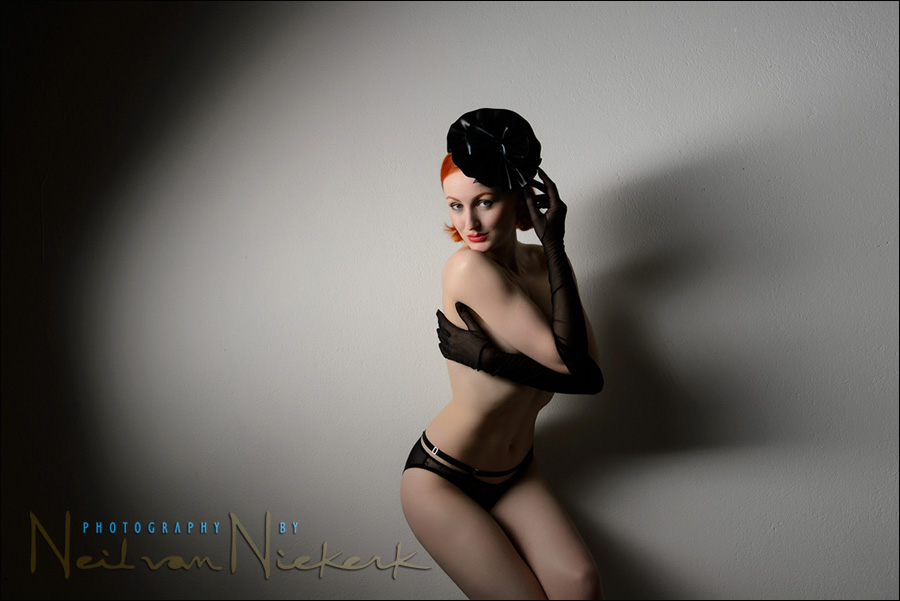 using a really big gridded strip-box / soft-box for portraits
There seems to be a natural progression with photographers exploring off-camera flash and studio photography. After the initial umbrella and softbox, the next purchase is usually a beauty dish, and then other esoterica such as ring-flash.
Personally, I'd suggest that one of the first light modifiers anyone should get, is a small or medium sized gridded strip-box. A strip-box is narrower than the usual soft boxes, and the grid really helps contain the light spread. So you now have the ability to get relatively soft light, but also control it much better than a regular softbox or especially an umbrella. Most of the photos shot for the review of the Profoto B1 portable flash, was shot with a Profoto RFi 1'×3′ softbox (vendor). It was just the right combination of portable & awesome light.
When I added some lighting gear to my studio space to make it attractive as a rental studio space, I decided to get three of these gridded stripboxes …  1×3 and 1×4 and 1×6 seemed liked a good progression. But the  Profoto RFi 1'×6′ softbox (vendor) turned out to be huge. Very tall. Six feet tall. This is the kind of light that you use to light the contours of cars in much larger studios. It's pretty big.
So the softbox lay dormant in my studio, until this recent photo session with Anita De Bauch, a model from the UK who visited the New York area. And in figuring out a specific way to light her, I had an epiphany. A relegation in how this massive stripbox can be used for portraits. There's a way the light can be controlled that is quite unique to it, I believe.
(Now, before clicking on the 'more' link, be aware that the rest of this post has images with some nudity.)
{ 6 comments }