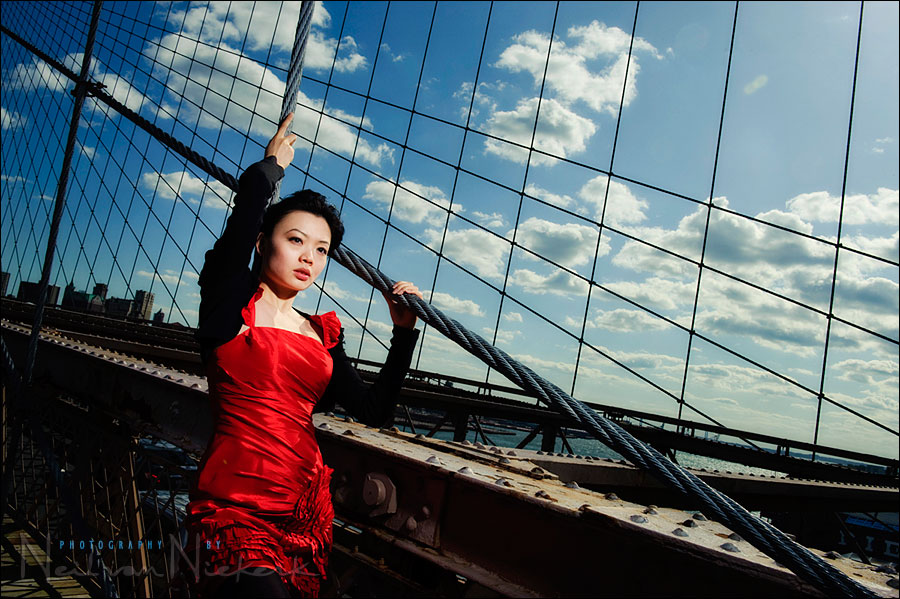 flash photography & lighting: the essential articles
more …
metering / ambient light with flash
bounce flash photography
off-camera flash
studio / home-studio lighting
continuous lighting
beauty dish
photo shoots
reverse engineering an image – flash & ambient light
wedding photography specific topics
Canon flash photography
Nikon flash photography
other articles … a wild diverse mix
the introduction pages on flash photography
newsletter / forum / photography workshops
If you find these articles of value, then you can support this website by ordering photo gear
via this Amazon affiliate link or any of the other affiliate links. Thank you!
If you need more direct help with photography, I also offer
photography workshops and individual tutoring sessions.
Join us on the Tangents forum for further discussions,
and stay informed of new articles via the monthly newsletter.