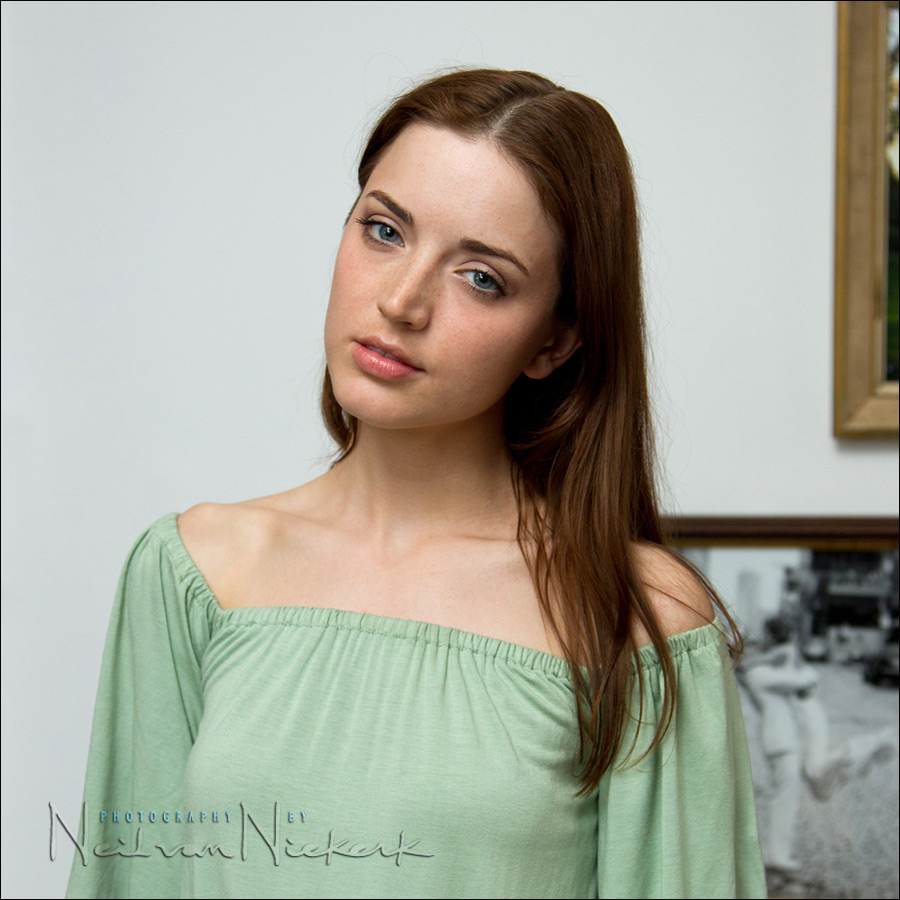 bouncing your on-camera flash behind you
A comment posted to the article, directional light from your on-camera flash, asked a lot of questions about bounce flash photography. While most of these have been answered over time in various articles, it might be a good thing to pull it all together in directly answering those questions here.
This uncomplicated portrait of Anelisa was shot during the podcast Don't Fear Your Flash. It shows the specific elements that I want with bounce flash:
directional light which can be observed here as that gradient of light across her cheek
no hard shadows from direct flash
To get flattering light from my on-camera bounce flash, I most often bounce the flash behind me, or somewhat towards the side.
{ 17 comments }