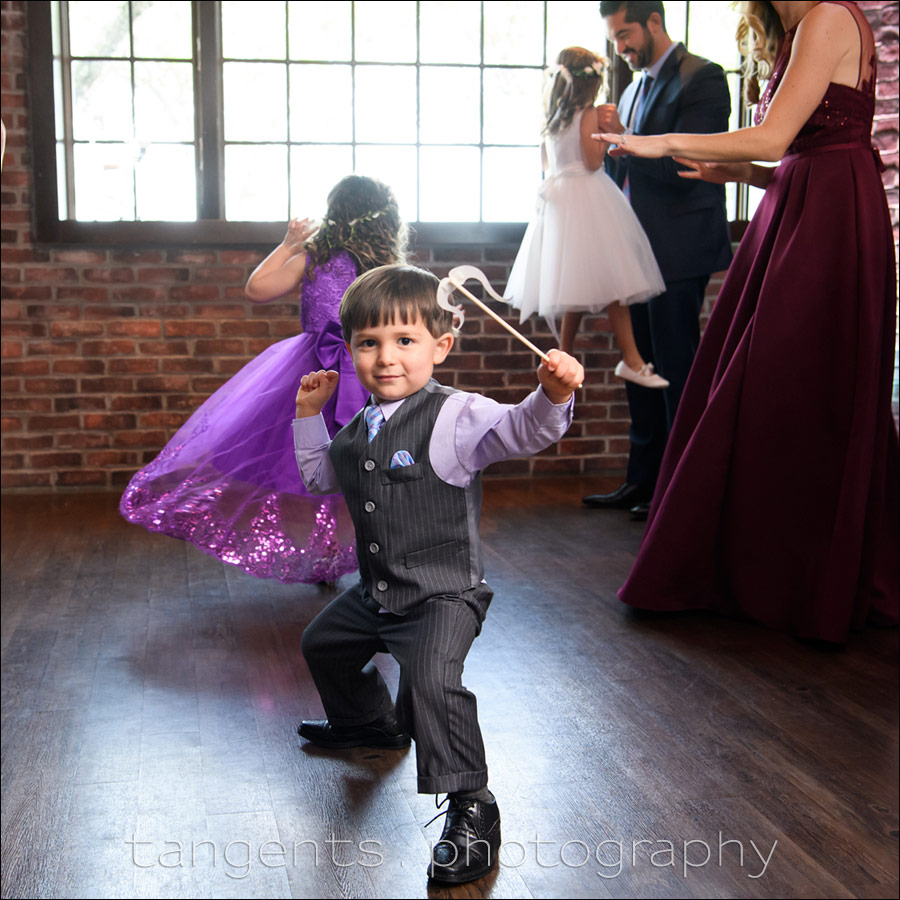 Bounce flash photography and dark ceilings
With the tutorials here on how to bounce flash, the questions inevitably come up – what if there is nothing to bounce your flash off? What if there are dark ceilings? Well, these limitations do affect how I use flash at events – but I still work according to a few set guidelines that give me the best results with bounce flash.
I bounce my flash into the direction that I want to come from, regardless of whether there is a white wall or ceiling. It really is all about the Direction of Light.
I also shy away from using any of the on-camera plastic diffusers or flash modifiers. I rarely use any other light modifier than the Black Foamie Thing.
These are topics we have discussed before:
– Bounce flash off a dark ceiling
– Wedding reception lighting with one flash
Now, there are times when I have to resort to off-camera flash to help augment the on-camera flash, and sometimes when I have to rely on just the off-camera flashes to be able to capture the event. Difficult venues where on-camera bounce flash just isn't plausible.
This recent wedding took place in a venue with a wooden ceiling – but worse than that, there were wooden beams which really didn't reflect much light … and still, my first approach is to see how on-camera bounce flash would work.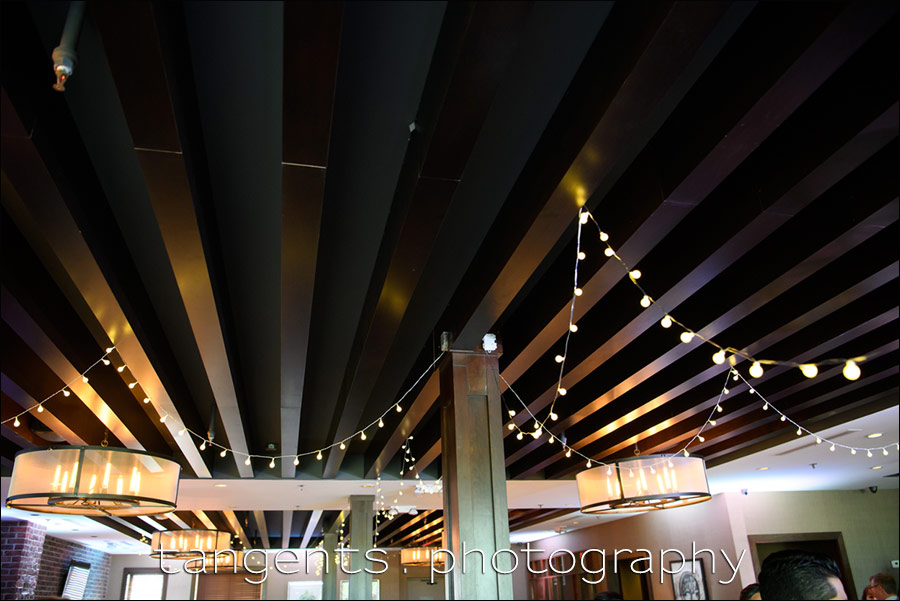 You can see how the beams here would create deeper areas where the light just isn't reflected when you bounce flash. In the background, and to the right, you can see that there were strips of white areas to the ceiling. This just complicated things.
With times like these, I revert to manual bounce flash, rather than the customary way of using TTL bounce flash. The TTL exposure is too erratic in this scenario – I suspect that so little of the pre-flash is returned (that the camera uses to determine TTL flash exposure), that the camera just can't give a proper TTL exposure. It was the case here with the Profoto A1 flash (B&H / Amazon) that I was using.
I ended up using full manual power on the flash to be able to get f/3.2 – f/3.5 @ 3200 ISO here when bouncing off the wooden part of the ceiling. When I moved to where the flash would bounce off the white part of the ceiling, the exposure would then completely blow out. There TTL flash would make it easier again.
This is where the Profoto A1 flash (B&H / Amazon) came in really handy. Not only does it have a bit more power than the regular top-end speedlights, what helped me was how easy it is to flip between manual flash and TTL flash. Just the slider switch on the side. No need to go into the menu to toggle the setting. Just slide the switch up or down to either TTL or manual flash, depending on where I was in the reception room.
This did mean that I had to continually check where I was bouncing my flash – but this has become second nature, since I am always considering the direction my light has to come from.
The Profoto A1 is also superb in allowing me to repeatedly fire full bursts of flash without the flash overheating.
Here are a few more of the results: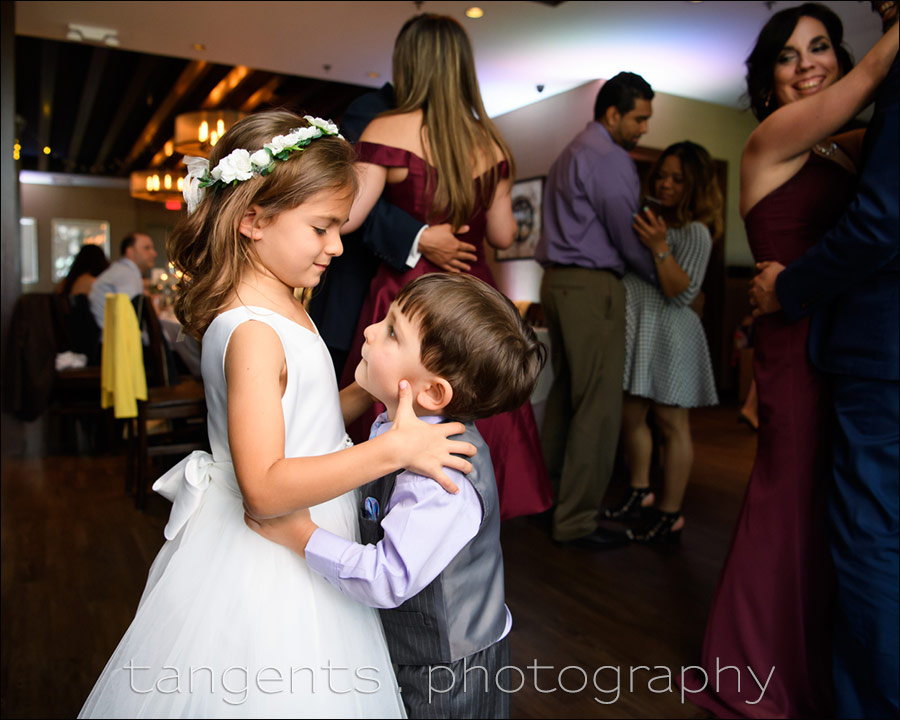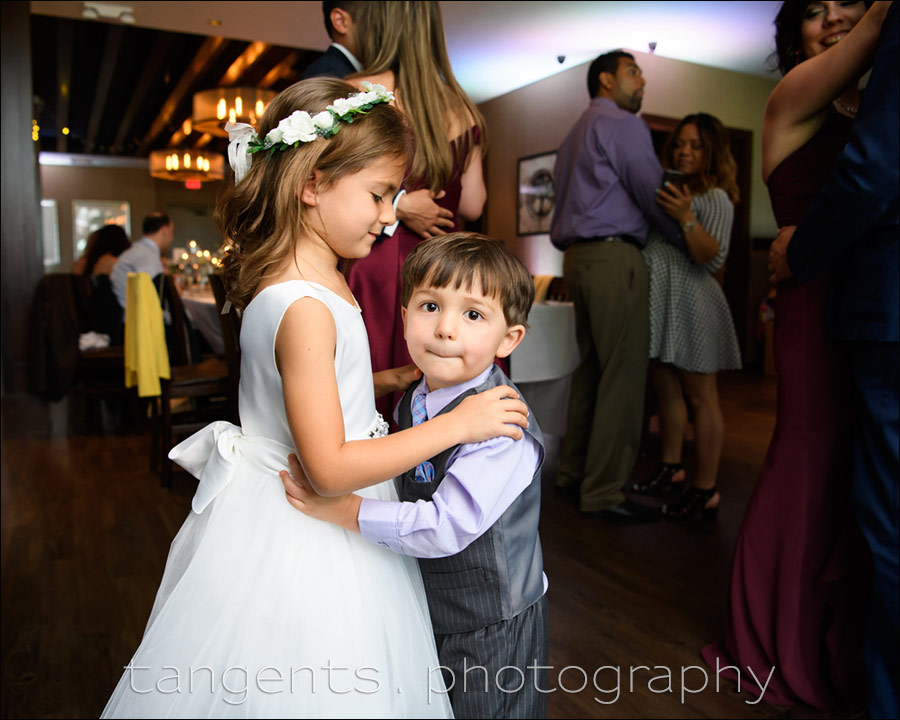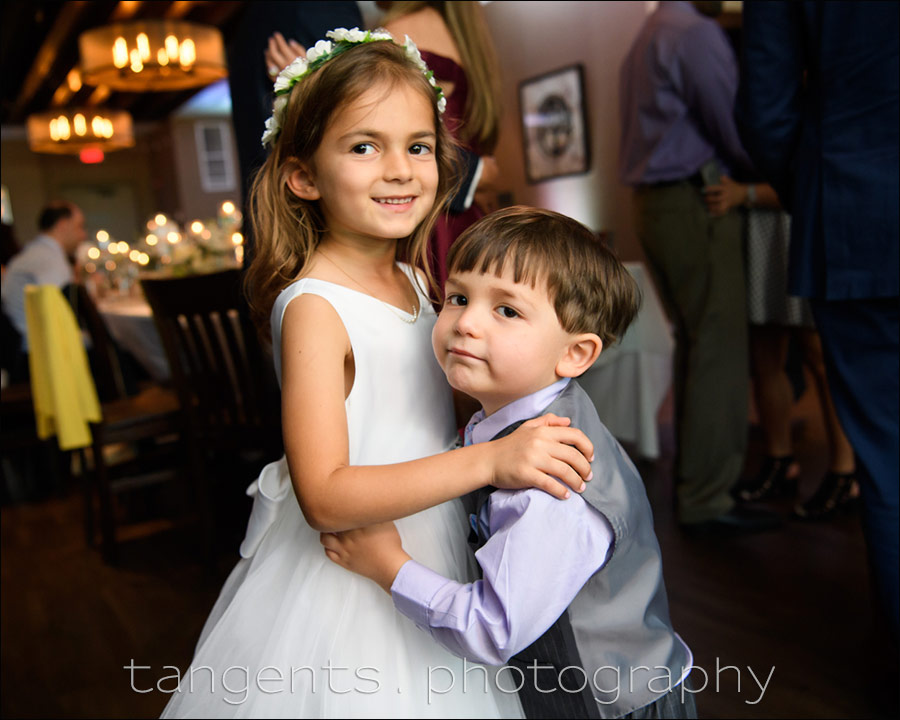 I did use the  Black Foamie Thing here as my on-camera flash modifier. Not so much because it would control the direction of my flash, but to not blitz people in the eyes with such a strong beam of light.
Photo gear used during this photo session
---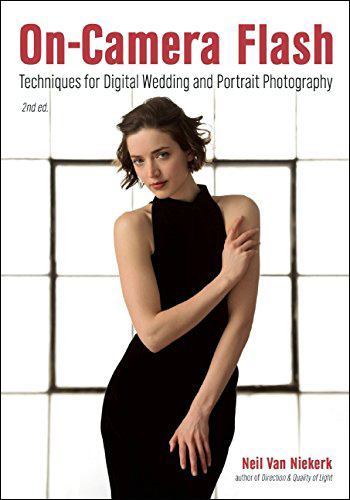 On-Camera Flash Photography – revised edition
This book is explains a cohesive and thorough approach to getting the best from your on-camera speedlight.
Particular care was taken to present it all with a logical flow that will help any photographer attain a better understanding of flash photography.
You can either purchase a copy via Amazon USA and Amazon UK, or can be ordered through Barnes & Nobles and other bookstores. The book is also available on the Apple iBook Store, as well as Amazon Kindle. Also check out the Amazon Kindle store.
Learn more about how the cover image was shot.
---
Summary
In a sense there is nothing new here about bouncing your flash – rather it is an affirmation that keeping to specific ways of approaching lighting, gives a look that is consistent with the style of photography that clients see on my website. That becomes important – creating a look that clients can expect when I photograph their events. Also, bounce flash photograph is really easy – and give superb results if applied with some thought … even when it seems near-impossible.