A home-studio setup with speedlites
With the article on lighting a white seamless studio backdrop in the studio, the question came up how you would do that in a home-based studio where there is less space. The answer? In pretty much the same way. This tutorial video on how to set up a small home studio using speedlites, will show you that the techniques remain the same, whether it is a speedlite, or a powerful studio light.
A few notes about this video:
For this video, I ended up going with B&W images only of our subject, Matt. I liked the result. It worked very well with the white backdrop. However, the skin tones and colors looked fantastic in the color images. You can see two examples further down in this article.
I used a white paper backdrop here to show how I would make sure it is white with no detail. You could as easily use a color backdrop, or a grey one.
As I explained in that previous tutorial, I like to start with the white background, getting my exposure for that, and building up from there. You could as easily (and sensibly) start by lighting your subject first. There is no specific single way of doing this. What matters are the results. So adapt from this what you need.
In the end, this video hopefully shows that getting nice, elegant results is easy, and well within anyone's reach. It takes two speedlites and a few accessories. You can do this!
Photo gear mentioned in the tutorial video
For the background
Any two light-stands would work to hold up the backdrop. I use Manfrotto.
The reflector
Here I used the Sunbounce mini bounce kit (white / gold)   (B&H / Amazon),
however, in the studio where I have space, I prefer the the Eye-lighter (B&H / Amazon).
Ultimately, any reflector or white board would work. It might not even be necessary in a smaller space where the walls are white.
The light modifiers
The lens
Color calibration tool / Color checker chart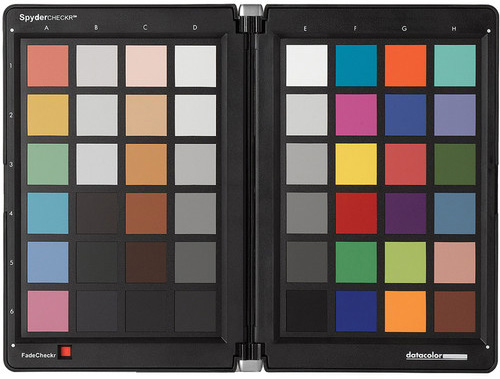 Consistent Color Control for RAW Imaging
White, Gray, and Gray Ramp Patches
Color Target Includes Skintone Samples
Works with Adobe Camera RAW (ACR)
Includes Software for Mac and Windows
---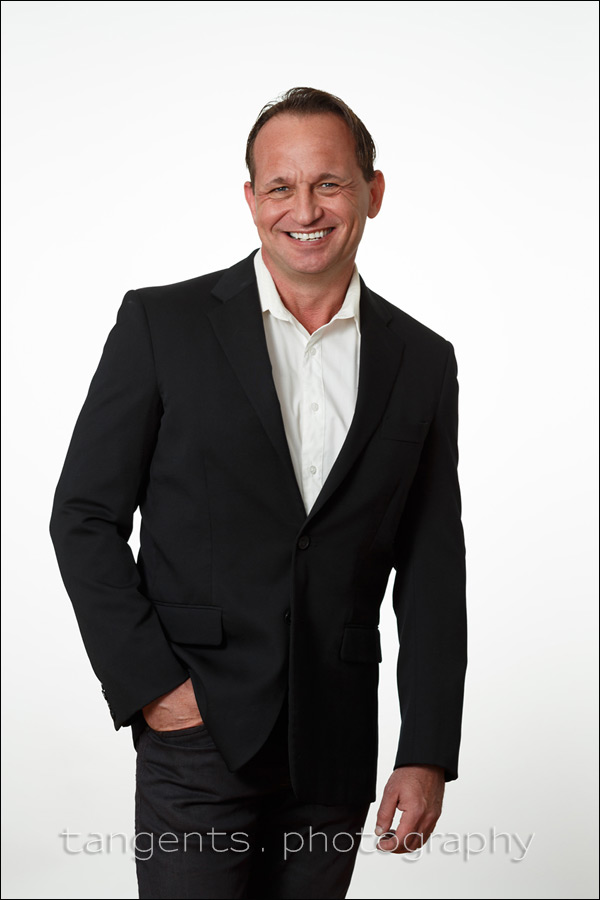 Camera settings for all images
1/160  @  f/5.6  @  100 ISO
---
Credits

Related articles