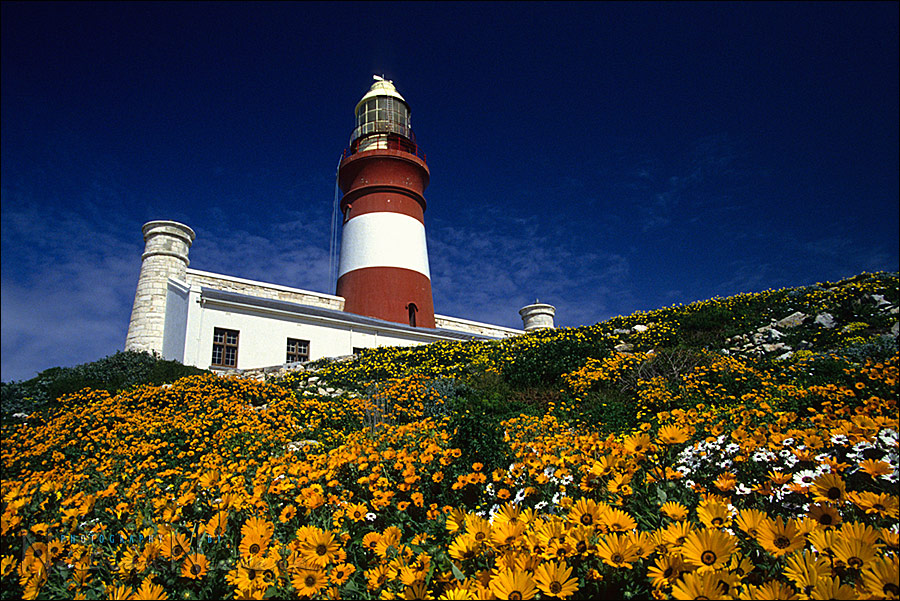 Photography basics you need to know
I would say that 90% of emails that I get where people are unhappy with their cameras, have to do with not understanding the basics of exposure metering. This also means they don't quite understand how shutter speed, aperture and ISO settings inter-relate.
"What general words of advice do you have for new photographers ?"
The first steps in getting to understand photography would be:
Know how to use your camera's light-meter more effectively.
Your camera's meter is accurate, but do need to be interpreted some times.
Get used to using manual exposure metering most of the time.
Know why centering your camera's metering needle is quite often not the 'correct exposure'.
Read up on the Zone System and adapt it for yourself.
Use the blinking highlights feature and when to interpret it.
There really is no other option but to systematically work through the essentials of photography. The basics.
---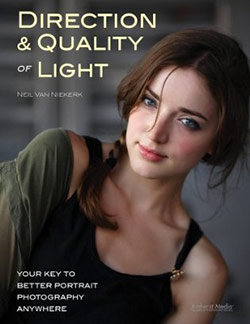 Direction & Quality of Light
I wanted to distill the essence of what we, as photographers, work with – light! Before we can truly grasp on-camera flash and off-camera flash, and really, any kind of photography, we have to be aware of the direction and quality of light. We need to observe the light that we have, and then decide how best to use it, or enhance it.
With this book, I try my best to share those "aha!" moments with you, and I do believe this book can make a difference to your photography.
The book is available on Amazon USA and Amazon UK, or can be ordered through Barnes & Nobles and other bookstores. The book is also available on the Apple iBook Store, as well as Amazon Kindle.
---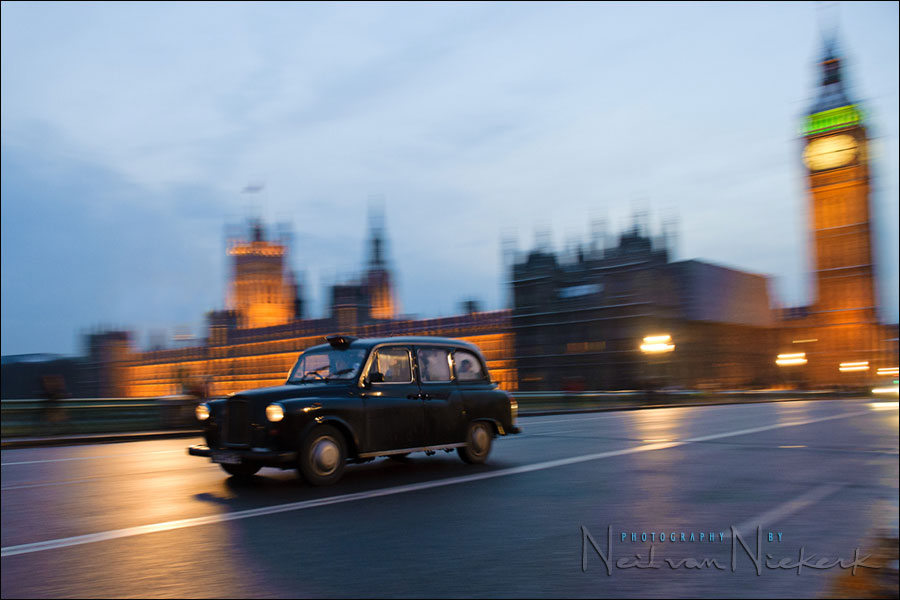 All of which often leads to the next question …
"I've read the manual, but what do these buttons and dials actually DO ?"
Questions that come up often pertain to basic operations of a camera, such as apertures and shutter speeds.
So if you need to know what an aperture is,
and why changing the aperture affects depth of field,
and what depth of field is,
and why a slow shutter speed causes blur,
… then it is important that you stop dawdling! Get yourself a good general book on photography with lots of photos to illustrate these concepts to you. Sit with your camera in your hands, and start to figure out the controls. Without grasping these basic tenets of photographic technique, your results will always remain hit-and-miss.
Think about it this way, if you have just bought an expensive D-SLR, with more money invested in lenses and a flashgun as well .. then it makes good sense to invest another $40 on a good book to help you actually make good use of your new toys.
And now a bit of tough love for those photographers who rationalize not wanting to read a book, by saying they learn best from being shown … well, you are reading this aren't you?  Stop indulging yourself.  Without grasping the basics of photographic technique, you will only keep yourself back as a photographer.
The most important of all – get out and shoot.
"We all started somewhere"
We sure did. But when you are asking money for your photography services, you had better have this stuff down pat.  The relationship between depth-of-field and aperture isn't a difficult concept.  How shutter speed affect image sharpness, is basic knowledge. How the Exposure Triangle works – i.e., how aperture, shutter speed and ISO interrelate – that is something you need to know. If you don't, then get to work and figure this out. Doing so while on a paid professional assignment is just bad form. No excuse! There you go – some Tough Love for you to get your act together. The information is available to you.
Related articles