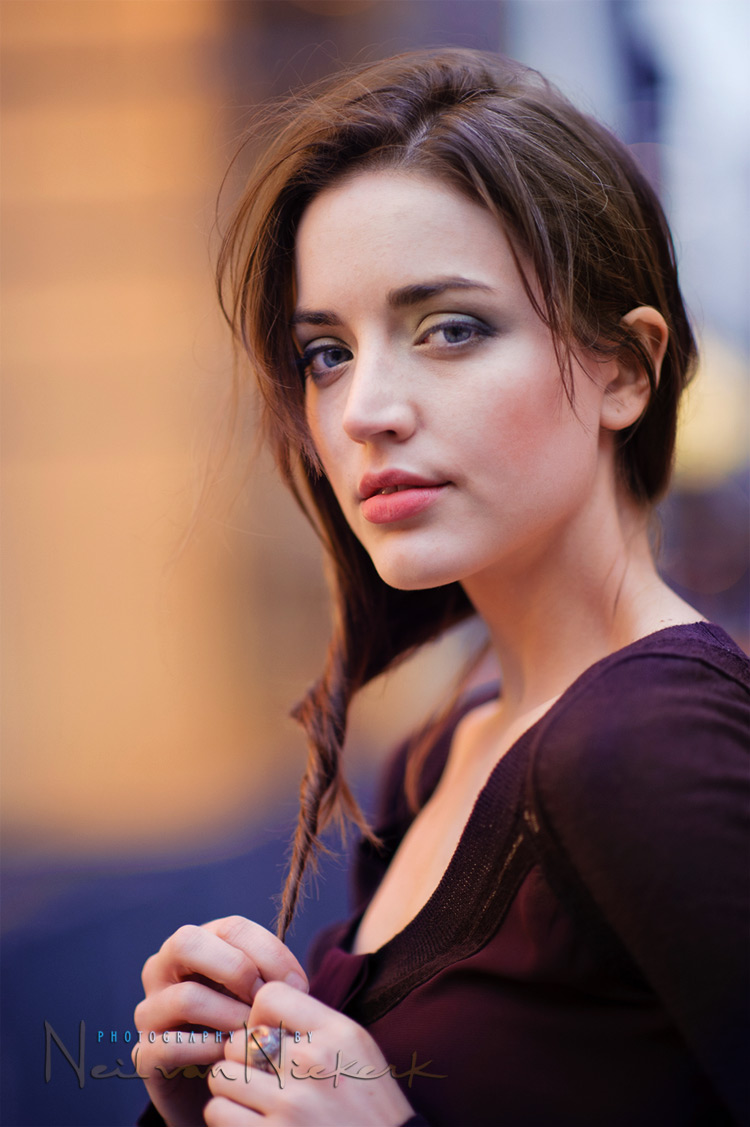 Photography questions & answers (FAQ) – Exposure metering
Looking at some of the questions about photography that appear via Google searches, I wanted to more directly answer some of the questions. This article is a selection of questions that I decided to amalgamate into one longer article. The questions mostly center around exposure metering and selection of camera settings.
A related page looks specifically at questions about flash photography.
---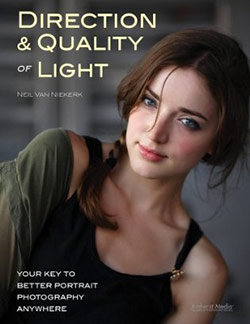 Direction & Quality of Light
I wanted to distill the essence of what we, as photographers, work with – light! Before we can truly grasp on-camera flash and off-camera flash, and really, any kind of photography, we have to be aware of the direction and quality of light. We need to observe the light that we have, and then decide how best to use it, or enhance it.
With this book, I try my best to share those "aha!" moments with you, and I do believe this book can make a difference to your photography.
The book is available on Amazon USA and Amazon UK, or can be ordered through Barnes & Nobles and other bookstores. The book is also available on the Apple iBook Store, as well as Amazon Kindle.
---
01)  How do I take an exposure reading with my camera?
Taking an exposure reading with your camera is at one level as simple as pointing your camera at the scene, and zero-ing the needle, by using the shutter speed & aperture & ISO controls. But, it also gets more complex and interesting than that. The crucial factor to remember is that your camera's meter reads the light reflected from the scene you are pointing it at.
Looking at the image at the top – my favorite model, Anelisa, again – you will see she is wearing a white top, and she is placed against a dark background. With the composition as above, the chanced are great that most modern cameras with evaluative metering / matrix metering, will get to an exposure reading that is pretty close. The white areas and darker areas will most likely balance each other out.
But the moment that you change the composition by including a lot more white or a lot more of the dark areas, then the exposure your camera sets, will be off. You need to control your exposure settings …
You can most easily do this by shooting in manual exposure mode on your camera.
To get to correct (ambient) exposure, you can do either of several things:
– meter selectively with your camera's built-in meter.
– if your subject is wearing white, use the camera's histogram.
– use a hand-held meter. This is a near-infallible way of metering.
So there are several techniques to get to correct exposure. But when you rely on your camera's built-in meter, then you have to familiarize yourself with the concept of various tonalities of the scene / subject … and how to meter selectively. And you also need to realize that simply zero-ing your camera's meter needle, will not necessarily give you correct exposure. Similarly, simply pointing your camera at the subject while using spot-metering, will not necessarily solve your metering problems. You need to meter for selected tones.
02)  How to blur the background
Perhaps this might be a topic for a more comprehensive article, but the simple steps you take to blur the background:
position your subject as far as possible from the background,
This last one is more contentious though, since it can be shown that DoF remains the same for the same aperture, regardless of the focal length … if you keep subject size the same in the frame.  The practical matter though, is that the background is perceived as being more blurred when you use a longer lens.
03)  Why can't I get great shallow depth of field with my camera and lens?
There are several reasons for why you might not be getting shallow depth of field (DoF)
Then you also need to move your subject further from the background. When people pose for a camera, they have a tendency to bunch up against a wall or such. Get them to step forward. The further away from the background, the better.
You need a camera with a large sensor. An iPhone will never give you shallow depth of field. A medium or large format camera will give you the shallowest depth of field in comparison.
Using a longer focal length will also help in separating your subject from the background.
04)  Camera brand with most accurate metering
I would say that at this point in camera design and technology, there really is no DSLR that doesn't have accurate metering. The metering systems have become increasingly sophisticated and complex in how they interpret the light levels from various parts of the metered scene – such as Matrix Metering (with Nikon) and Evaluative Metering (with Canon), and any of the equivalents that Pentax, Sony, Olympus and others will have. They are all accurate, I'm sure. So at this point, if you're not happy with your camera's metering, then it is a is, imho, just sheer laziness in trying to rely entirely on technology from saving you from understanding exposure metering basics.
05)  How can I take photos at a slow shutter speed and not over-expose?
The problem experienced here is that the photographer asking this question, most likely did not keep an eye on his camera's built-in meter.  Whatever shutter speed you choose, the combination of aperture / ISO / shutter speed needs to be such that you're not over-exposing the ambient light.

06)  Will my exposure settings change if I move my position?
It depends on how you are moving in relation to the light.  If you are moving towards or away from your subject, then your settings will remain the same.  If you are moving around your subject, then your exposure settings will need to change.  (This is of course assuming a single directional light source.)
07)  Does shutter speed have to match the focal length to get correct exposure?
This question might seem particularly odd, but let's help this poor guy – While shutter speed affects your available light exposure (along with aperture and ISO), your focal length has nothing to do with exposure.  So those are two entirely separate considerations – focal length, and exposure metering.
I do see the one fallacy here that I always kick against – the idea that:
the inverse of the focal length = handhold-able shutter speed.
It just doesn't quite work that way.  There is no specific shutter speed at which the images will be crisp .. yet one click lower on the shutter speed, and you will end up with camera shake.  There just isn't that clear a distinction.  It really is a gradual progression of higher shutter speeds = sharper photos.
08) Recommended aperture within situation
Your choice of aperture is usually dictated by the depth-of-field you need, whether shallow or deep. Anyone who isn't familiar with depth-of-field and how aperture affects it, needs to stop being so lazy, and get a good basic book on photography, such as Bryan Peterson's book on Understanding Exposure. This stuff is one of the most essential basics in understanding photographic technique.
09)  How do you exposure for your subject's skin tones?
With the Zone System, Caucasian skin tones are usually placed at Zone VI / Zone 6 .. which is one stop up from middle grey / Zone V.  Very light skin tones might be placed at 2 stops up from middle grey. ie, Zone VII.  However, skin tones vary a lot, and we need to keep that in mind.
Now, applying the classic Zone System directly like this – placing skin tones by adding a stop more exposure – is something we could do with B&W photography where we have exact control over the choice of film, processing of the film, and the printing stage. For digital, metering off Caucasian skin tone, and then adding 1 stop more exposure, could very well lead to over-exposure.  Certainly, 2 stops up from a mid-tone with a digital camera would push the histogram right to the edge or beyond. Over-exposure.
Therefore, metering off skin tones is something we could do, but we'd have to evaluate how light or dark the skin tones is that we're metering off.
That said, I do believe that an understanding (if not quite direct application) of the Zone System is essential in understanding exposure metering in photography.
This is one area where I detect a fair amount of dogmatism from many users of manual flash.  I use TTL flash or manual flash as the need arises.  TTL flash has a certain ease-of-use that allows you to shoot on the run, and adjust as you shoot.  But it isn't as predictable as manual flash which is more methodically set up.
My criteria when to use TTL flash, and when I use manual flash .. if I move around with my flash on my camera, then TTL flash makes my life easier.  But any time that my subject is static in relation to my lights, then manual flash is the most logical choice.
Ultimately, you'll be a stronger photographer if you can use either of those two modes of flash without hesitation, and adapt to the scenario you are photographing. No dogma.