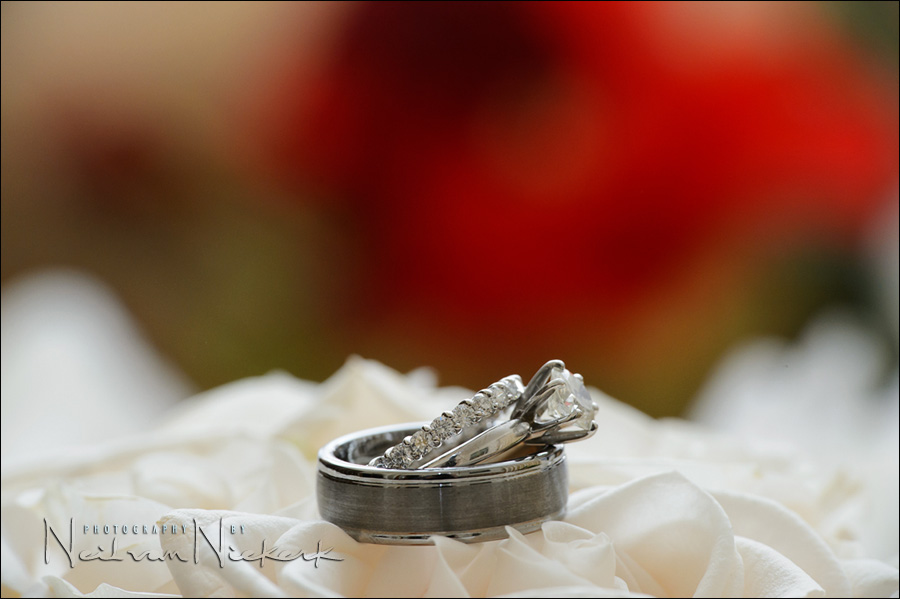 wedding photography – macro photography: options and alternatives
With wedding photography, I mostly use a macro lens just for detail images at the bride's place – rings & jewelry. I do use a macro lens for detail photos of the rings. However, during the early part of the day at the bride's place, I try to bring as little equipment as possible. Then carrying a macro lens for just a few detail images might just add too much bulk to the shoulder bag. Also, if your budget is constrained, then it might seem a bit much to spend that much money for a lens that will see so little use. There are other options though than a full-blown macro lens.
A macro lens attachment that I often use, is the Canon 500D 77mm Close Up Lens (vendor). Screwing this onto the front of a 70-200mm f/2.8 lens like a filter, gives you very good macro results!
{ 8 comments }