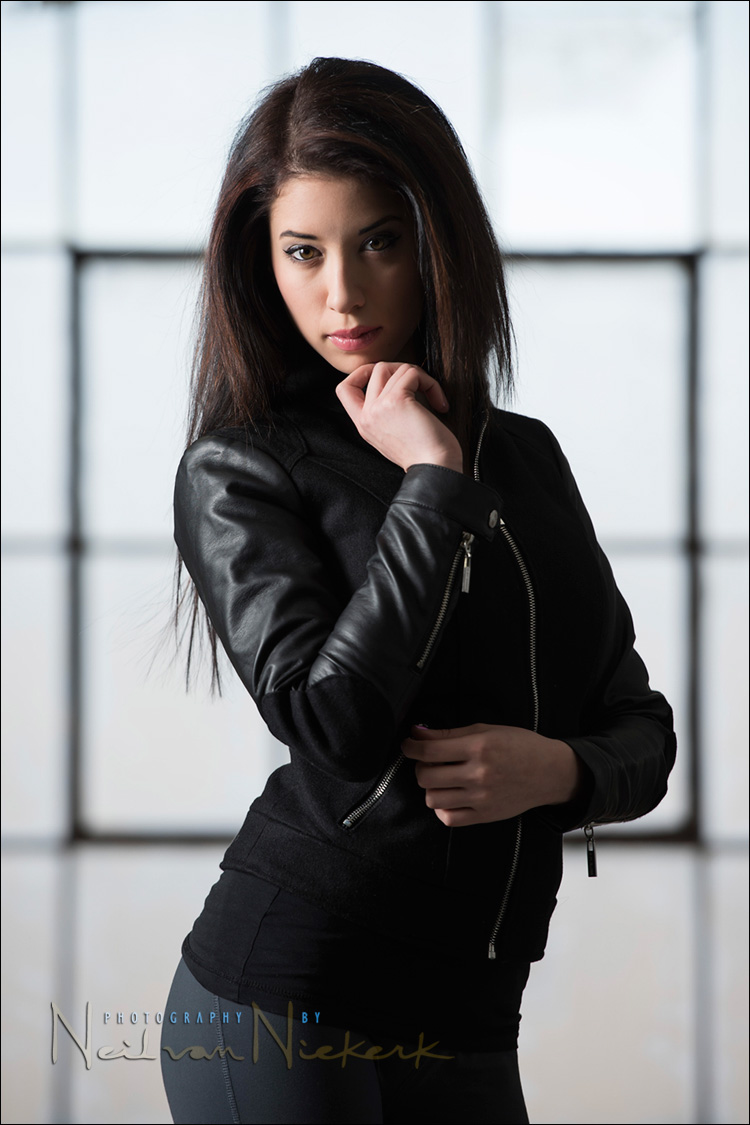 review: Bolt VB-22 barebulb flash
These are good times for photographers who love using off-camera flash. There are more and more options coming out for us to choose from and use.
B&H has rebranded their own version of a popular series of flashguns. The Bolt VB-22 bare-bulb flash (B&H) looks like the Cheetah Light CL-360, and the Godox Witstro AD360, and the Neewer AD-360. They all seem to have similar spec. So if you've been browsing for any of those options, B&H has the Bolt VB-22 flash at a competitive price.
For the photo at the top, I had my camera set to 1/200 @ f/3.5 @ 100 ISO to have the window appear in a certain way – bright enough, and out of focus. I used the Bolt VB-22 flash with a white Westcott 7′ Parabolic Umbrella (B&H) as the large light modifier. More about this further down in the review.
contest & give-away prize (now closed)
This contest is now closed. Check my comment at #89.
I have one of these Bolt VB-22 flash units (with accessories) to give away as a prize! 
To be in line to win the main prize, (the Bolt VB-22 flash), post in the comments how you could use such a flash (which is 2 stops more powerful than a speedlight), or how it would make a difference to your photography. Make your entry informative or fun. Show us your website if you want. Show us an image or two.
I will pick one winning entry on Monday, Feb 2nd. The most interesting or informative or deserving entry chosen by myself and my assistant, gets the prize. Unfortunately, due to high shipping costs, this part of the contest is only open to people in the USA who live in the lower 48 states.
However, there is a secondary prize which is open to everyone, worldwide! A copy of Tilo Gockel's book – Creative Flash Photography.  The winner of this book prize will be chosen via random number generator.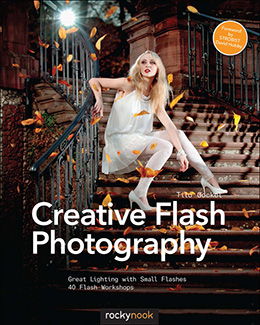 Creative Flash Photography, is divided into 40 chapters, or as the author calls them, Workshops.  Over the course of 290 pages, Tilo Gockel gives us insights in how he uses speedlights to photograph a diverse range of subjects:  portraits, product photography, macro photography, shooting for eBay,  photos for Catalogs, food photography.
{ 93 comments }