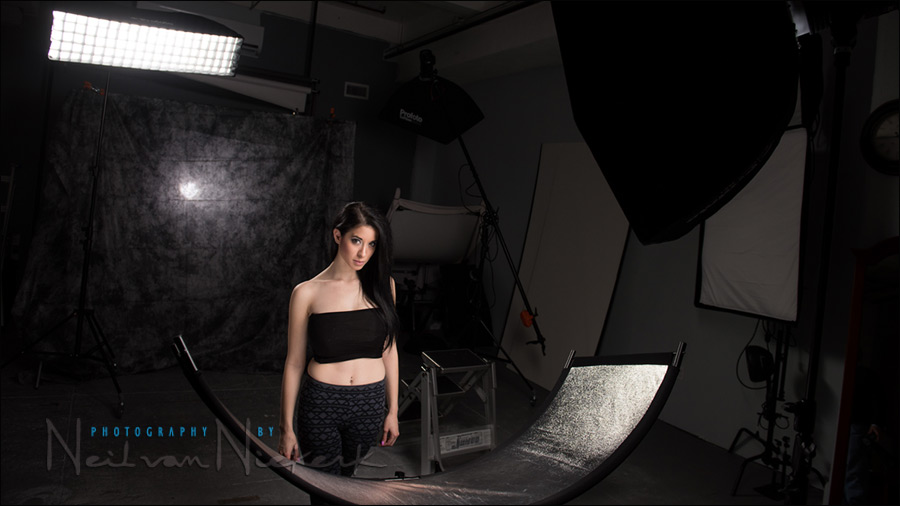 Best photography purchases of 2014
Looking back every year, I'm sure you too are happy with some of your purchases you made in photography, whether gear or software or website related. Purchases that you love and made a difference to you as a photographer. But similarly there are also those purchases you regret. What was I thinking? I should've done my homework?
In the past I've bought some spur-of-the-moment bad decisions. It is especially easy to get swept away at photography trade shows. But I've gotten better at it, especially unnecessary software purchases. So I am actually happy with most of my purchases this year. Here's my list of best & worst purchases, with even a few "meh" purchases listed.
Better yet, add yours to the list of Best / Worst Photo related purchases, by posting in the comments section. To make it interesting, there was this book to be won as a prize. Entries closed on Sunday 21st Dec.  [edited to add: Roy Barnes with entry #34 wins the book prize. The entry was chosen via a random number generator.]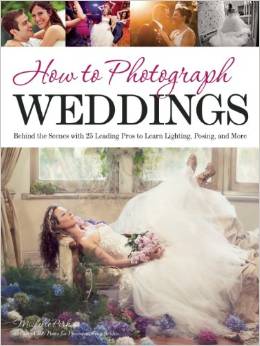 Behind the scenes with 25 leading pros to learn lighting posing and more. Names such as Jerry Ghionis, Jim Garner, Dave & Quin Cheung, Brett Florens, Huy Nguyen, Ken Sklute, and myself included.
Inspired by Fashion. Stories, not Pictures. Connection is the Key. Two grooms. Big Groups. A Sense of Humor.
These are some of the themes which are explored in the 58 chapter entries, covering a diverse range of topics which go beyond the technical, to also cover style and approach.
---
My best photography purchases for 2014
The one most exciting bit of photo gear that I bought this year, was the Profoto B1 flash (affiliate). Especially now that the capability of high-speed flash sync has been added, it really is a game-changer. The B1 is so easy to set up and use, that it has replaced all the times where I would've used speedlights, except for on-camera bounce flash situations (obviously).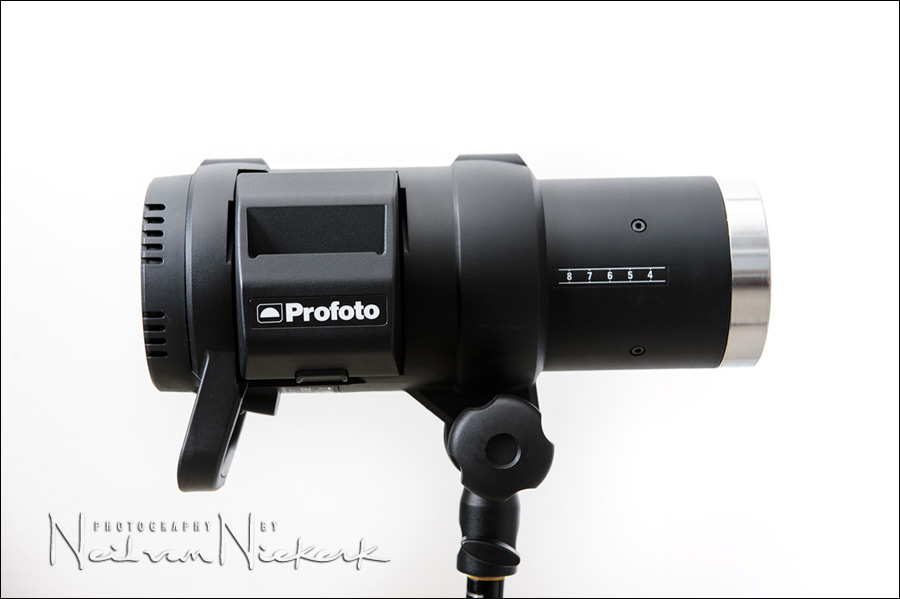 ---
I was only ever "sort of" happy with my Nikon 50mm f/1.4G … I felt it was an improvement on previous versions of 50mm lenses, but I never felt excited about it. It is my least used lens, aside from the fish-eye. Then the Sigma 50mm f/1.4 ART lens hit the market, and it looks and feels like quality. Its optical performance also surpassed that of the Nikon.  Check my review: Sigma 50mm f/1.4 ART lens to see how it stacks up.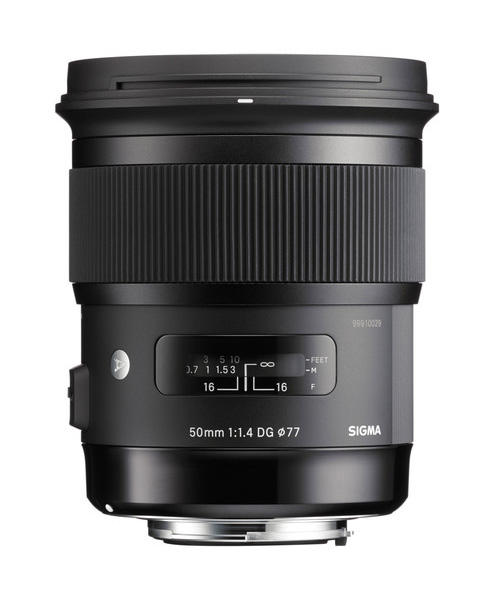 ---
I bought this tilt-shift lens specifically for a timelapse photography project of commercial properties. Optically it is just crazy-sharp. The controls to lock the movements, are not as good as the Canon's unfortunately, and a little fidgety. Annoying. But optically this lens is perfect, and for architectural photography, the tilt-shift controls are essential.
Along with that time-lapse project, I also bought new tripods which made a huge difference, as mentioned in that linked article.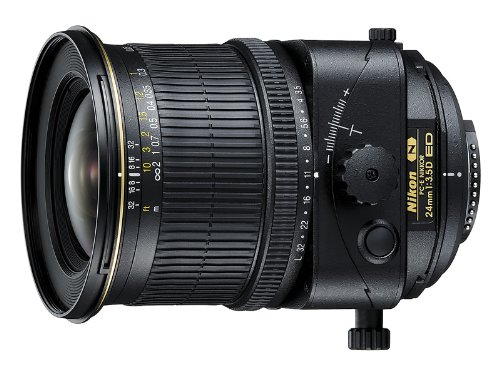 ---
I first tried the Eye-lighter (affiliate) at an After Dark photography convention, and was intrigued by the curved reflection it gave in the subject's eyes. An interesting sparkle that also helped shape the eye. More than that, it was a flexible way to add fill-light in the studio. When I got to try out the Westcott Eyelighter in my studio, I was even more impressed. Check the article on using the Westcott Eyelighter in the studio for headshots.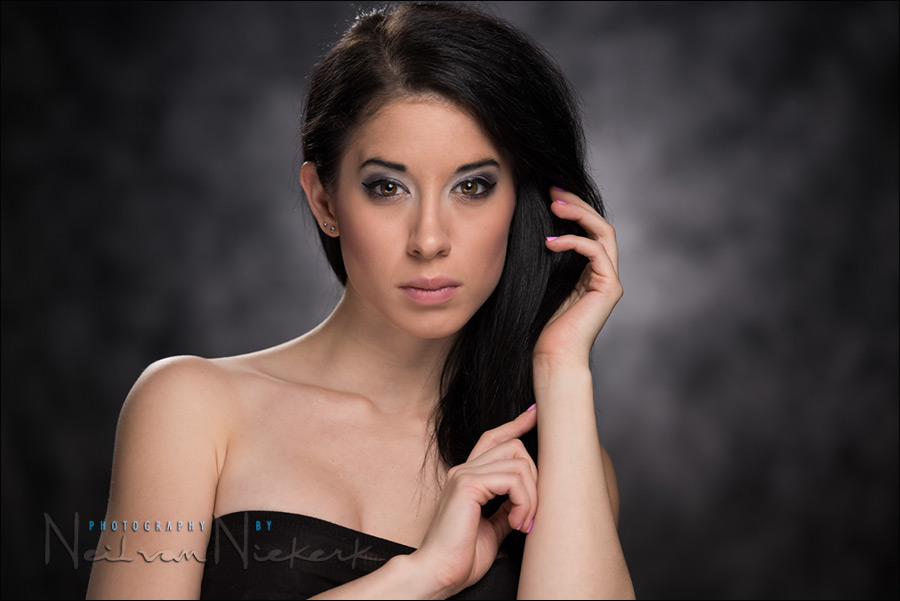 ---
iMac 32GB quad-core 3.5 GHz computer
At the start of 2014, I upgraded my main computer, an iMac, to an even better / faster iMac. I went to the Apple Store, and bought the iMac on the bottom-right-hand corner of the options – maxed out RAM, maxed out everything. I even got the 1Tb SSD drive, opting out of a Fusion Drive.
All those interstitial moments we lose when images load or save – those moments add up into a lot of lost time. I wonder how much of our lives are wasted waiting during those tiny tiny moments where we wait for a computer to respond. Time that we spend doing nothing … just waiting. I really wanted speed, and this computer is fast! An essential purchase.
---
On top of my regular D4 bodies, I wanted / needed a good back-up camera. But it also needed to offer me more than my D4 bodies do. While a D610 or D750 would be a fine back-up camera to those beasts, I really wanted a camera that offered me more and offered me different. I settled on the Nikon D810 (affiliate) for its high resolution, and for its fantastic image quality. I was taken aback when I realized that the D810 images are even sharper than the D4 images!
---
Things that I touched and really loved, but didn't buy
Fuji X-T1 and Fuji 56mm f/1.2
The Fuji X-T1 and Fuji 56mm f/1.2 (affiliate) make a very sexy combo! The idea of having a walk-about camera with an effective 85mm lens, was very tempting. A portrait lens on a camera that I can easily take with me anywhere, sounded just perfect, but do I really need more cameras right now!?
Nikon D4S
I had the Nikon D4S camera (affiliate) for review purposes, and played with it over the course of a month, and loved it to the point that I was about to pull the trigger on it and just buy it. Check my Nikon D4S AF performance review. It is an impressive update on an already impressive camera. But it's a lot of $$$ and the review of their high-ISO performance was not compelling enough for me to upgrade my D4 cameras, and I decided have a lot more to do still with my D4 bodies.
---
Photo related stuff that left me indifferent, or under-whelmed
.photography top-level domains
This year new top-level domains were made available, for example: .photography
I bought a few domains, but mostly to protect current websites and domain names, such as tangents.photography … but whether these top-level domains are going to be important regarding SEO, we will have to see.
Singh-Ray variable ND filter
I bought this for the time-lapse projects, but the way the Singh-Ray ND filters (affiliate) work, made them unusable for that project and other shoots. With two polarizers that are rotated, this ND filter creates an X-pattern of dark areas when used with a wide-angle lens. For me, its usefulness is severely limited, and I still have this, mint, and completely unused except for the one test. Disappointing. I should've done my homework first, I guess.
---
Worst photo-related purchases
Fuji TSL-X100 teleconverter
The Fuji TSL-X100 teleconverter (affiliate) is a lens screws onto the front of the for the Fuji X100 cameras, turning the effective 35mm lens into an effective 50mm lens. It sounded like a good idea, and I was hoping it would give me a tighter lens if I needed it, but the optical quality was so poor that I returned the lens for a refund. The image was soft wide-open, and showed purple fringing – entirely reducing the sharpness of the X100 lens.
advertising on Facebook
My love/hate view of Facebook continues. I've tried advertising on Facebook a few times, and every time feel completely unimpressed – like I had just fed a slot machine in Vegas, watching money disappear with no results. I know there are some photographers who have great success on Facebook, but it doesn't work for me. Maybe I just need lessons in Facebook-ing.
Nikon SD-9 battery pack
I like the Nikon SD-9 battery pack (affiliate) and recommend it … but I also have to continually replace them. Over the past 3 years I have had to replace four of them – they had died. The worst part is that the repair is a few dollars less than buying a new one, so I have to buy new ones.
I know there are alternative brands to the Nikon here, but I like the Nikon showing the battery pack is actually working, via the two red LEDs that brighten when the flash is recycled. Otherwise, how is one to know the battery pack is actually working? So I keep coming back to the SD-9, filled with some resentment.
---
Your turn!
Let us know what photo-related goodies you bought this year which you loved, and those you didn't.
Related articles