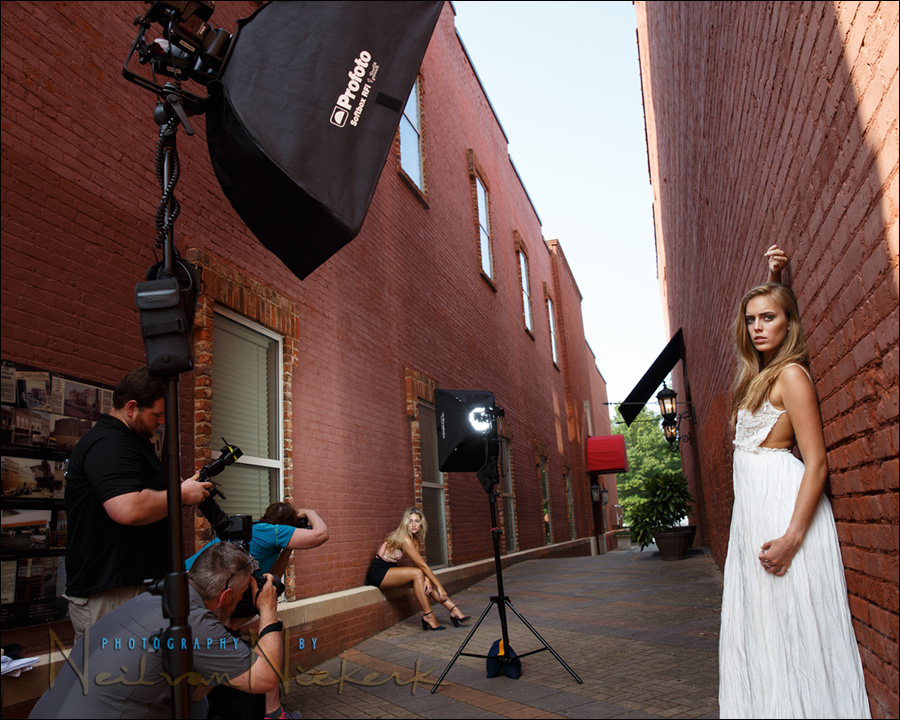 recap: Photography workshop – Charlotte, NC (2015)
A group of photographers in Charlotte asked if I would like to present a flash photography workshop there. We arranged a really nice venue – The Getty Center, in Rock Hill, SC –  and settled on a date, July 25th (Sat). Everything in place for this, the first workshop away from NJ / NY since the workshop in Amsterdam two years ago.
With two models, and a relatively small group of 8 people – just how I prefer the workshop size, we could cover the photography workshop syllabus in a relaxed tempo, and be sure everyone had the opportunity to shoot and learn. With the focus on balancing flash with ambient light, we spent time on off-camera flash, as well as best techniques with bounce flash.
Thank you to everyone who attended, and our two models, Courtney and Madi. And an especially big thank you to Jeni B for making this happen.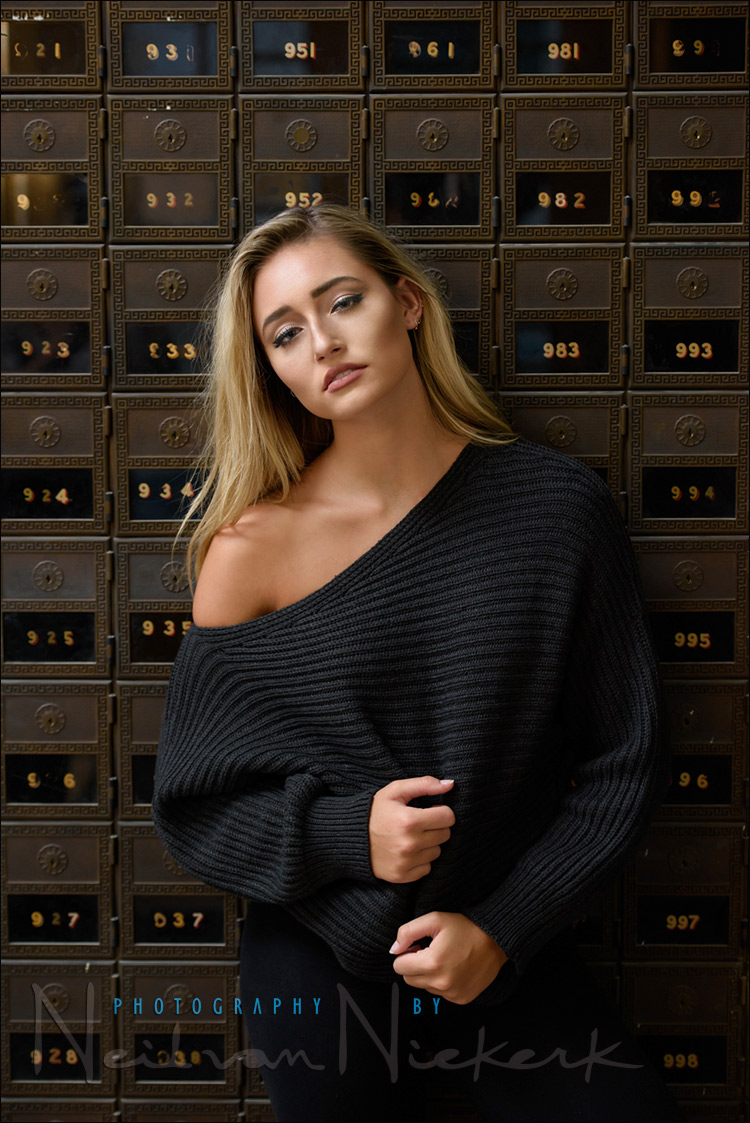 In the evening we worked with on-camera bounce flash in the lobby area of the venue. Those old mailboxes make an interesting background.
1/125  @  f/3.5  @ 1000 ISO … on-camera bounce flash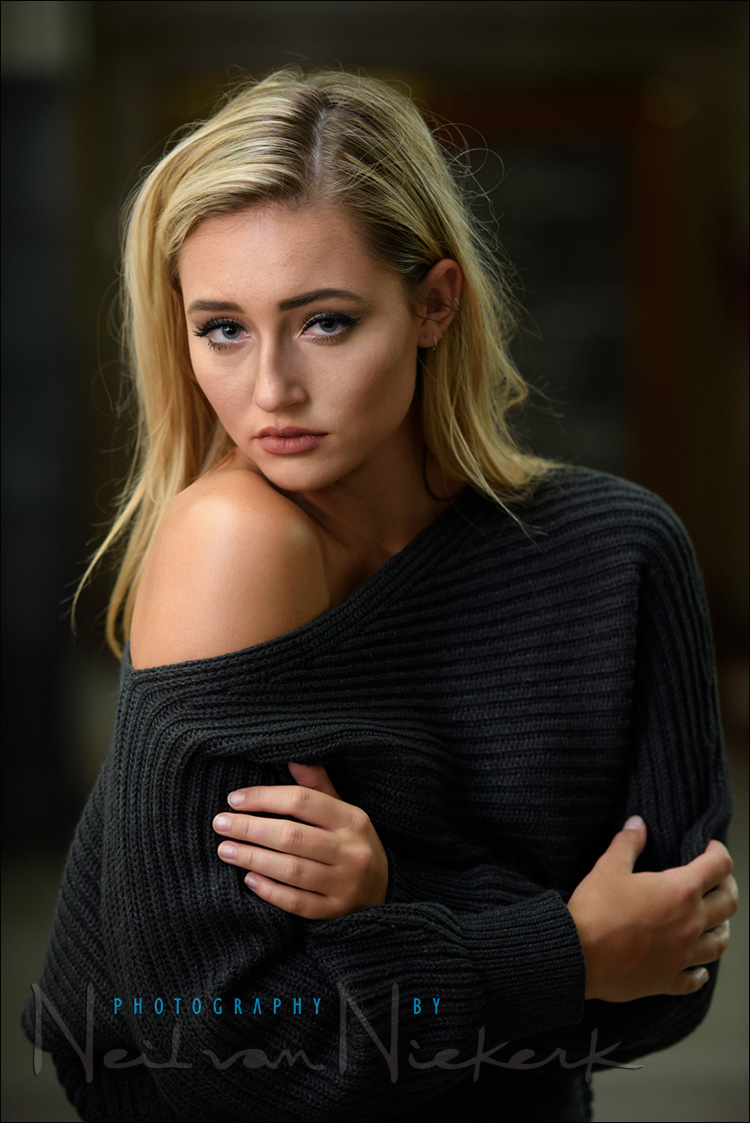 Bouncing flash off those mailboxes was a bit of a challenge – occasionally there would be an unpredictable hot spot … yet, the results were really good for such an unusual bounce surface. Of course, the white balance had to be tweaked to get around the color cast introduced by the bounce surface.
Here is a pull-back shot to show the environment, and the surface to the left of the camera that was used to bounce the flash off. The BFT was necessary to get directional bounce flash for this portrait of our one model, Madi.
1/125  @  f/3.5  @ 1000 ISO … on-camera bounce flash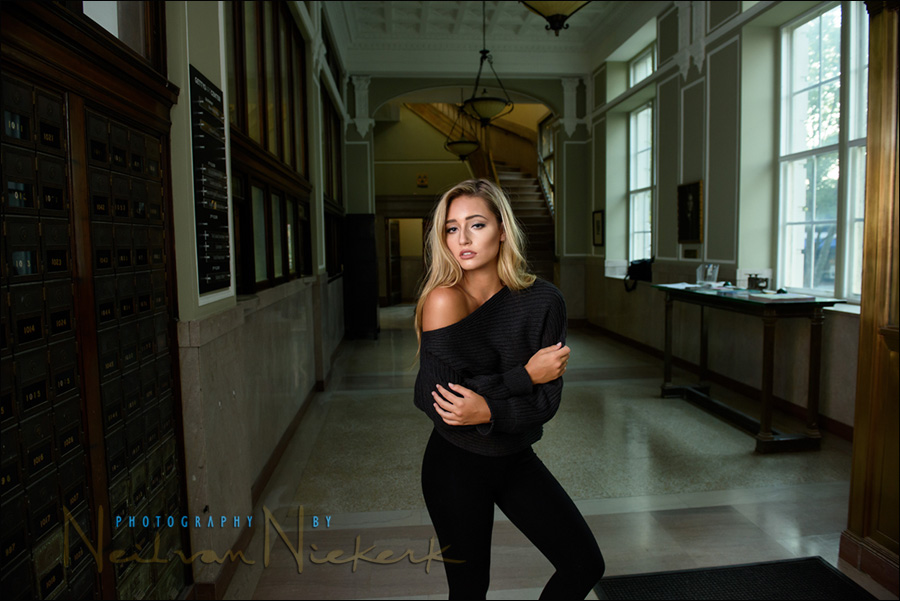 An example from the setup shown in the behind-the-scenes photo right at the top. The lighting gear used in the workshop, allows for 4 speedlights with different configurations (or doubled up.) This is the result the relatively small softbox gives.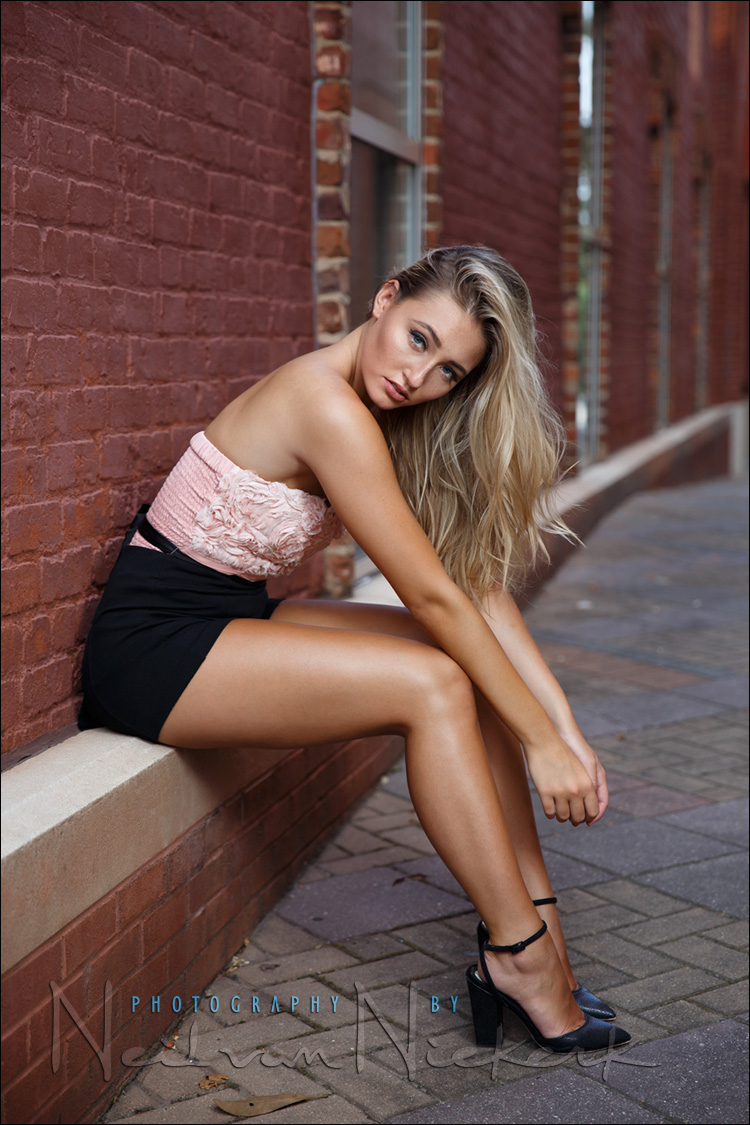 1/160  @  f/2.8  @ 100 ISO … off-camera flash
Photography workshops