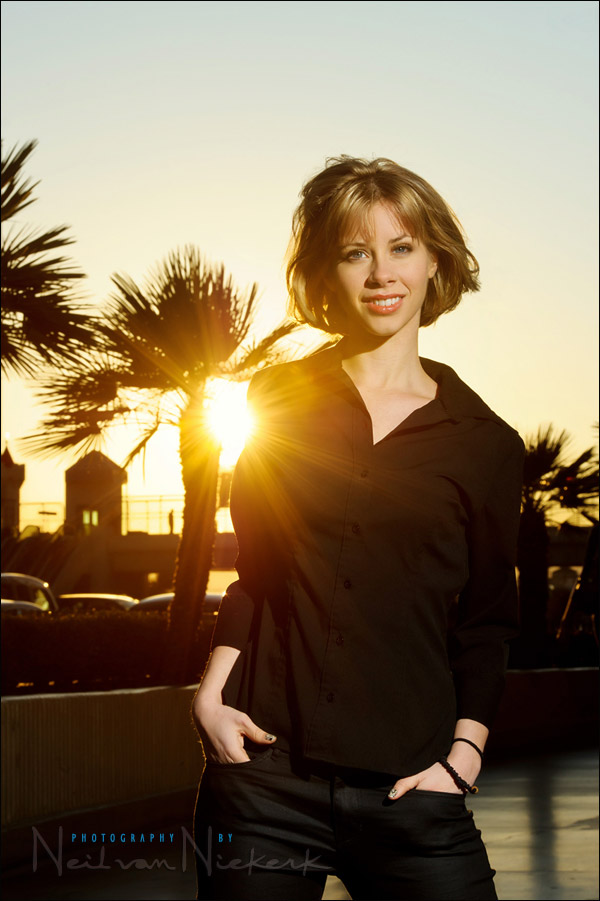 Tutorial: How to use the guide number of your flash
GN  =  distance  *  f-stop
Your flash's Guide Number (GN) is determined at 100 ISO, when it gives correct exposure at a certain distance, multiplied by the f-stop
The idea that we can figure out the manual flash exposure by the combination of distance and aperture (for a given ISO setting), was covered in these recent topics:
– getting the most power out of your flash / speedlite / speedlight
– practical tutorial: controls for manual flash exposure
In these articles, we relied on the display on the back of the speedlight to show us the distance we need to hold the flash from our subject. A flashmeter / lightmeter would've given us a similar answer. (There might be a discrepancy, since the manufacturers tend to be a little bit optimistic about what the flashgun is capable of.)
Now, the question is, what do we do if our speedlights don't show the distance / aperture relationship on its display, or if we don't have a lightmeter on hand?
Using the guide number to calculate flash exposure
Well, if we want to be more methodical than just looking at the back of our camera display, we can use the Guide Number of our flash.
Keep in mind that the GN is given for a specific zoom setting on the flash-head. Zooming from wide to tele on our flash, changes the Guide Number!
The spec for the Nikon SB-910 speedlight is given as:
Guide number of 34/111.5 (at ISO 100, m/ft., 35-mm zoom head position, in FX format, standard illumination pattern) for high flash output volume
This means that our GN (in feet), is 111.5
So if we are using our flash at full power, at say 10 ft from our subject, then we have to use an aperture of 111.5 / 10 … which gives us an aperture of f/11
The spec for the Canon 600EX-RT speedlite is given as:
Guide Number: 197′ (60 m) at ISO 100 … for the flash-head zoomed to 200mm
Guide Number: 118′ (36 m) at ISO 100 … for the flash-head zoomed to 35mm
The GN of 118 is close enough to the Nikon's that the explanation is the same for 35mm flash-head zoom. For the flash zoomed to 35mm, the aperture would be 118/10 = f/11
(If your Math insists it isn't f/11 keep in mind that the next 1/3rd stop setting down from f/11 is f/13)
Working at 200mm zoom setting for the flash:  if we are 20 feet away from our subject, then our aperture is 197/20 = f10
Simple as that. The math isn't scary. We all have smart phones with us, and they all include a calculator. If you want all of this in a handy form on a website, here is the Flash Power Calculator on Canon Europe's site. And if you want to read up more about Guide Numbers for flash, the Wikipedia entry is thorough.
Now the question remains … what is the Guide Number of your flash?
Time to find that instruction manual again! But firing up Google might just be easier.
Video tutorials to help you with flash photography
If you like learning by seeing best, then these video tutorials will help you with understanding flash photography techniques and concepts. While not quite hands-on, this is as close as we can get to personal instruction. Check out these and other video tutorials and online photography workshops.


Related articles