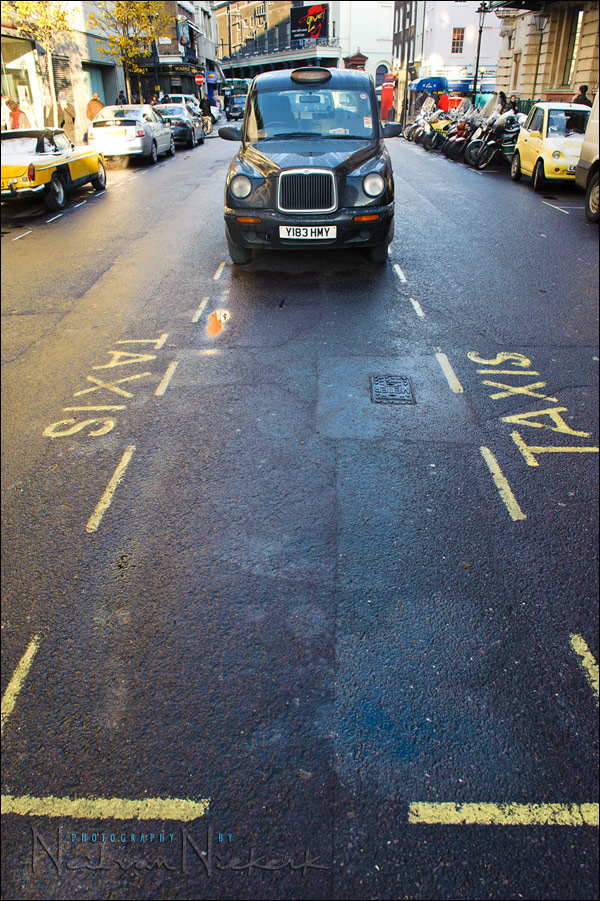 Which exposure metering mode to use?
I noticed that search engine query come up in my web-stats – 'which metering mode for outdoor photos'. So it might be a good idea to answer it specifically. Which metering mode should you use for outdoor photography?  Or for that matter any kind of photography?
The basic approach is quite simple: Since I'm using manual exposure mode nearly exclusively, no matter which route I take to get to a specific shutter speed / aperture / ISO combination … I would be getting the exact same exposure regardless of which metering mode was used.
In this way, the metering technique is the essential factor, not the specific metering mode.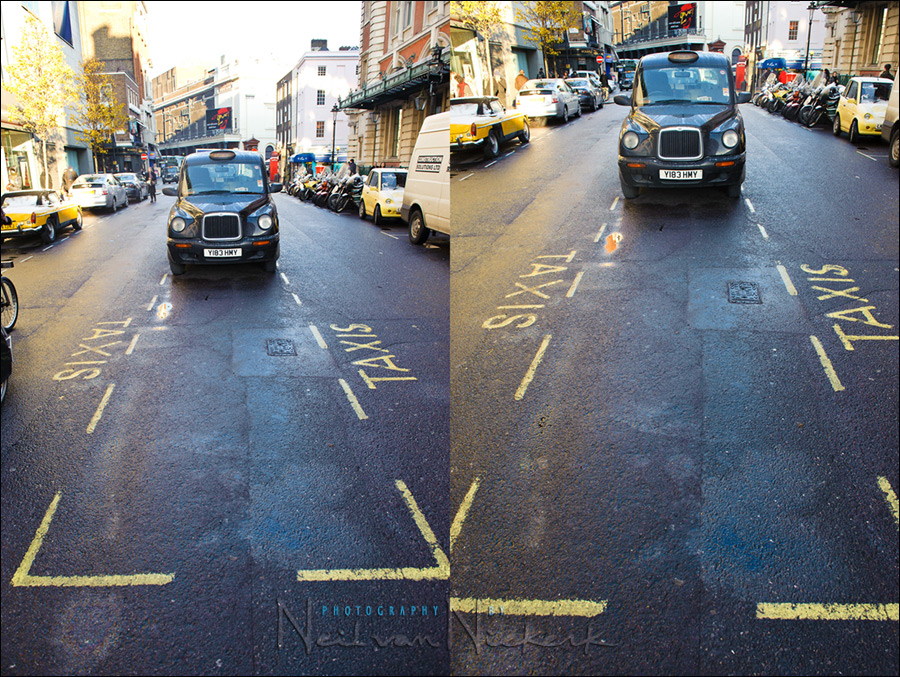 Matrix / Evaluative, or Center-weighted, or Spot-metering?
Let's consider the thought-process in terms of an actual photograph:
With this image, shot at 1/125 @ f8 @ 800 ISO, I metered off the large area in front of me. I held my camera horizontally, and zero'd my meter. I did make sure that I had more or less equal amounts of darker and brighter areas. I then zero'd my needle. Quite simple. Metering like this, is in effect the same as metering off an equivalent neutral tone, as described on this linked page.
I deliberately didn't include the brighter areas as the top. Let's compare this photo with another that has a slightly different composition:
While it is useful to break a scene up into various zones when we analyze exposure, such as this …

As mentioned on the page on exposure metering techniques ..
For me, exposure metering has become an iterative process of:
– checking my camera's meter,
– checking the histogram
– and blinking highlights display,
– checking the image on the LCD, (although this isn't an accurate assessment of exposure),
– experience.
There is no fixed recipe in approaching metering in all kinds of situations. It's a mix-n-match of different techniques – all used to make sure I get optimum exposure for my images.
With that iterative method, it doesn't really matter which metering mode was used – I end up at the same place – the same aperture / shutter speed / ISO combination.
So which metering mode do I actually use ? I mostly keep the camera set to matrix /evaluative metering, but I occasionally switch to spot metering. When I do use spot metering, I am specific about the tonality of the area which I am metering off. That is a very important consideration when you use spot-metering.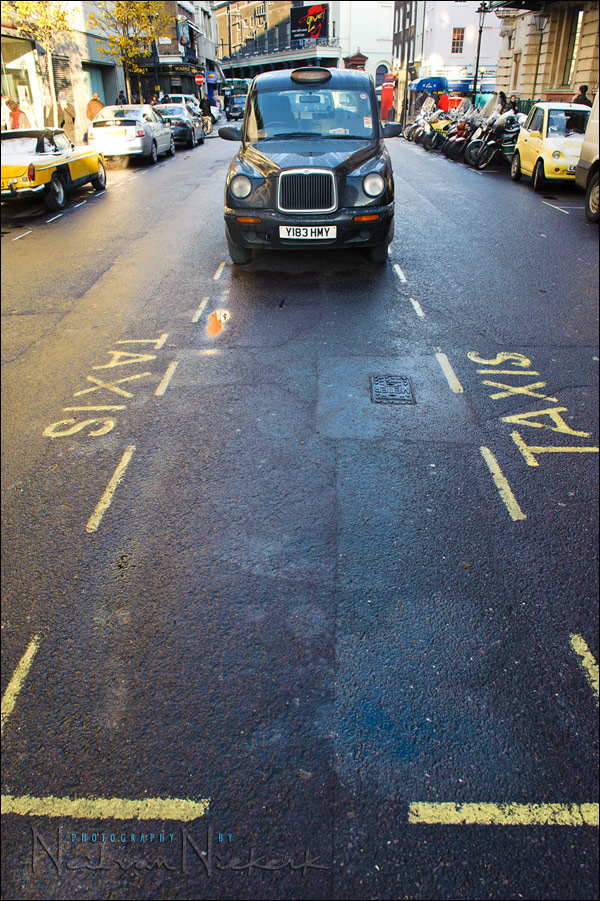 I feel it is essential to also see that we have two broad areas of lighting here. The shadowed areas to the front of the image, and the sunlit area in the back. With the traditional approach to the Zone System and Black & White printing, we'd try to get everything to register in the final print. We'd want detail in the shadow areas, and still retain detail in the sunlit areas. Carefully working with the Zone System's entire process, we'd be able to do that.
However, with a single digital exposure (and not going to HDR technique), we have to make our minds up here which region we want to expose correctly for. With a single in-camera exposure, we can't expose correctly for both the shadow areas AND the sunlit areas. Even then, within those two differently lit areas, we will have brighter tones and darker tones. So it really becomes easier for us to get to correct exposure if we decide which of those areas is the most important, and expose for that.
And that is what I did here – expose correctly for the areas in shade.
I could have spot-metered off darker tones and brighter tones and averaged them out. But I chose a simpler method – find a neutral tone, or point my camera at an area which contains equal amounts of the various tonal values, and zero my camera's meter. Dark and medium and lighter tones. By pointing my camera at those, I get an average. It worked.
I could've used Center-Weighted metering, or just Matrix / Evaluative. Or I could've spot-metered off a neutral tone. It doesn't really matter in the end. As long as I got to 1/125 @ f8 @ 800 ISO.
I want to highlight this important point again – you can't simply point your camera at a scene and zero your needle. You first need to decide what you want to expose correctly for, even if it is just a general area. In the example of the photo of this taxi, the general area was the shaded area. I had to exclude the sunlit areas from my exposure metering … and my final composition.
All of which is the long way of saying – the metering technique is more important than the specific metering mode.
Related articles
Recommended books
Exposure metering technique is a topic too complex to cover completely in a single blog post. Besides, the definitive introductory book on this is readily available: Bryan Peterson's Understanding Exposure, 3rd Edition: How to Shoot Great Photographs with Any Camera. If you struggle with exposure metering, then I strongly suggest his book.