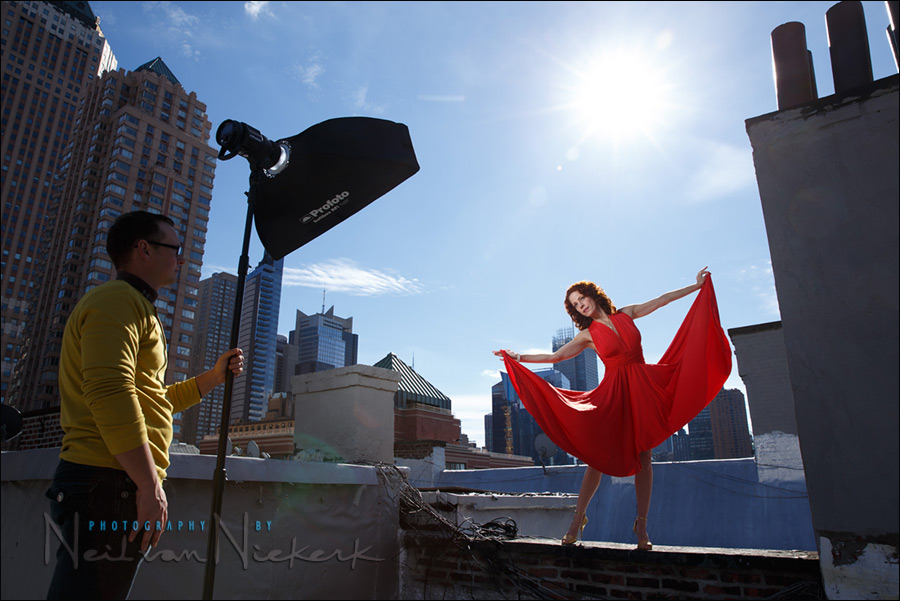 review: Profoto B1 off-camera TTL flash – 500 Ws
I'm a bit of a fan of Profoto gear. When I first started looking at the more serious on-location lighting systems, my initial purchase was the Profoto 600R. I was drawn by their reputation for reliability and features such as consistent color balance even when you change power settings. The wide variety of light modifiers, as well as the ease of use and setup also had me favor Profoto, even thought it is the more expensive system on the market. Of course, the sleek elegant look of Profoto gear also counted. As far as lighting gear goes, Profoto even looks sexy.
Profoto just released the Profoto B1 500 AirTTL flash units (vendor). With 500 Ws output, and various features which make them exceptionally suited for on-location work, Profoto really brought something exciting to the market. I believe this is going to kick them onto another level with photo enthusiasts.
Let's look at some of the spec, and then how the Profoto B1 flashes performed during actual photo sessions.
{ 56 comments }