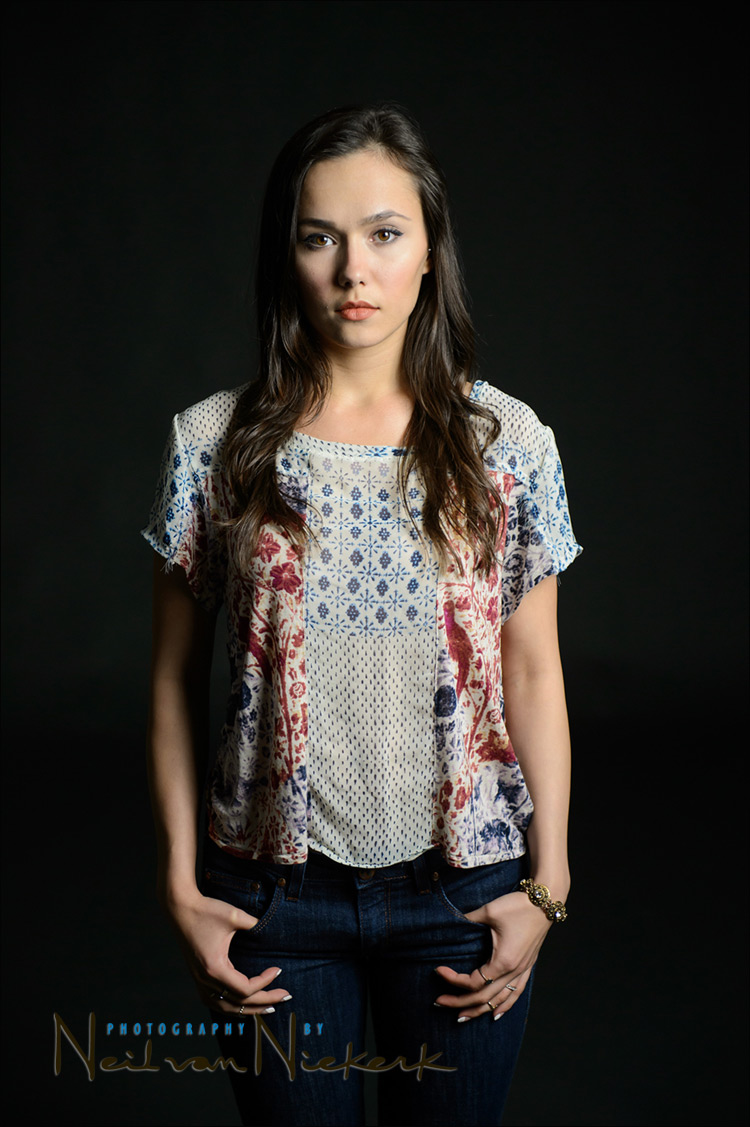 review: high-ISO performance Nikon D4S vs D4 / D3s / D610 / D700
Judging image quality between different cameras, is most often quite subjective when we have equal glass with each camera. The reason for this is that the pixel count has an effect. For example, how do you compare the high-ISO noise performance of the 36 megapixel D800 vs the 12 megapixel D3? You can't just simply zoom in to 100% and go by that. You would have to print to a specific size, or at least down-size the D800 image to 12 megapixels to fairly evaluate the images. So there's a bit of a murky area here in fairly comparing cameras of different sensor sizes.
We now have a new King of awesomely awesome high-ISO noise performance – the Nikon D4s (vendor). I posted one image in the review of the Nikon D4S auto-focus / AF performance, which was shot at 8000 ISO. In my opinion it looked remarkable.
So how does the Nikon D4s high-ISO noise compare to the other Nikon cameras? Well, I chickened out here. Instead of doing comparison photos and then processing them the same, and figuring out some kind of baseline in terms of image size, etc etc … I wimped out. I'm giving you the high-ISO RAW files, shot from 800 ISO and up, for various cameras. Download them from that link via a right-click and save-as.
{ 15 comments }