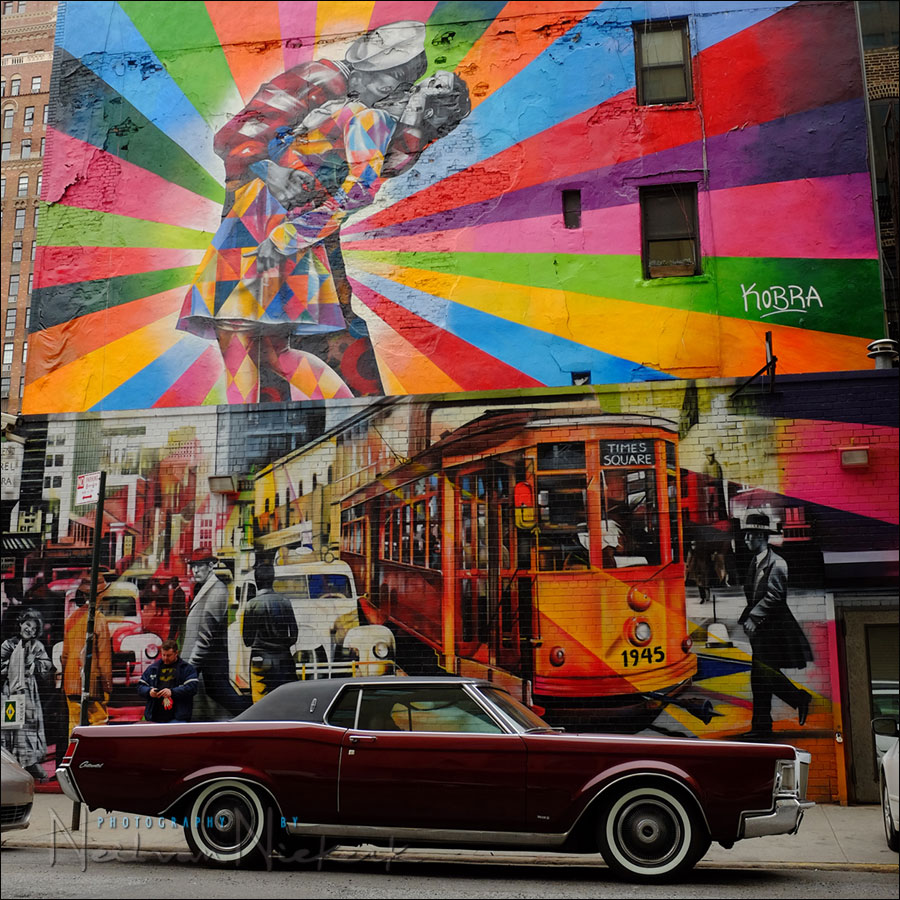 Fuji X100s – best manual focus camera
As mentioned in my review of the Fuji X100s, they really did improve the AF compared to the X100. Paradoxically enough, just as the AF speed and accuracy of the Fuji X100s gets glowing mention everywhere – it's just as exciting to discover that the changes they made to the manual focus mode, turns the Fuji X100s (B&H) into possibly the best manual focus camera there is.
Now some will say this camera's AF is so good that you don't need manual focus. I'm not convinced of that. The AF is pretty good, but there are times (such as with strong back-lighting), where even my Nikon D4 struggles. Then manual focus can be a huge help. And it makes sense to be familiar with the manual focus options on your camera.
Anyway, here is why I think the way that they implemented manual focus on the Fuji X100s, is so good …
{ 5 comments }