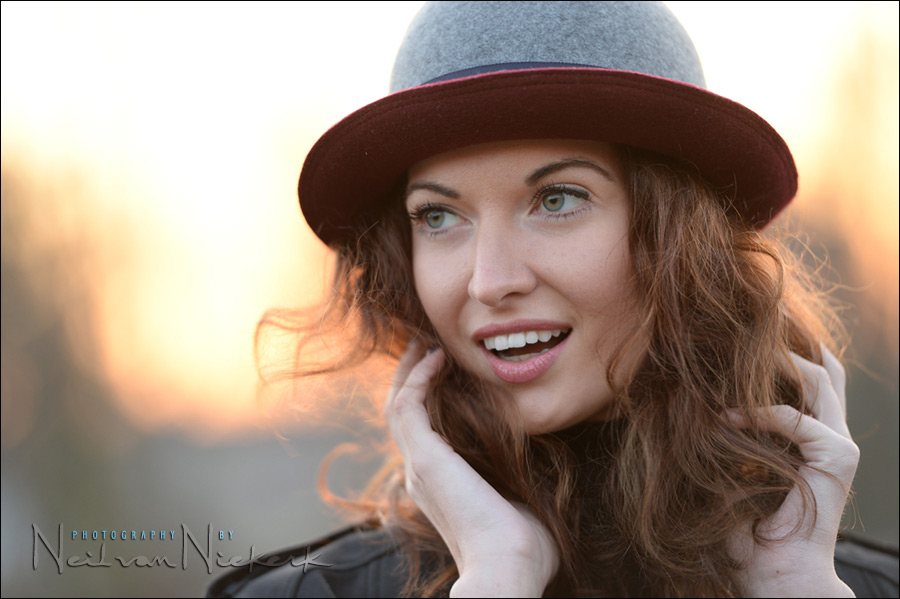 camera review: Nikon Df – the steampunk Nikon D4
The anachronistically retro styling of the Nikon Df (vendor), along with the digital trappings, really makes this the steampunk D4. Especially so since it has the same top-notch sensor as the Nikon D4 (vendor)
If you have used a film camera, and specifically one of the F-series cameras, this camera will catch your eye. It's obvious that Nikon is aiming at the same sector of photographers who found the Fuji X100s (vendor) so appealing. That vintage look and styling definitely brings a certain cool factor into play. I bought the original Fuji X100, and then the Fuji X100s partly because it looked sexy. It looked like a fun and eye-catching camera, that also happens to be a serious machine.
Now we have the Nikon Df, and it takes all your Nikon lenses and accessories. Perfect for those photographers who would find this styling interesting, and already have an array of gear. I really think this camera is meant for the connoisseur – someone who wants a camera that is stylish looking, and a superb image-making tool.
Yup, it's all quite interesting. But let's have a look at how the Nikon Df (vendor) performs and handles in actual use. At the same time we'll see how it stacks up against the bigger super-awesome Nikon D4 (vendor)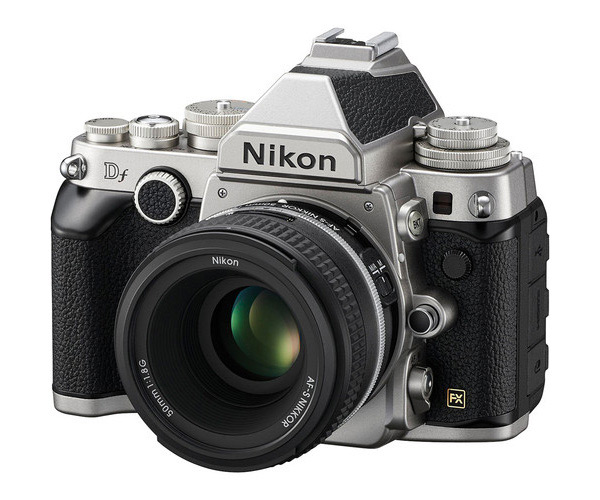 You can order the Nikon Df now from Amazon. It comes in a Silver and Black style.
{ 33 comments }