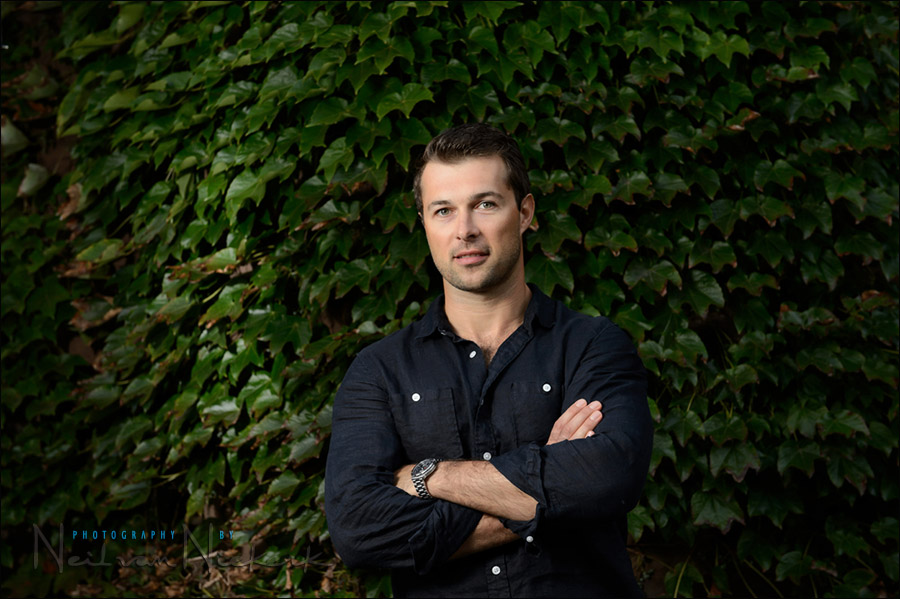 thoughts on using a beauty dish as a single light source
A beauty dish is one of those light modifiers that sound attractive just by name already. And when photographers start exploring other options than direct off-camera flash and umbrellas or a softbox, a beauty dish is usually one of the first alternate light modifiers that catches attention. Mine too. Right after I bought my first Profoto kit, I purchased a beauty dish for it and started exploring using a beauty dish.
A beauty dish is ideally used at a closer distance for portraits, with the light "focused" on the face, creating a gradient where the light rapidly falls off between the lighter and darker areas – yet looks soft where the light is focused. But there's more to it than that – a beauty dish is best used with a grid to help control the light. Or used with a sock, but then the beauty dish acts very much like a round softbox, and some of its specific qualities are lost.
Quite a few of the softbox options for speedlights offer a way to create a beauty dish-like effect. An example is the Westcott Rapidbox – 26′ Octa Softbox (vendor), as mentioned in the review: Westcott Rapid Box 26″ Octa Softbox. You can take the front diffuser off and add the Westcott 2030-DP Deflector Plate (vendor), turning it into a beauty dish of sorts. But the same limitations appear.
Looking at the portrait of David above, you'll notice a semi-circular band of light to the left. This is because, even though the light from the beauty-dish-ified softbox focuses light on him, there is light that spills from the edge of the speedlight. The detail photo of the Westcott RapidBox will explain it better …
{ 19 comments }