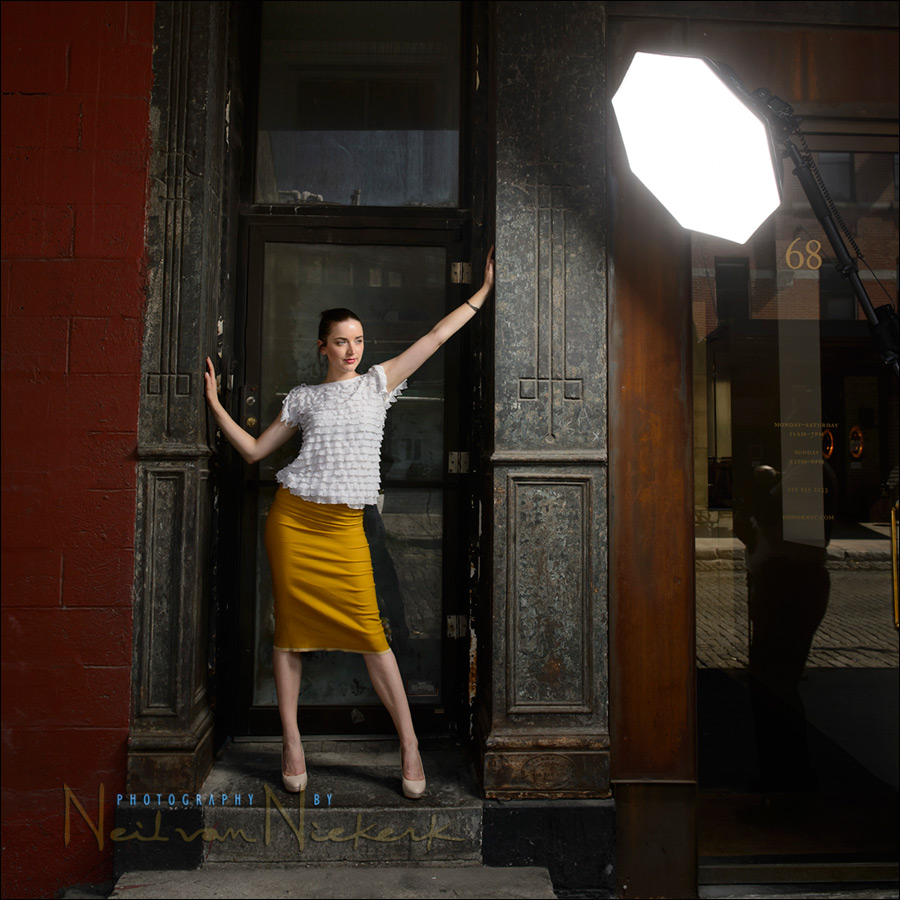 review: Westcott Rapid Box – 26″ Octa Softbox
Don't you just hate it when something you use becomes obsolete? Well, you'd think that lighting equipment have a long lifespan. A softbox is a softbox. Well, if you can't replace a damaged part of it because the manufacturer discontinued that part, then you're stuck.
My preferred softbox is (or has been), the Lastolite EZYBOX 24×24″ softbox (Amazon). I have three, since I use them for my photography workshops. But with use, the outside baffle tore loose from the velcro with two of the soft boxes. No big deal; entropy will have its way. But now you can't replace these baffles. They were available on B&H, and I ordered two, but was eventually notified that Lastolite discontinued making the baffles. Great. Well, not really that great. I now have two nifty softboxes that were rendered less than useful. So I had to look at other options.
The Westcott Rapidbox – 26′ Octa Softbox (Amazon) caught my attention, even among the huge variety of light modifiers available for off-camera speedlights. I bought one of these softboxes to try out at the most recent on-location photography lighting workshop in New York. And I like it a lot!
{ 54 comments }