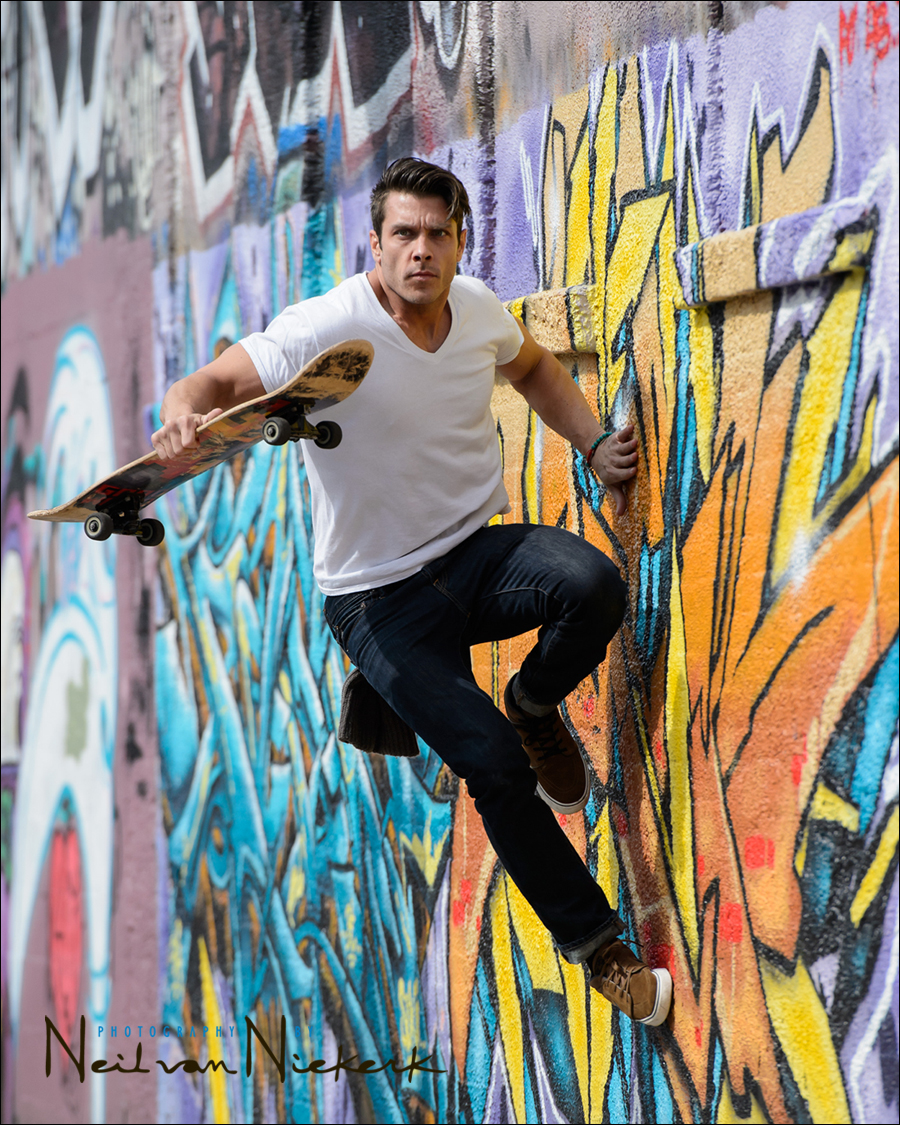 review: Nikon D4S – auto-focus / AF performance
The Nikon D4s (vendor) updates the already-awesome Nikon D4. The short summary lists some improvements, which while they may appear incremental, overall make for a solid new release by Nikon:
– a newly designed sensor, offering better high-ISO performance,
– an additional AF mode has been added – Group Area AF – for more accurate subject tracking,
– 11 fps continuous shooting with continuous AE/AF (compared to the 10 fps of the D4)
– 'small' Raw size of 8 Mpx,
– 1080/60p video
– faster processing with the new Expeed 4 processor
– improved battery performance,
– Multi-CAM 3500FX Autofocus Sensor Module with "thoroughly recalibrated AF algorithms"
For this review, I want to highlight the auto-focus performance. AF speed and accuracy is in a way subjective. There's no numerical value we can attach to it that will tell us in discrete steps how much better the "thoroughly recalibrated AF algorithms" with the new AF sensor module will improve on the D4 camera.
My friend Yasmeen Anderson specializes as a fitness portrait photographer in NJ, and I asked if I could tag along on some of her shoots. With this photo session of actor / model Joe Monbleau, we shot in a colorful urban area in NJ. Joe tirelessly sprinted and bounced and jumped for numerous sequences. Enough time for me to fire off the D4S and see how it perform in grabbing crisply sharp images of someone moving fast.
And yes, I am very impressed. The Nikon D4S is noticeably more responsive with auto-focus on moving subjects. I'll blame those "thoroughly recalibrated AF algorithms" in the new AF sensor.
{ 17 comments }